Building BBH for 3rd November 2021
Thank you to the people that are coming on-board with BBH, buying them, tipping them. I keep saying BBH is only getting started and I mean it.
I want to thank Hive-engine support at Privix. They found the 0.0002 Bitcoin and credited to BBH Swap.BTC account.
Now for some screen shots.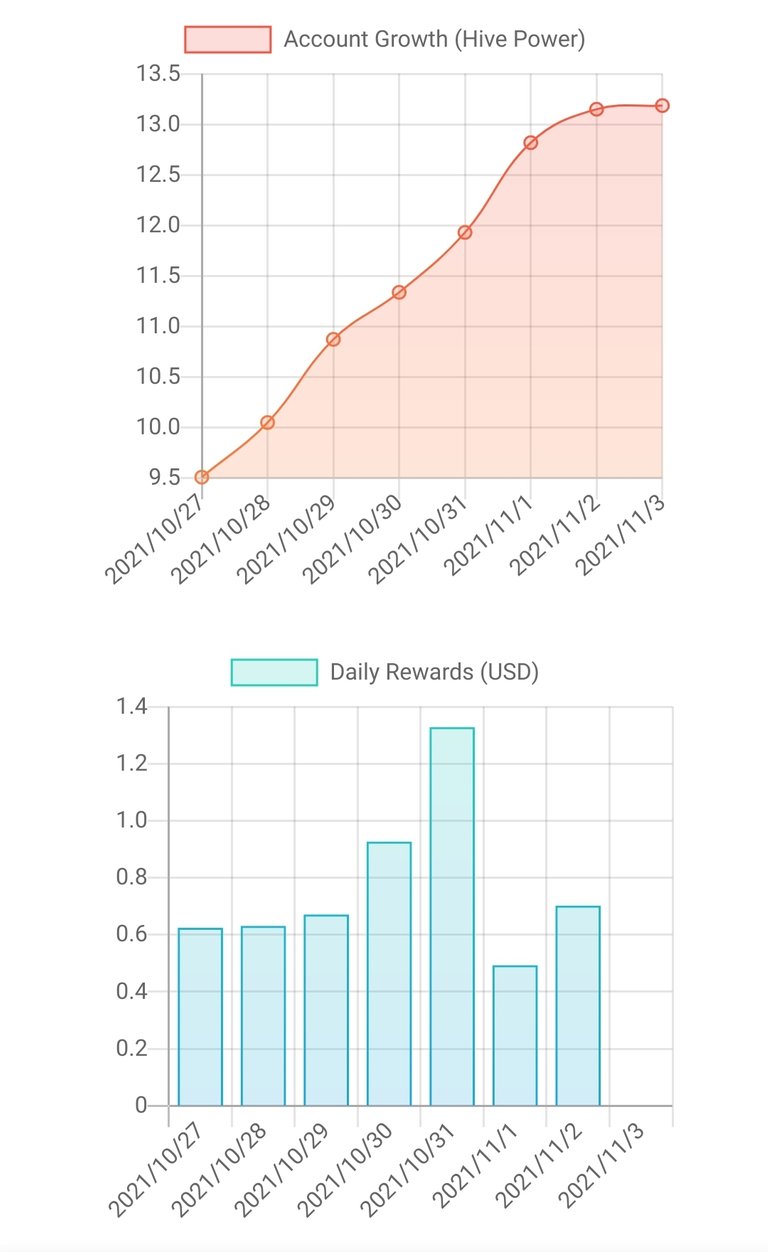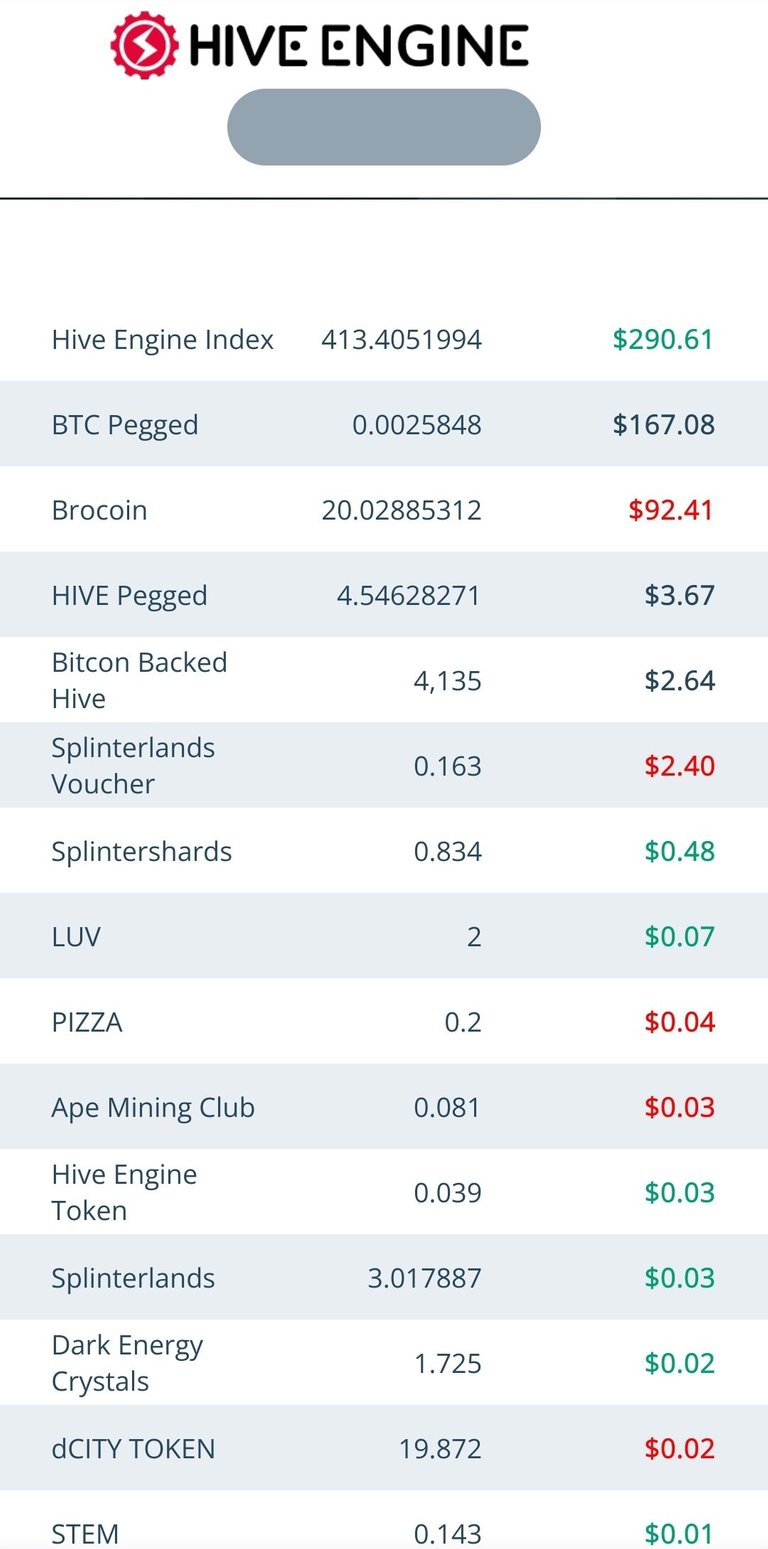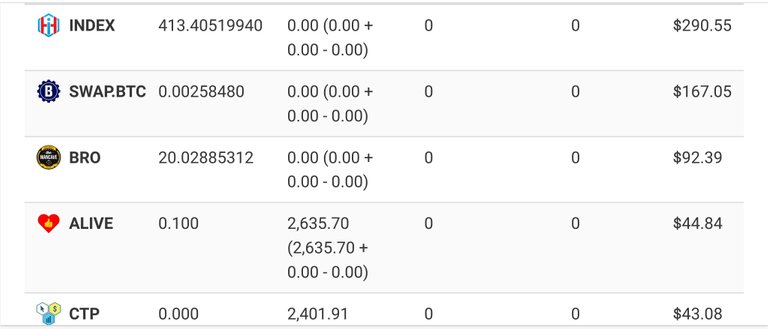 I will keep repeating myself.
BUILDING. PLANS.
Happy tipping.
---
---