Building BBH for the 1st June 2023
Remember Saturday is swap.hive payout day for everyone holding 10 or more BBH tokens. It is fast approaching. Great time to top up.
Building BBH 👷‍♀️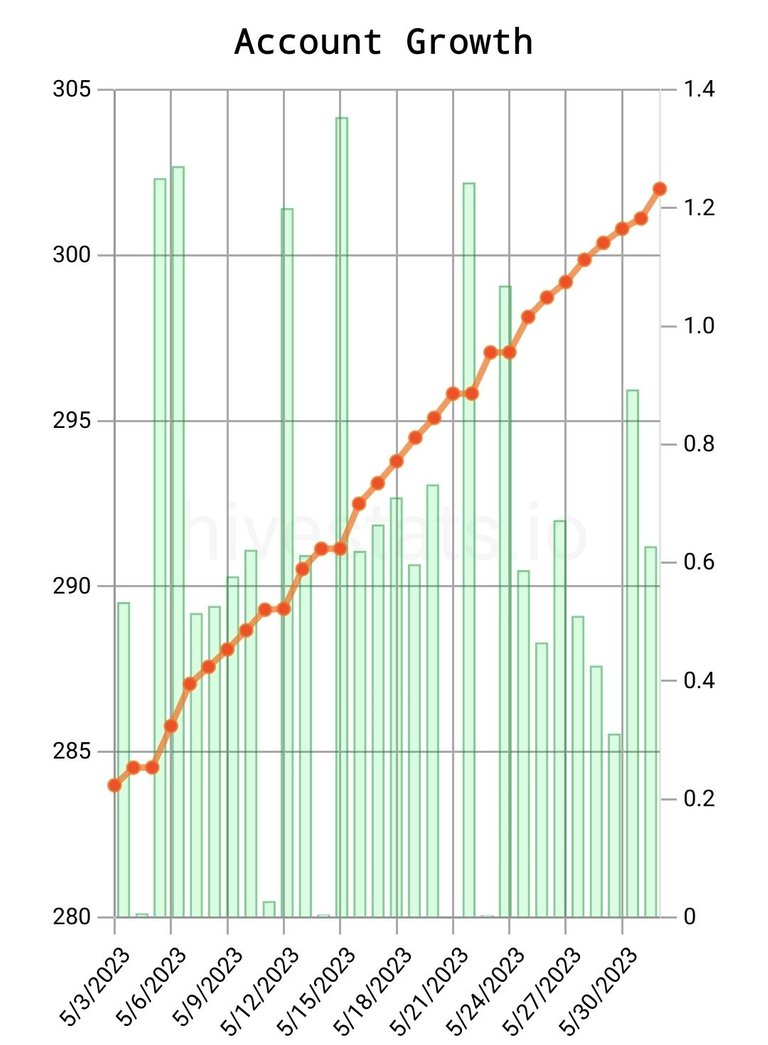 Daily Earnings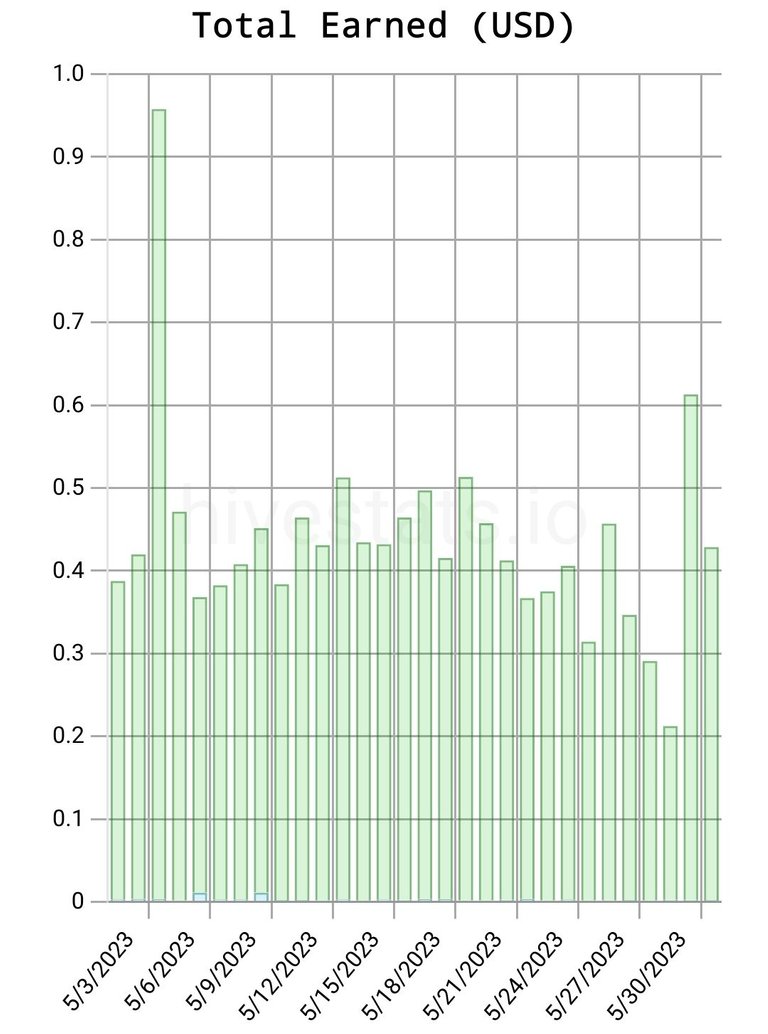 Top ten tokens holding for BBH today.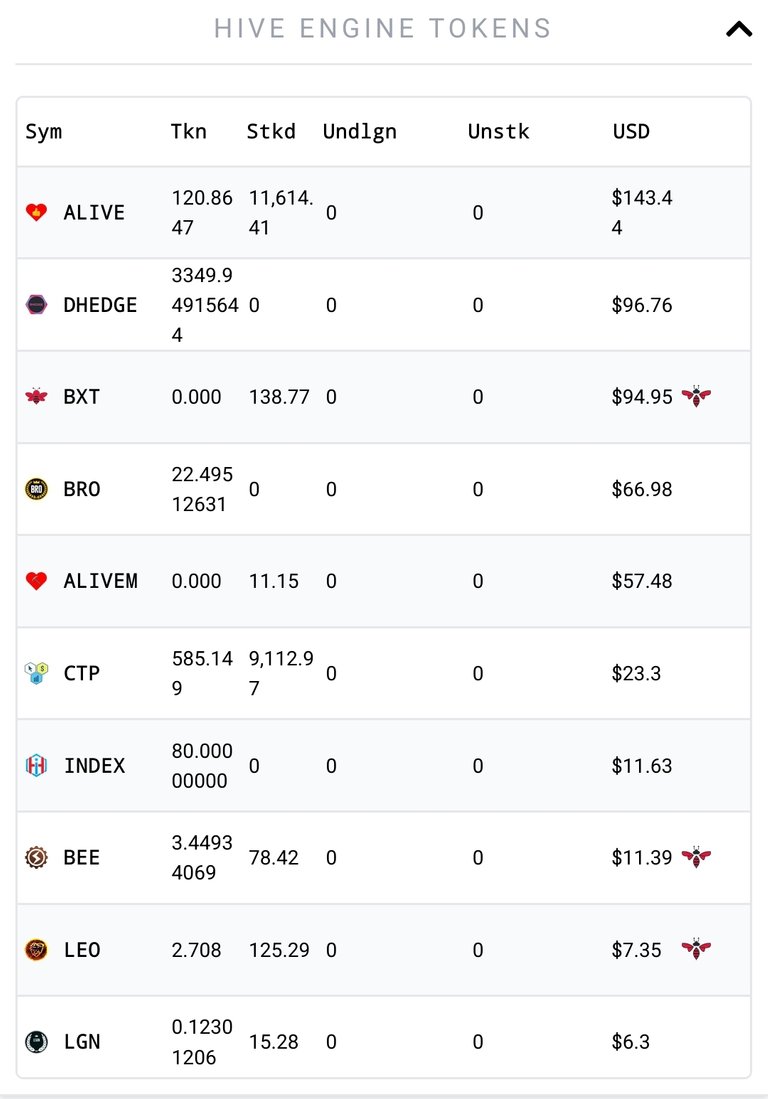 Markets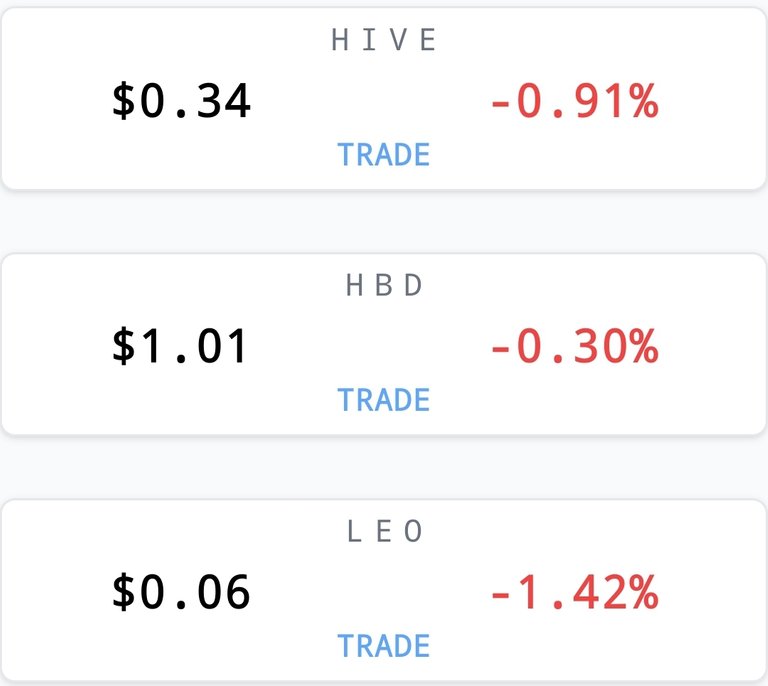 BBH and I are Alive and Thriving.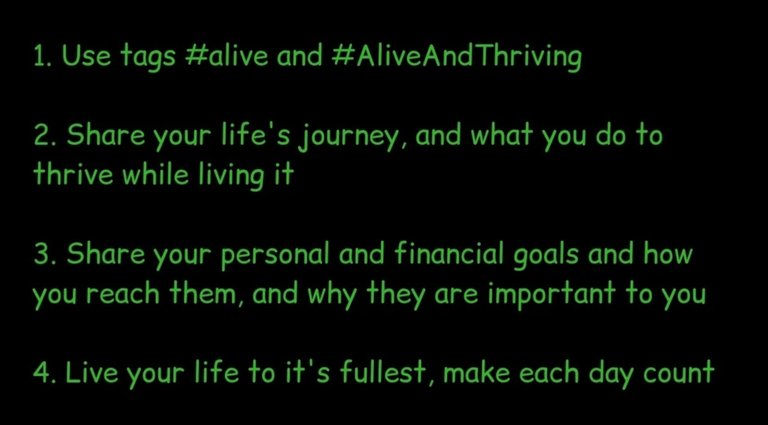 May the tip and Splinters and positivity be with you.
---
---