Building BBH for the 27th May 2023
Did you receive your swap.hive from @bbhbot today? If so please comment with a screen shot.
Building BBH 👷‍♀️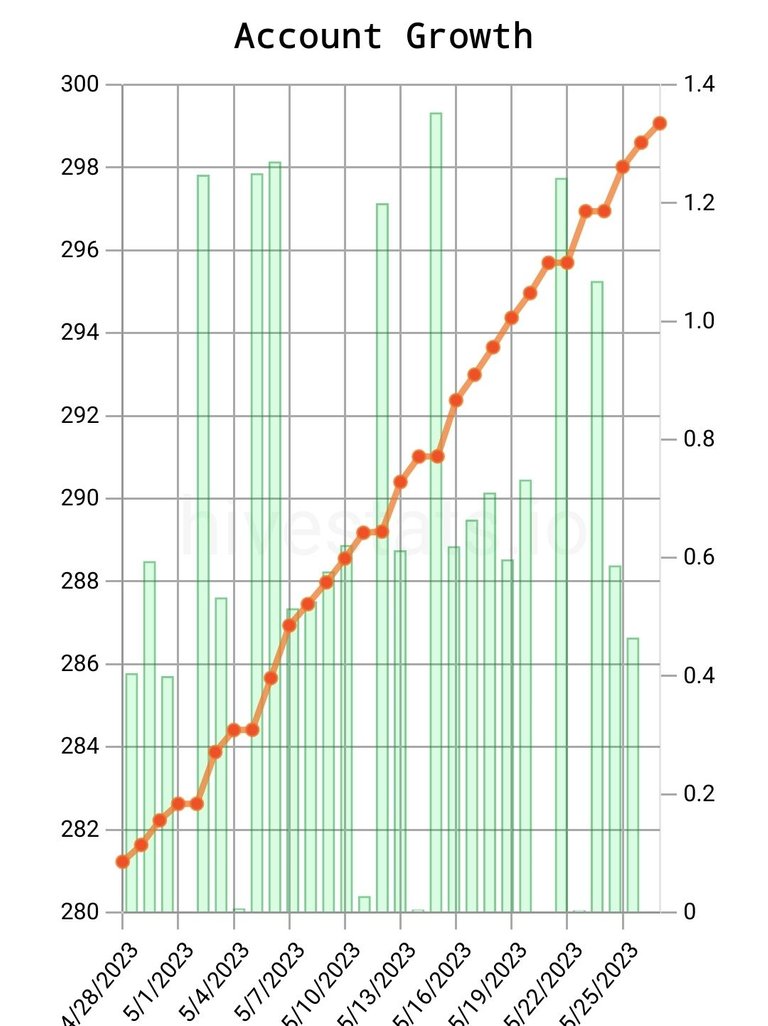 Daily Earnings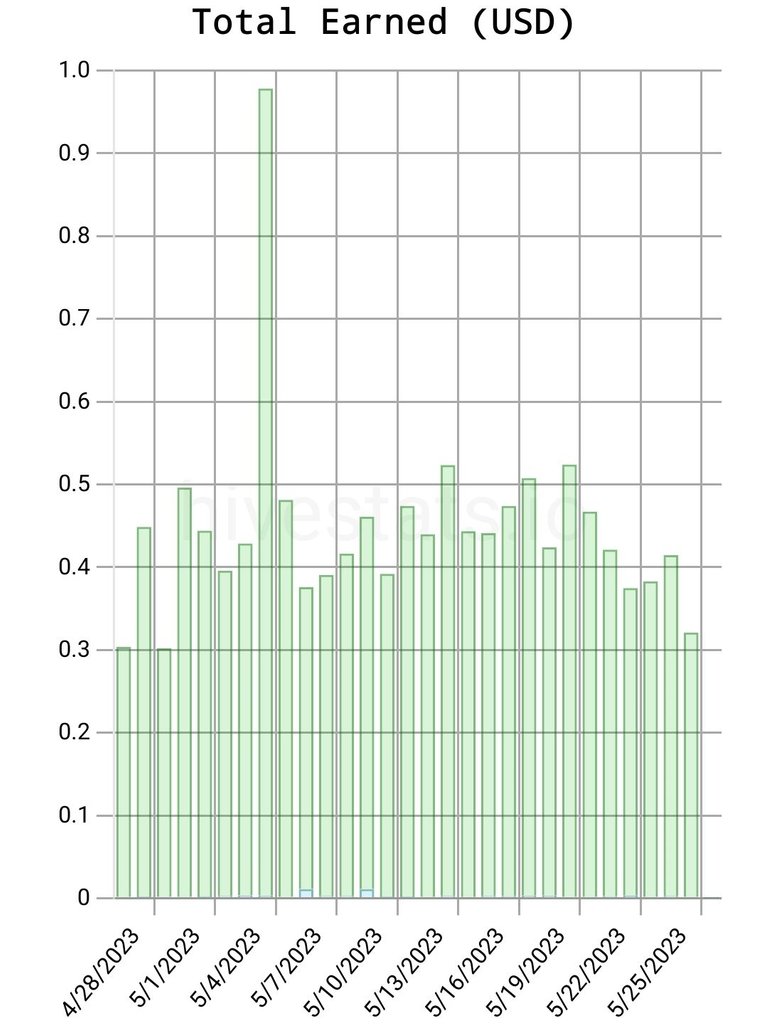 Top ten tokens holding for BBH today.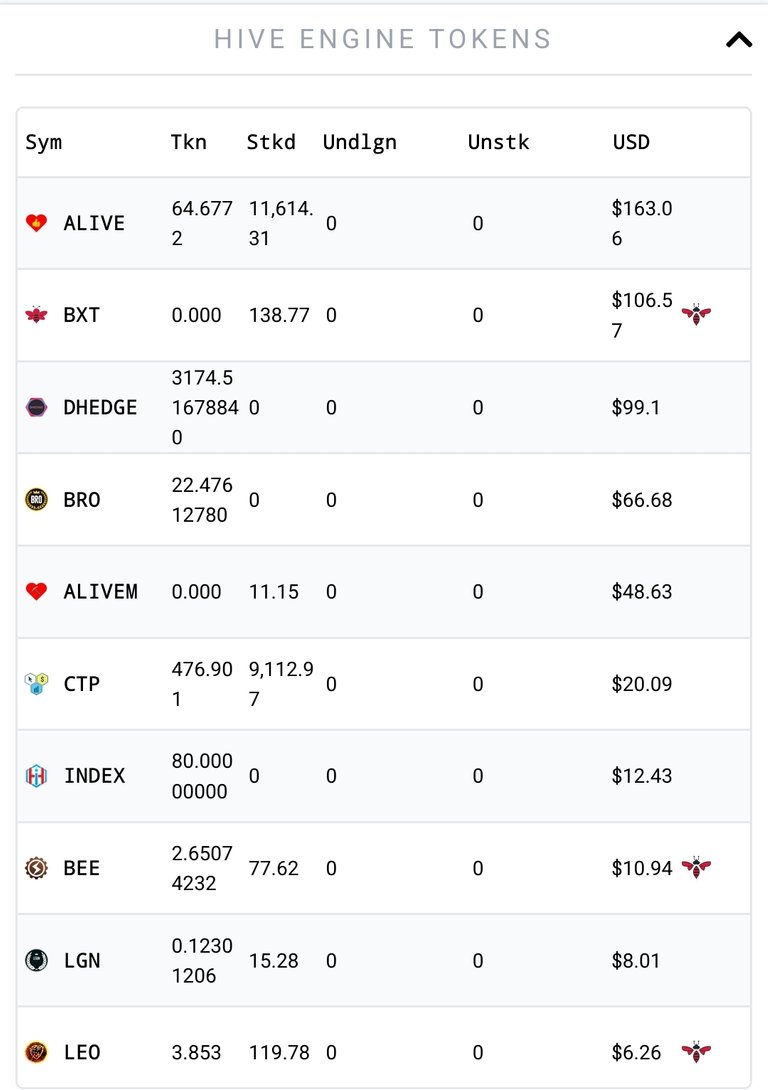 Markets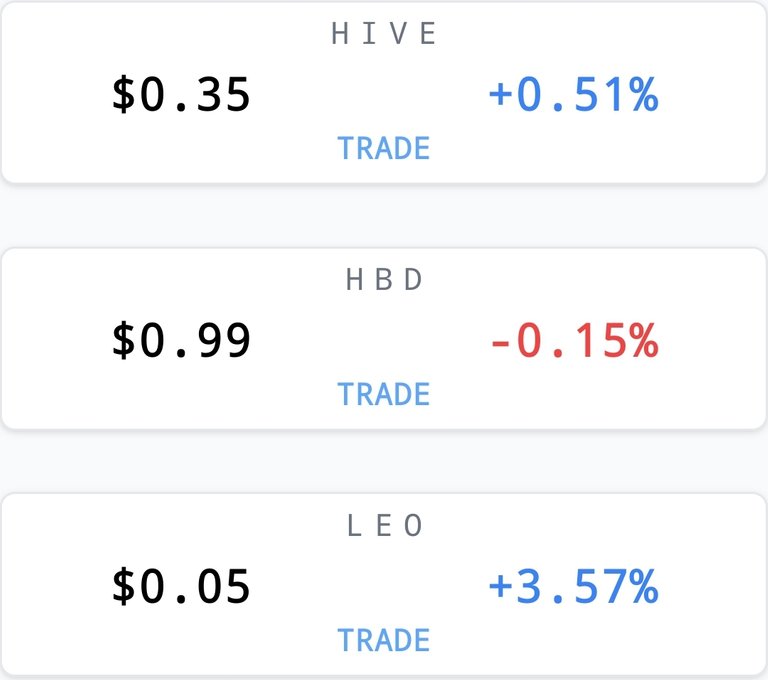 BBH and I are Alive and Thriving.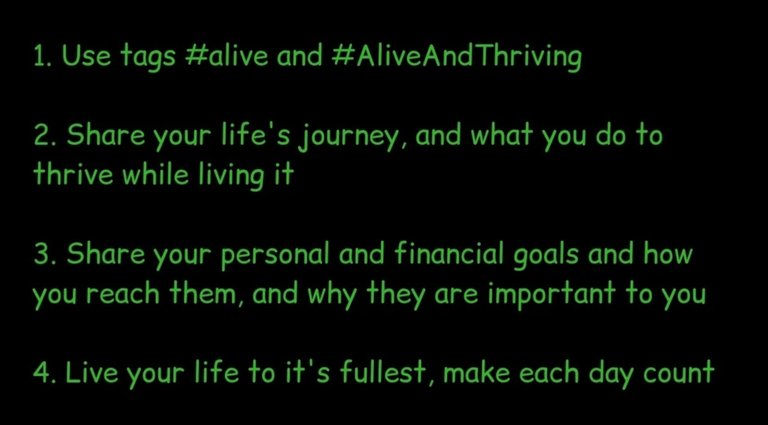 May the tip and Splinters and positivity be with you.
---
---