Building BBH for the 3rd June 2023
Going to be a short report. As the graphs are not showing for some reason.
Today was swap.hive payout day for everyone holding 10 or more BBH tokens. Please upload a screen shot of your payout if you would be so kind.
570 of you got paid 😉
Building BBH 👷‍♂️
No chart today
Daily Earnings
No chart today
Top ten tokens holding for BBH today.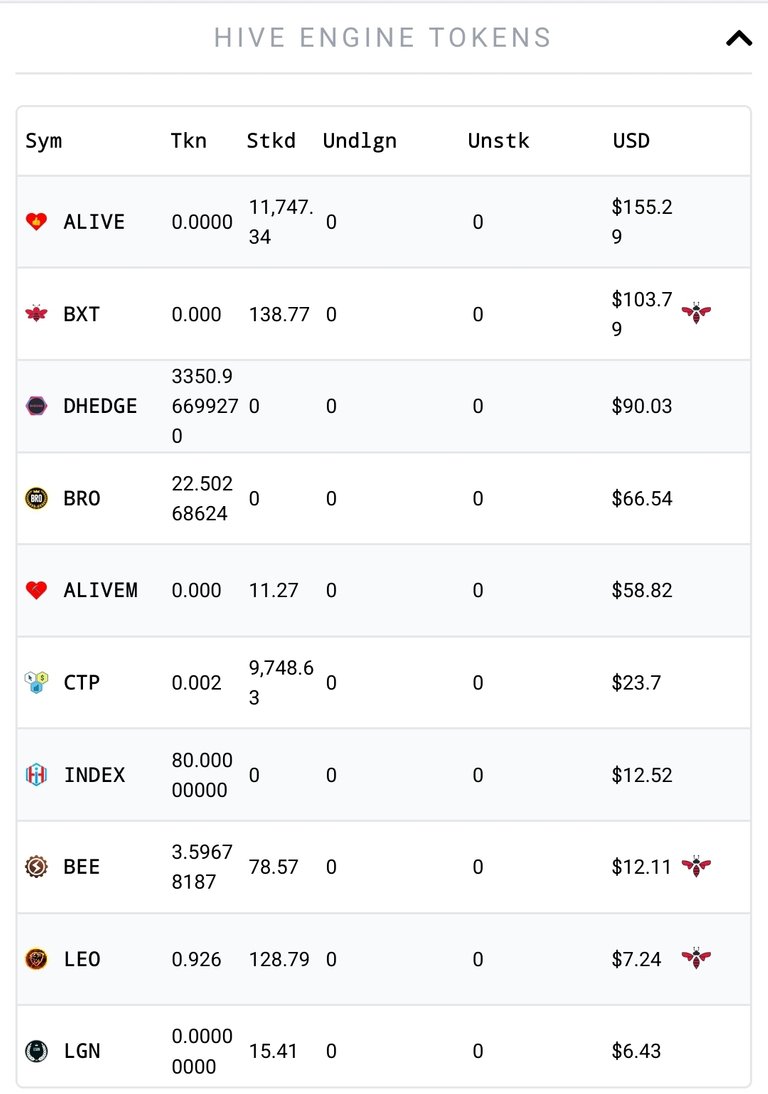 Markets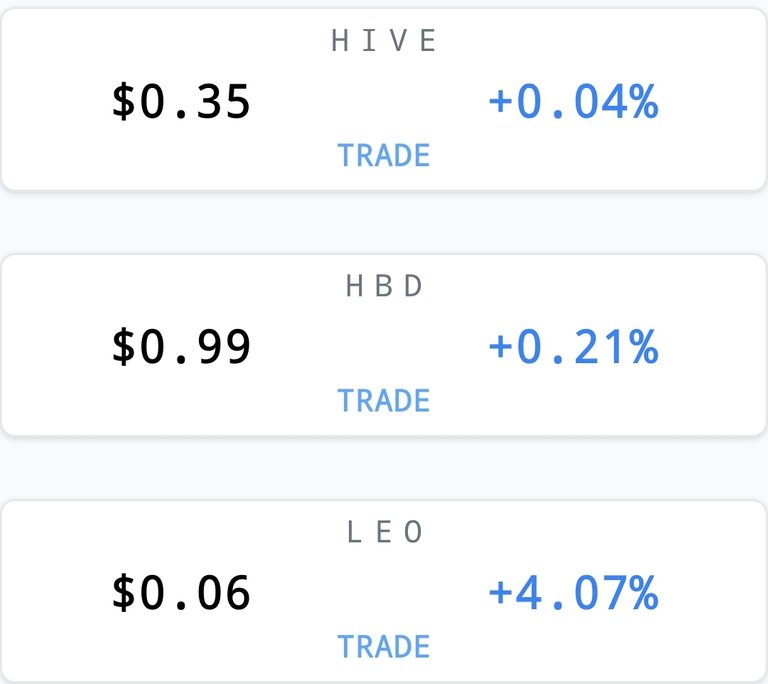 BBH and I are Alive and Thriving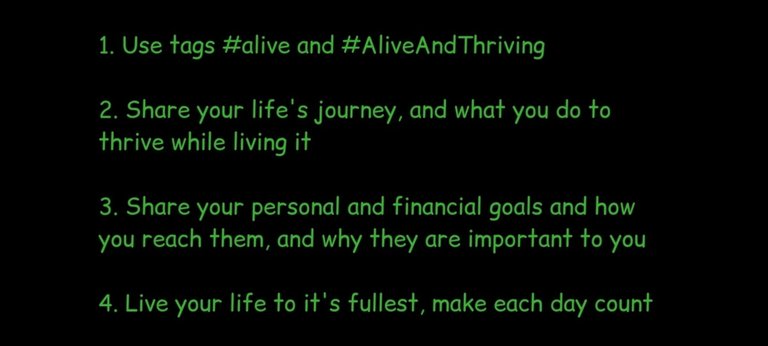 May the tip and Splinters and positivity be with you.
---
---