Splinterlands and BBH for 22nd September 2022
My last Focus I got three chests.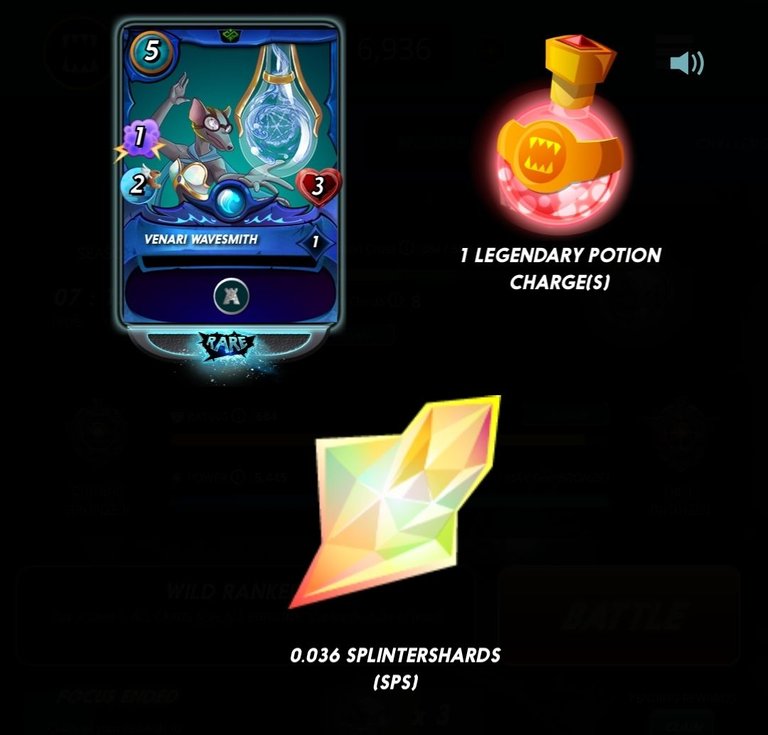 One really nice card there 👏
Same as last night inam already up to three chests but will I get any more play time?
I think Leo is having script issues as look at my markets screen shot.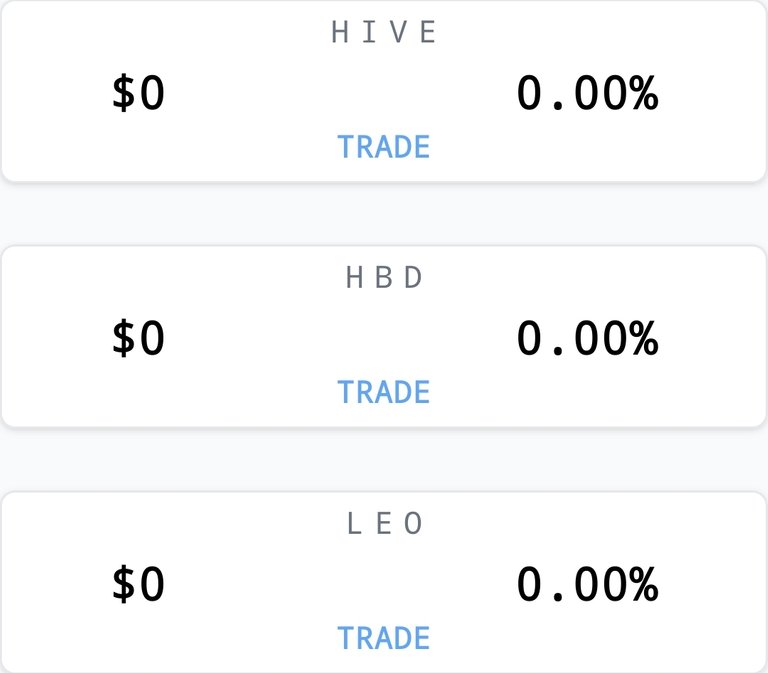 Lol. That would make me cry.
Building BBH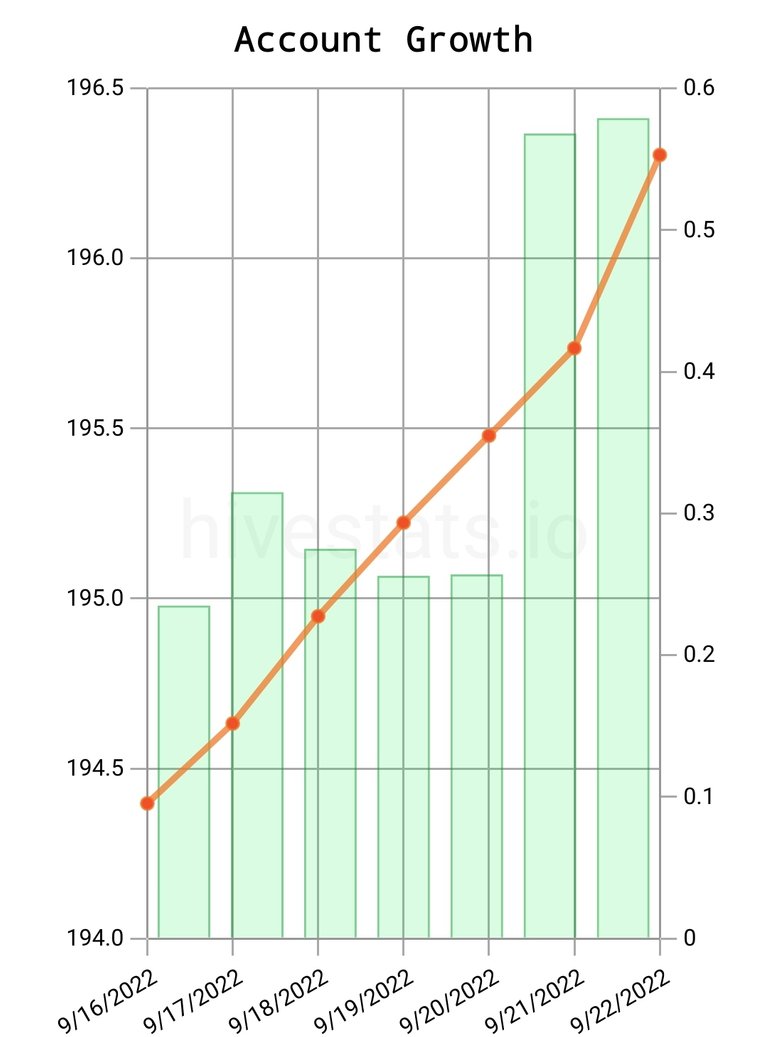 At least that looks really fantastic.
Top ten tokens holding for BBH today. And it is empty. Lol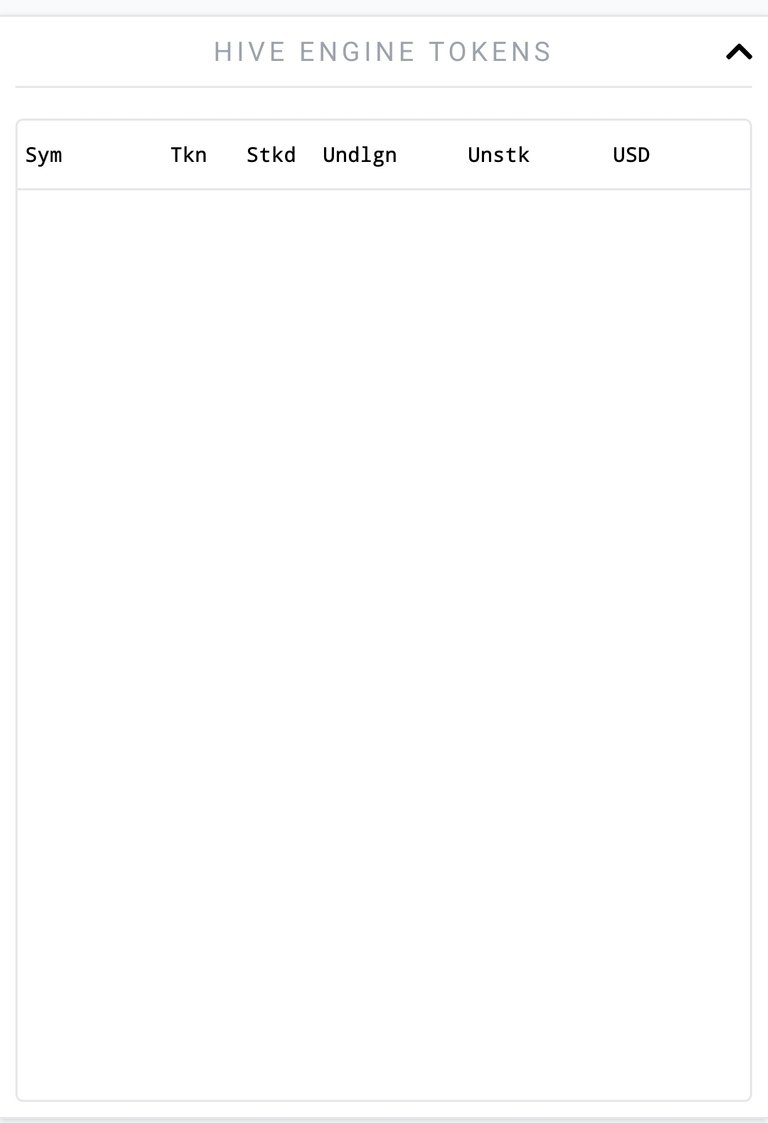 I am alive and Thriving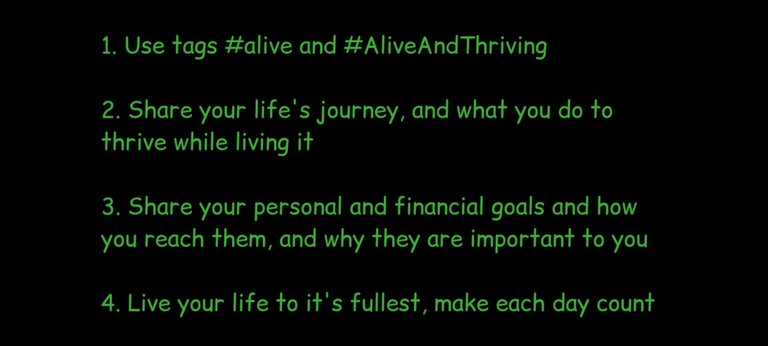 May the tip and Splinters and positivity be with you
---
---