Splinterlands and BBH for 27th July 2022
I managed to get three chests in the last Focus of Healing.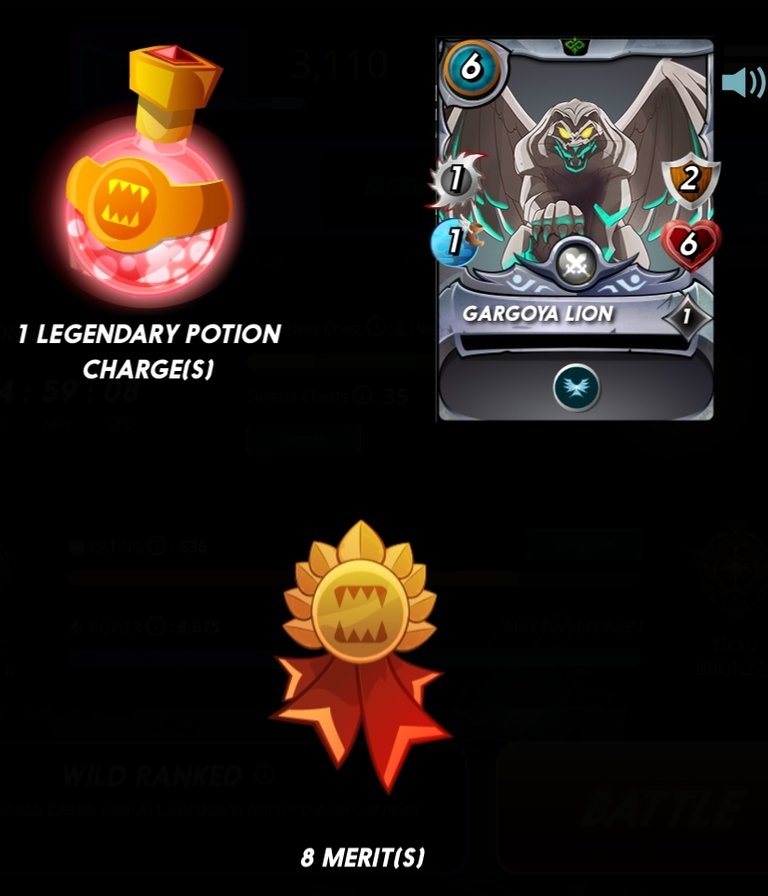 I need to do some reading. What are Merits? What are they used for? Something fantastic I am sure.
My new focus is Life. And it is my favorite Splinter. But I don't know if it will help because I used it for most of my Healing focus and did not do well.
We will see.
Building BBH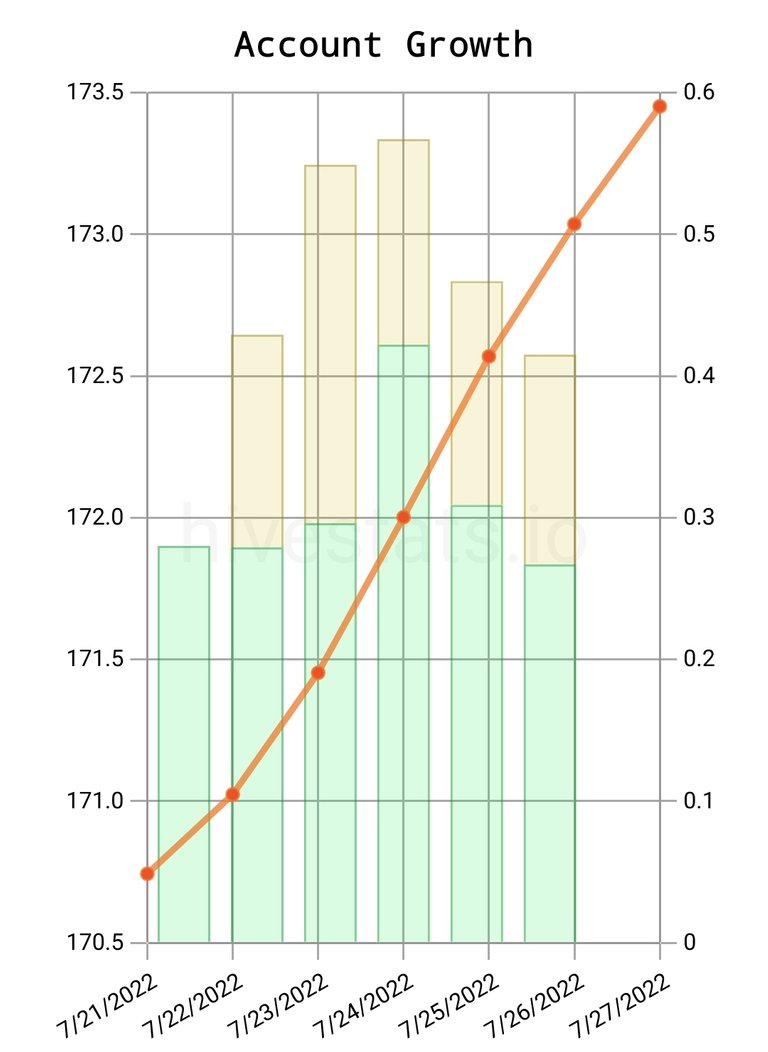 Top ten tokens holding for BBH today.
Look at Alive and CTP. Whoop whoop.
I am alive and Thriving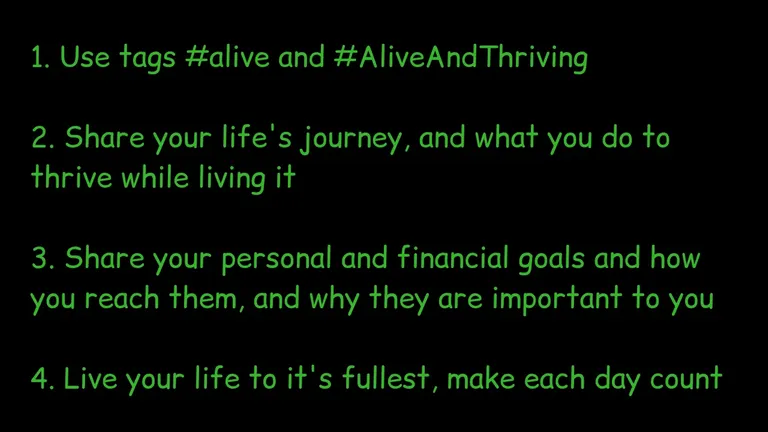 May the tip and Splinters and positivity be with you.
---
---