Splinterlands and BBH for the 10th September 2022
Two chests, two chests.
I will take it. That is what I got from my Fire focus.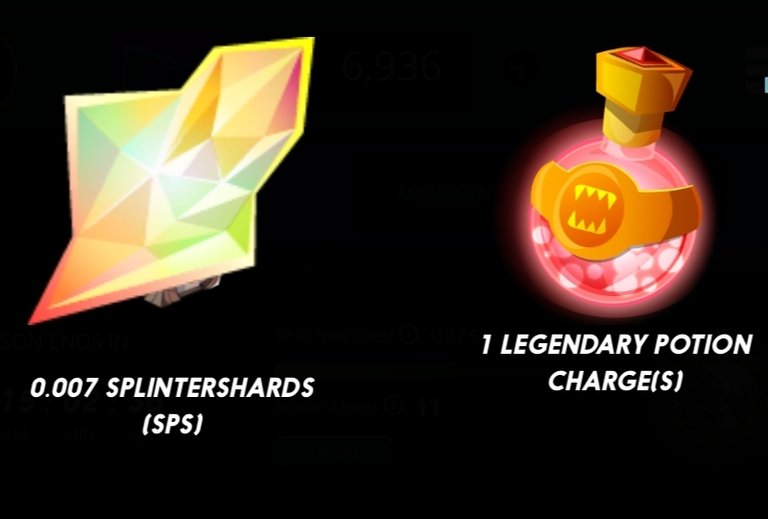 My next Focus is defend. Hopefully I will do much better. I got my ranking up to Silver today for a short time before doing a steady decline trying to get three chests.
Hopefully with defend Focus I can get a few chests and build my ranking.
Markets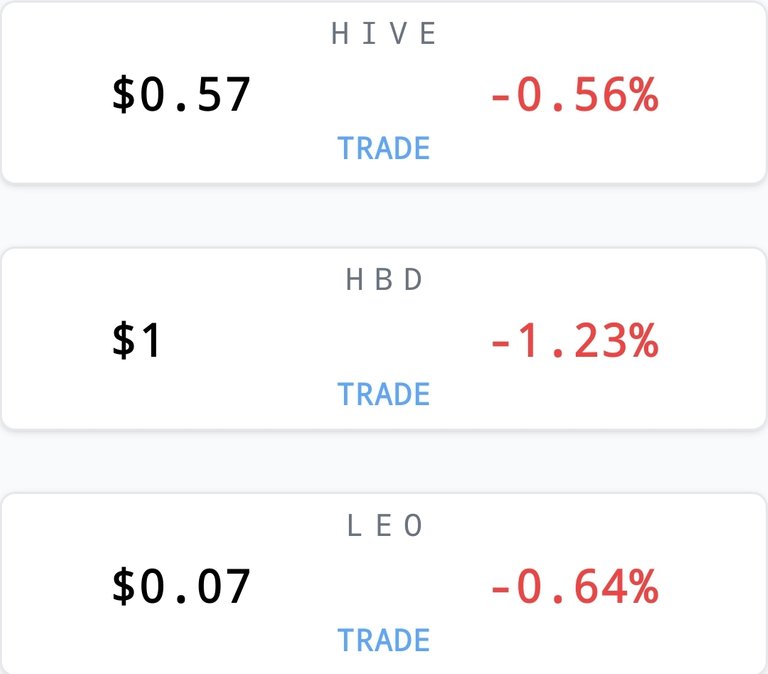 Bitcoin 21,734.27. Will it break 22K this weekend?
Building BBH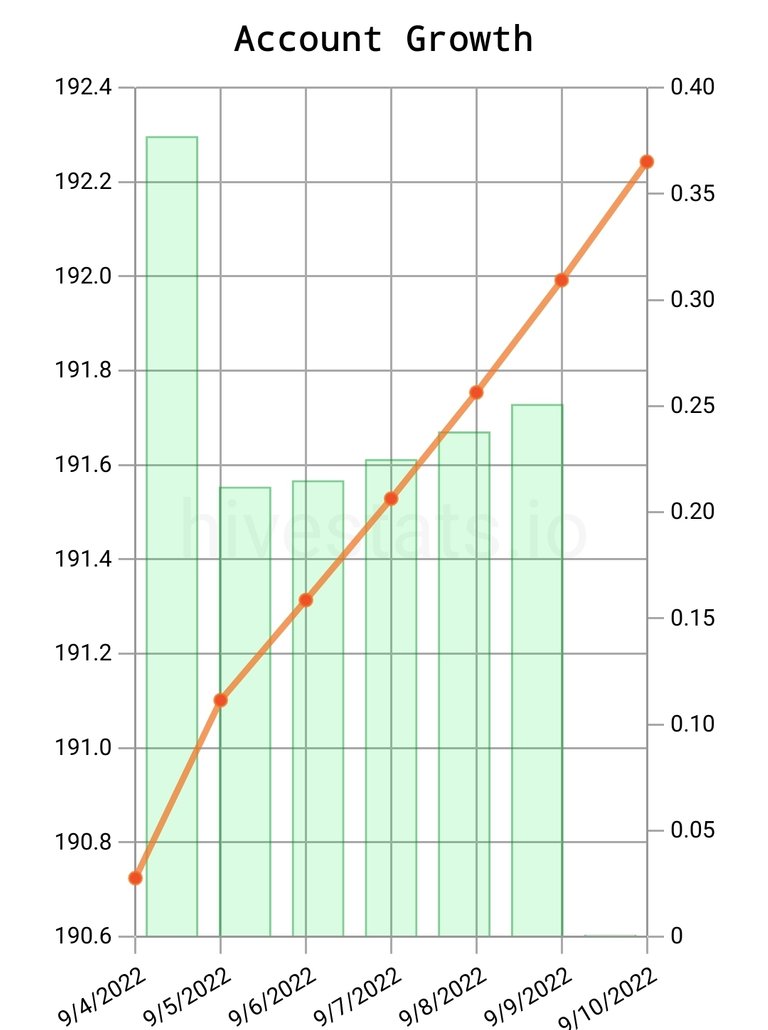 Awesome fracking sauce.
Top ten tokens holding for BBH today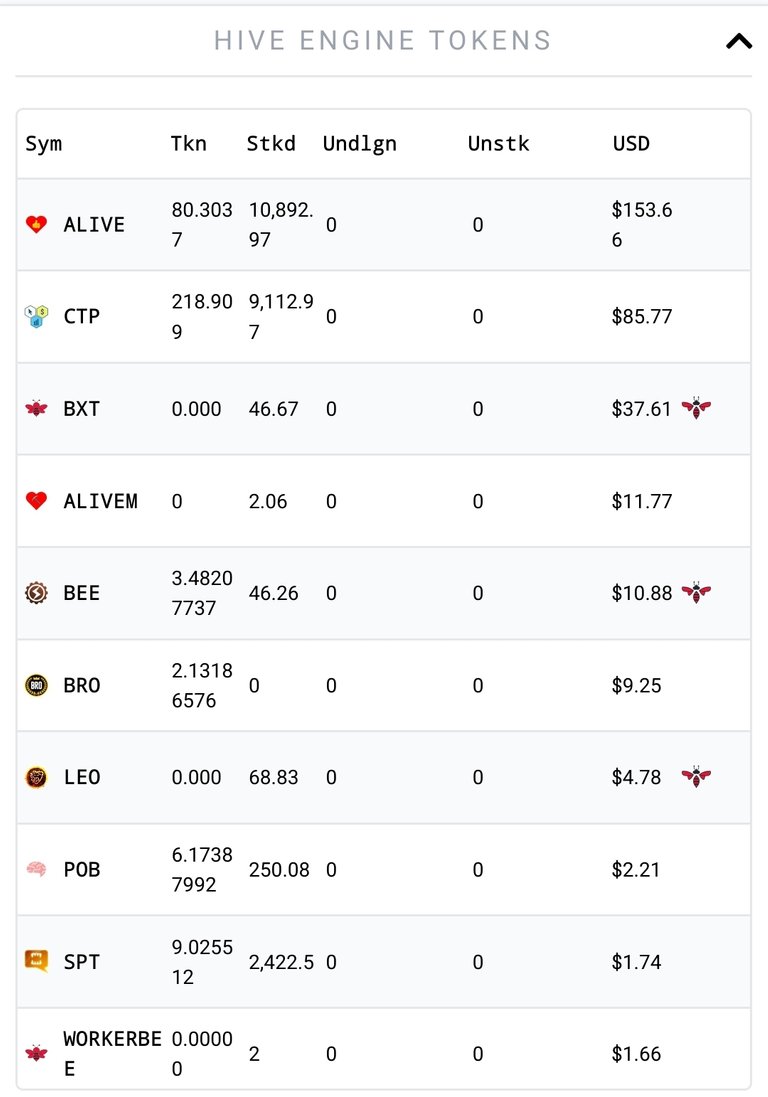 I did buy a couple more Index today. Slow but sure.
I am alive and Thriving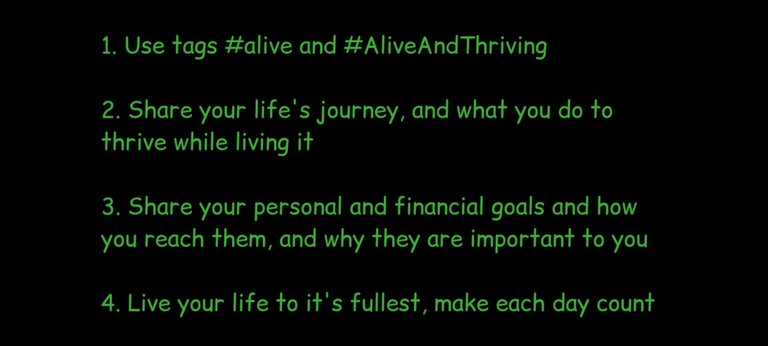 May the tip and Splinters and positivity be with you.
---
---