Splinterlands and BBH for the 11th September 2022
Well I finally did it. Up to four chests on one day in this season. And the rebuilding of this account. You would not believe how excited I am. Then again you might. Lol
So what did I get. A 💩 load of good stuff.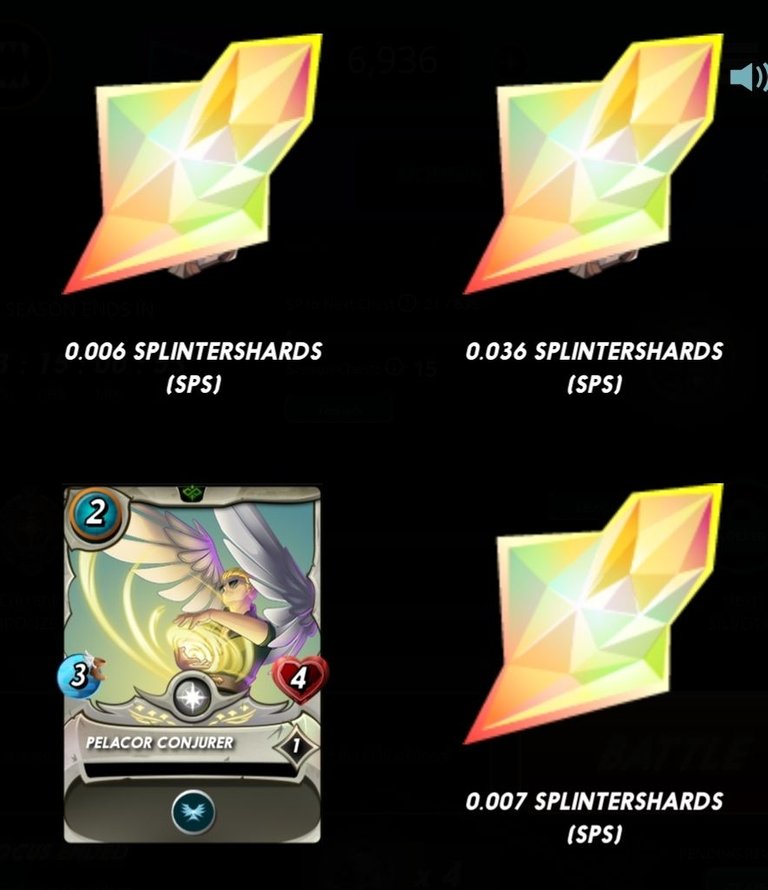 My new focus is Stealth and below is where i stand for the season going into this 24 hour period.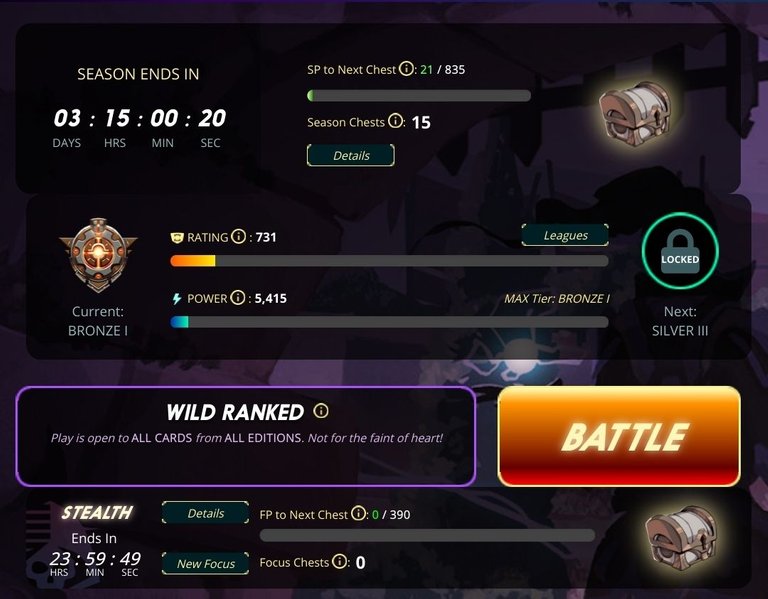 Whoop whoop.
Markets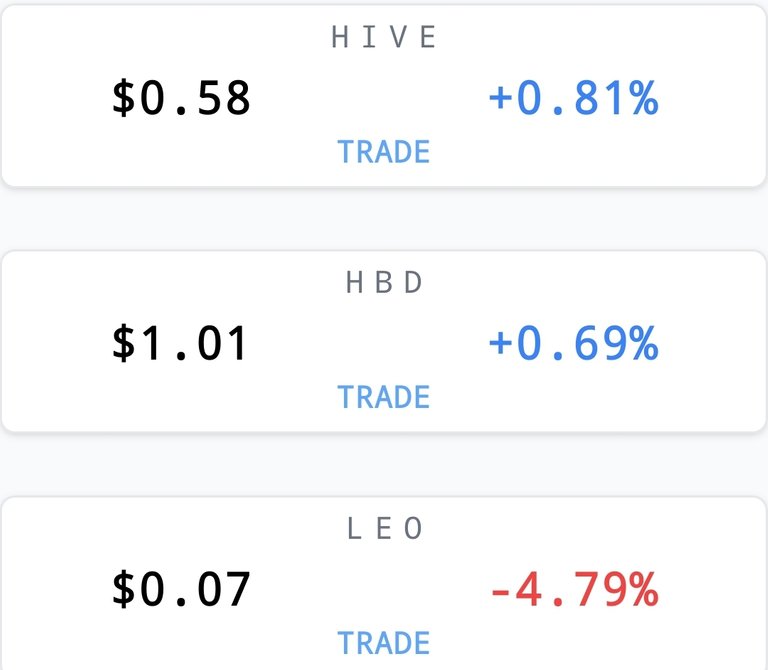 Looking good. Bitcoin did not break 22K in the last 24 but is holding strong around 21.5K.
Building BBH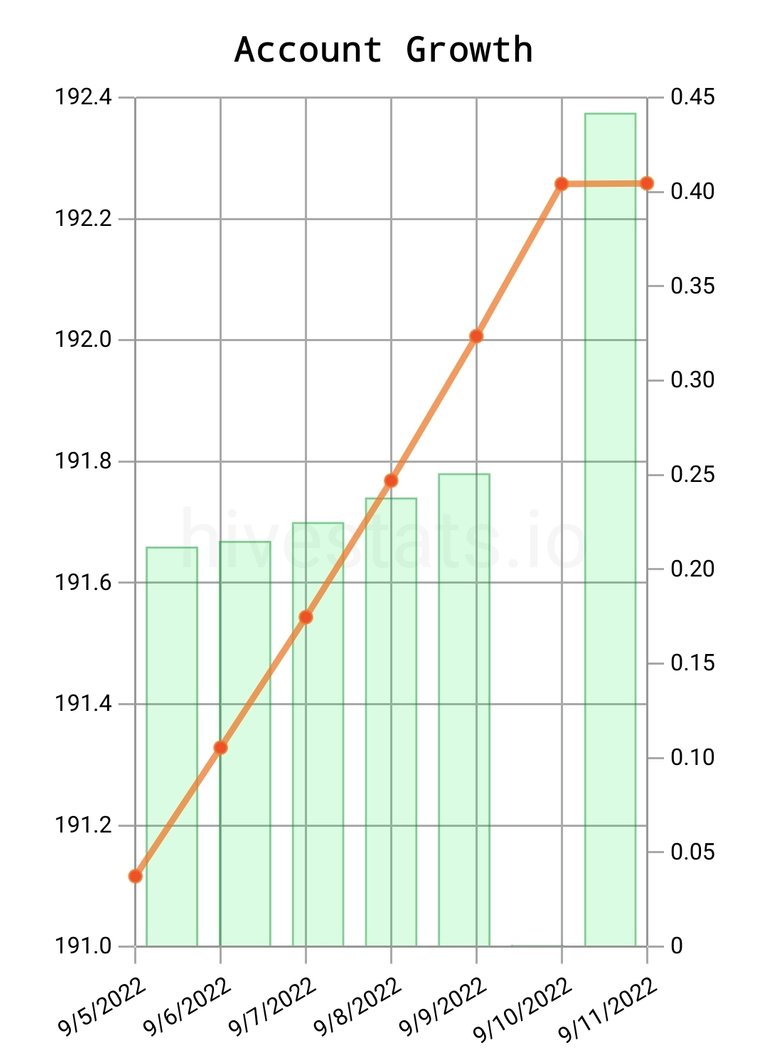 Top ten tokens holding for BBH today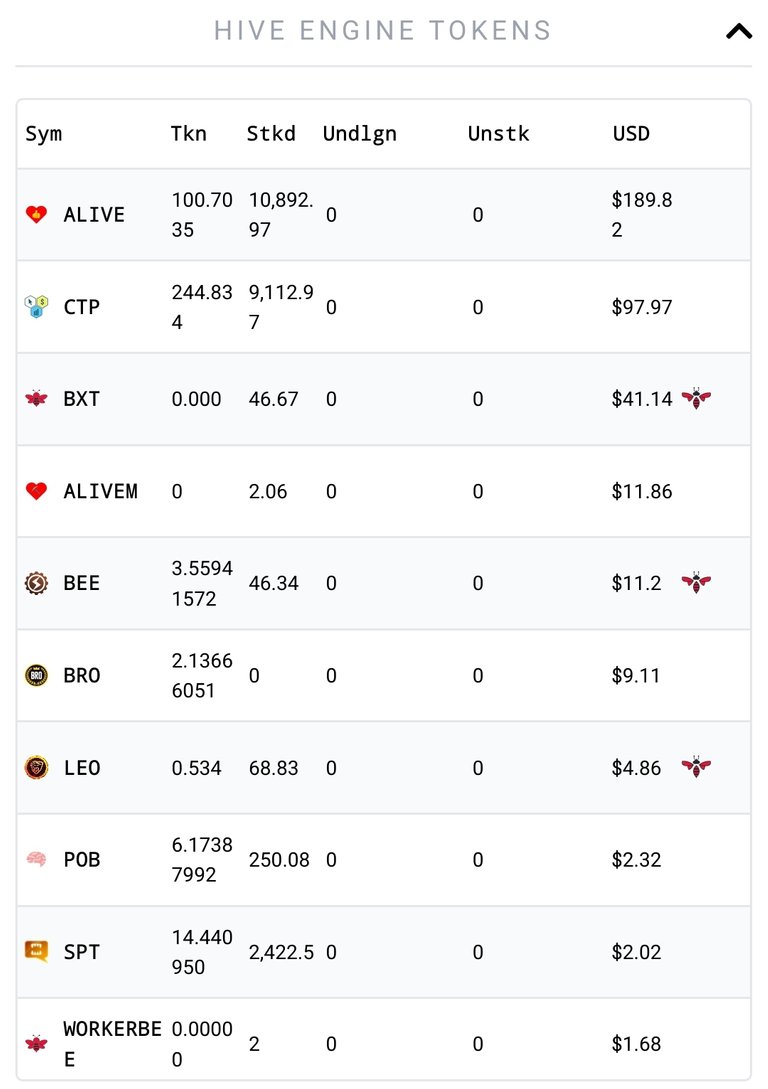 I am alive and Thriving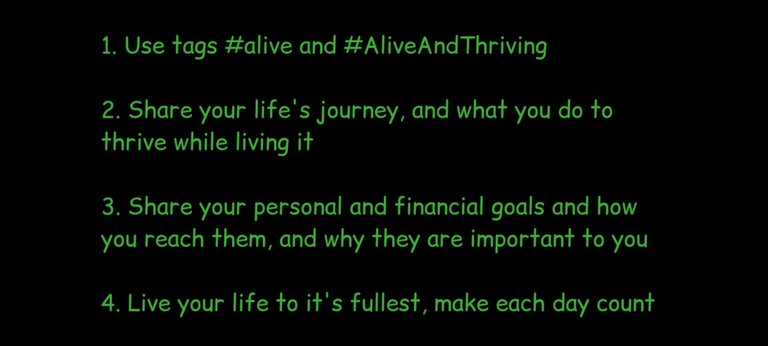 May the tip and Splinters and positivity be with you
---
---