Splinterlands and BBH for the 13th of September 2022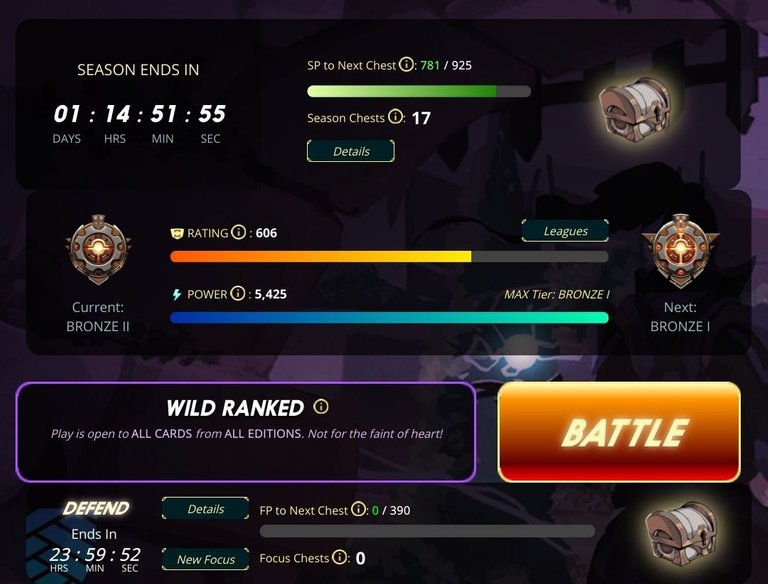 Just claimed my three chests. Above is what i am going into and where i am at as the season winds down. With the rebuilding i am doing a lot better than i thought i would be.
Todays chests.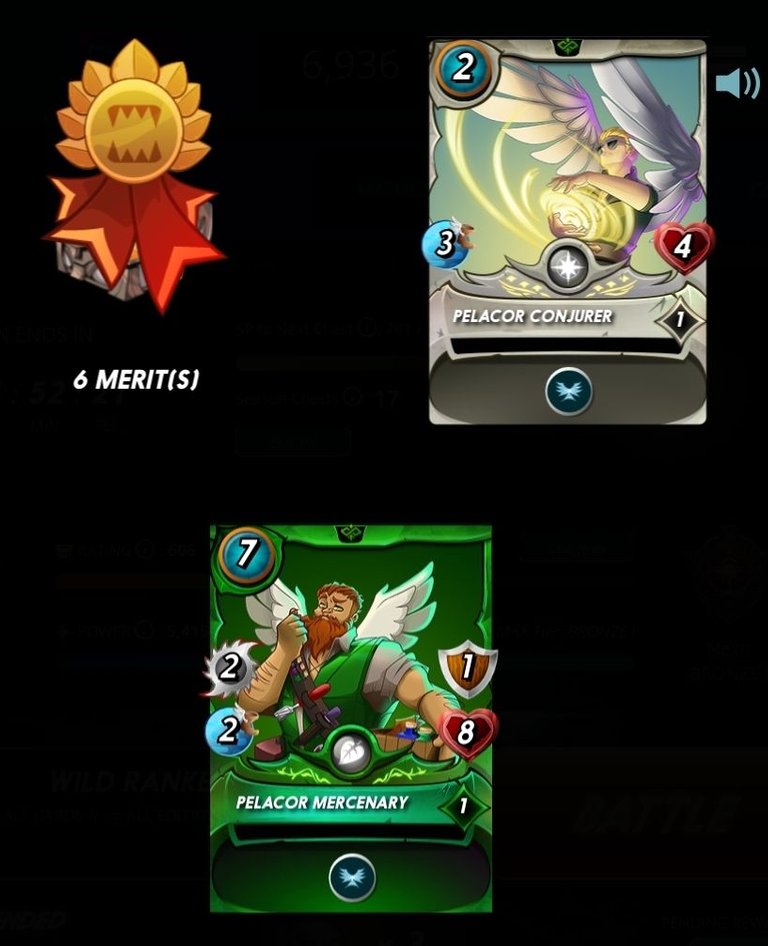 Cards. Whoop whoop 🤭
Markets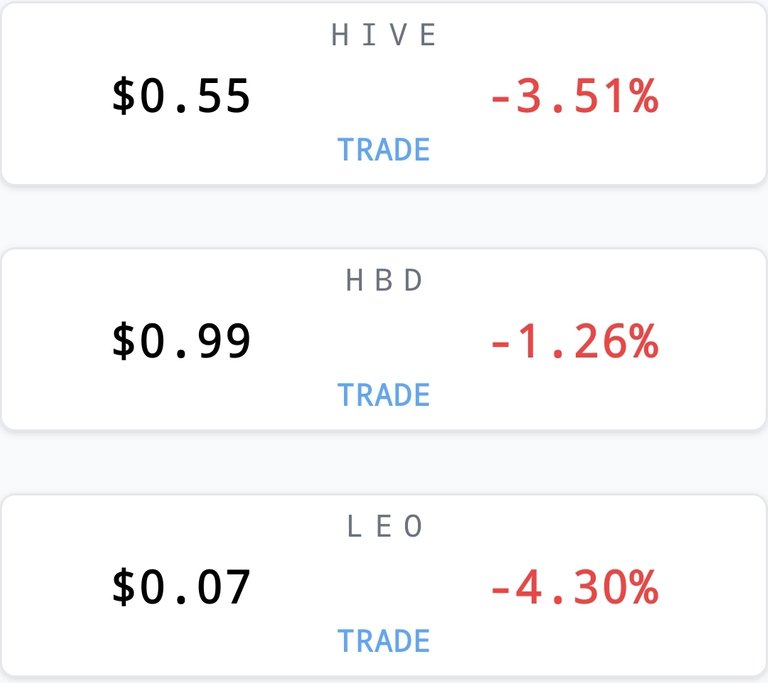 A sea of red. Bitcoin dropping from over 22K to just over 20K. The USA inflation numbers came out. And bam. A four figure drop in the Dow I believe. Around 1216 down. Mind blowing.
To better news. Building BBH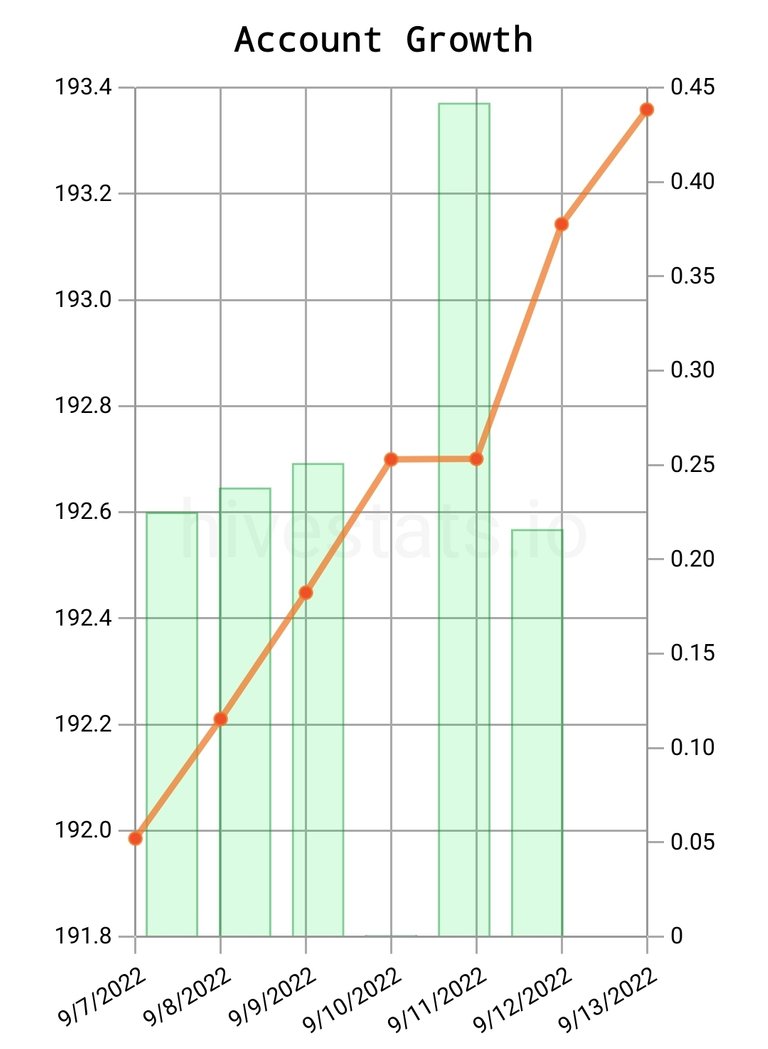 Top ten tokens holding for BBH today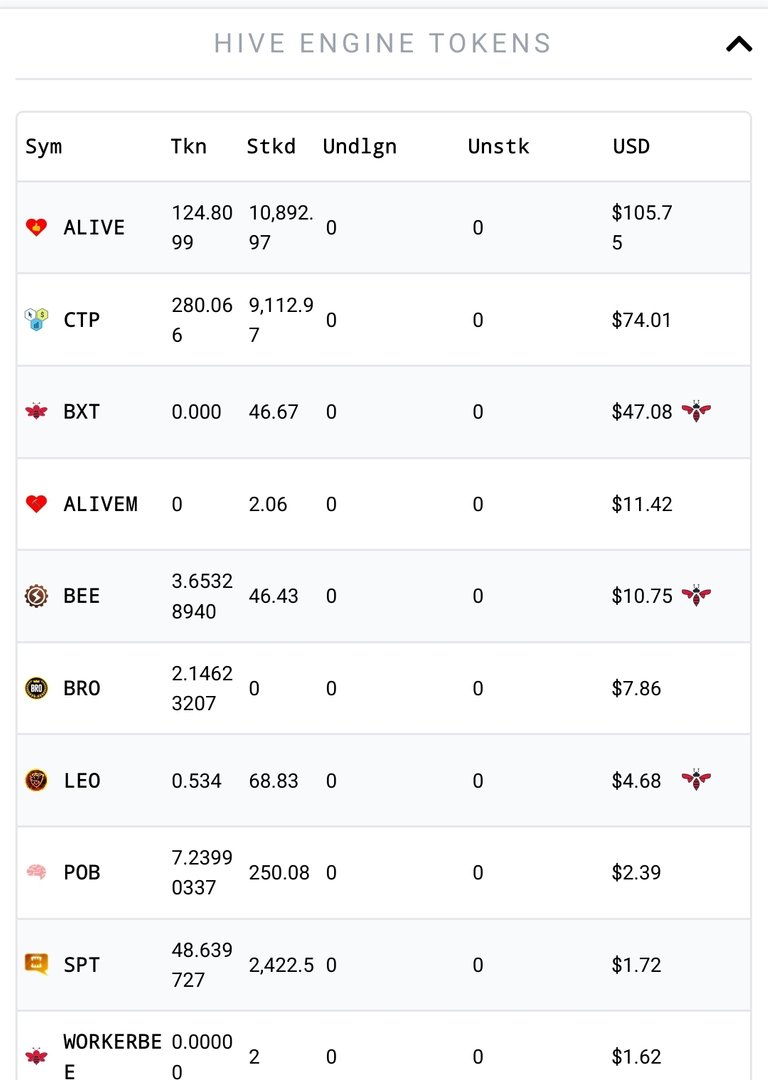 I am alive and Thriving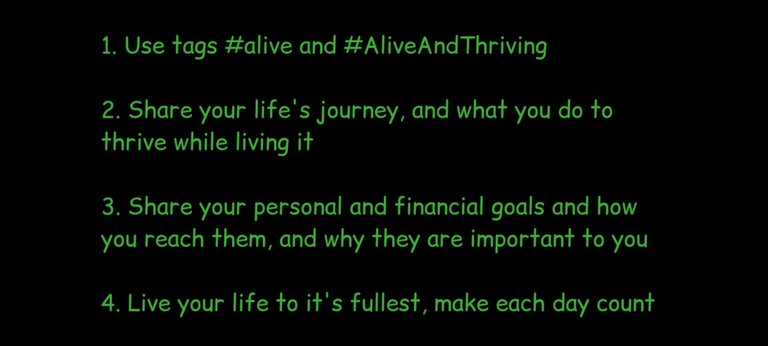 May the tip and Splinters and positivity be with you.
---
---