Splinterlands and BBH for the 9th September 2022
Remember what I wrote yesterday about have a focus of Death? And not expecting to earn any chests. Well surprising to me I pulled off three of them.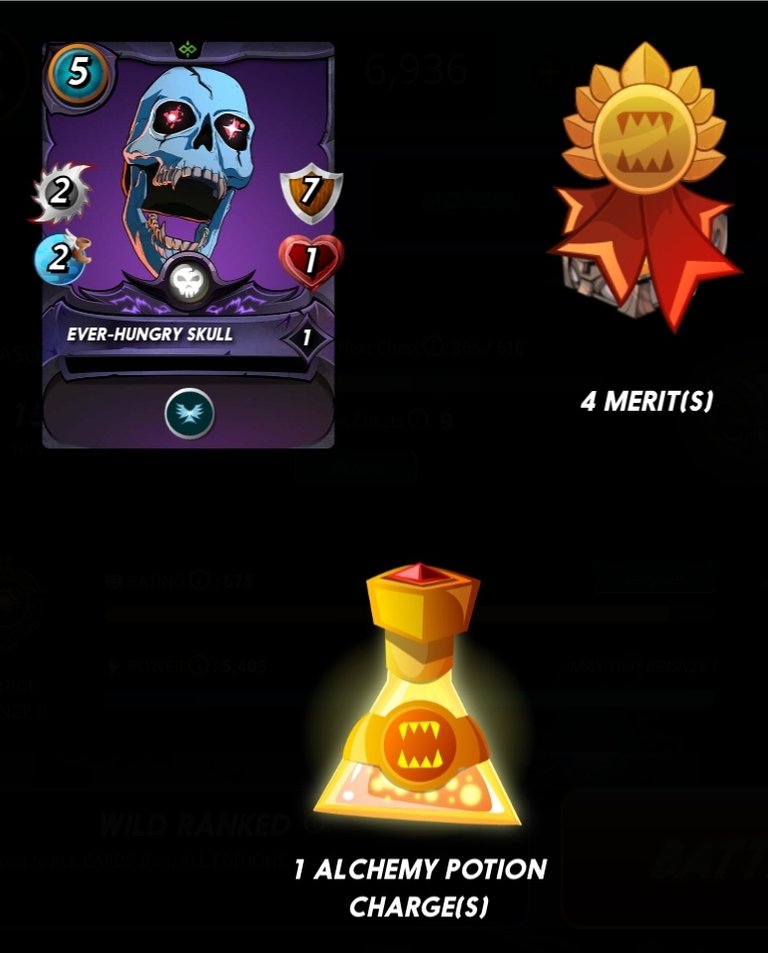 Whoopwhoop.
This time i have Fire. No predictions this time. Lol
Markets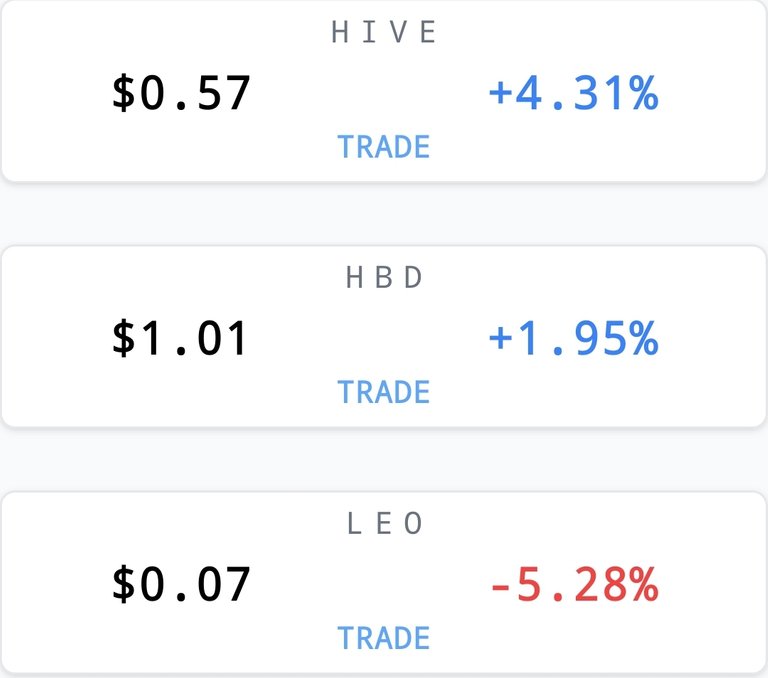 Last time I checked Bitcoin was up over 10 percent. At $21,357.35. Good 24 hour run. I did some good reading. Let's see if it continues up.
Building BBH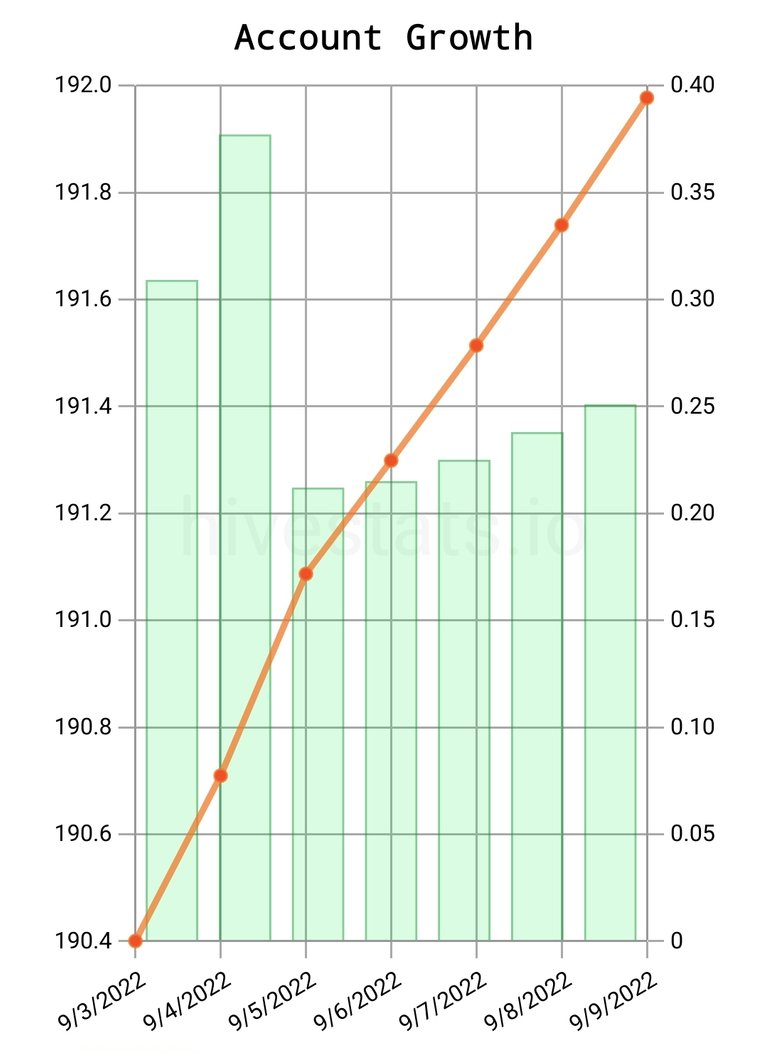 Looking fantastic.
Top ten tokens holding for BBH today.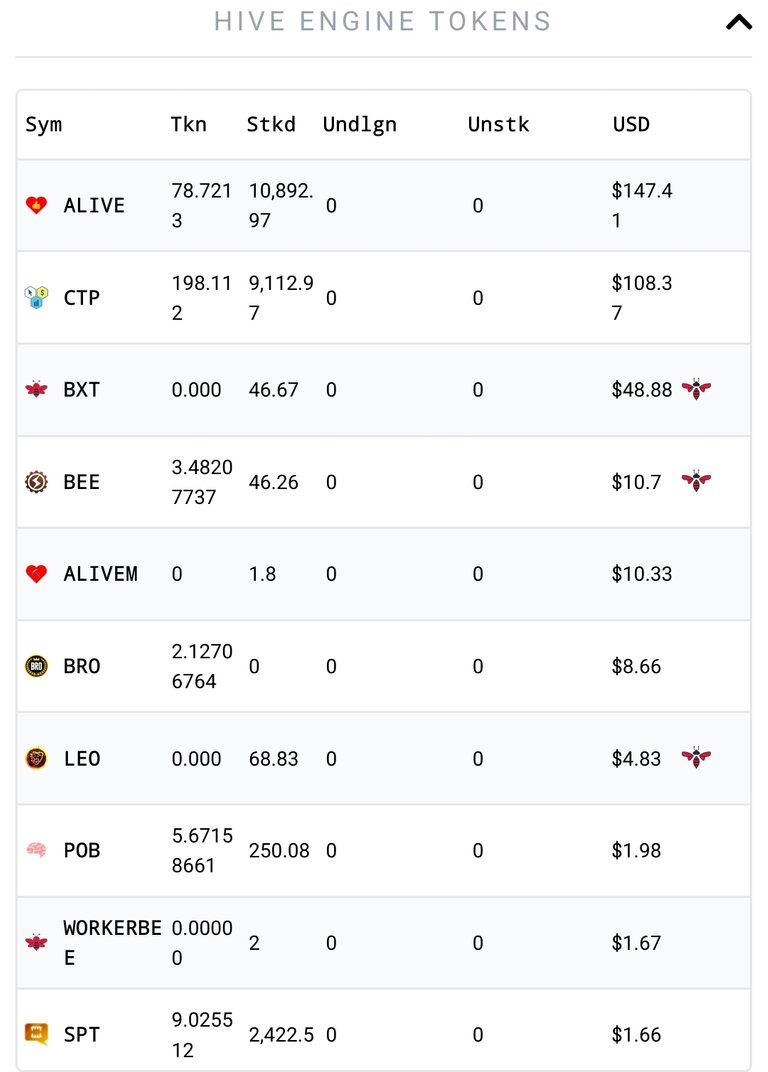 Tomorrow is BBH price release set day.
I may try and pick up some more Index and maybe a BRO.
I am alive and Thriving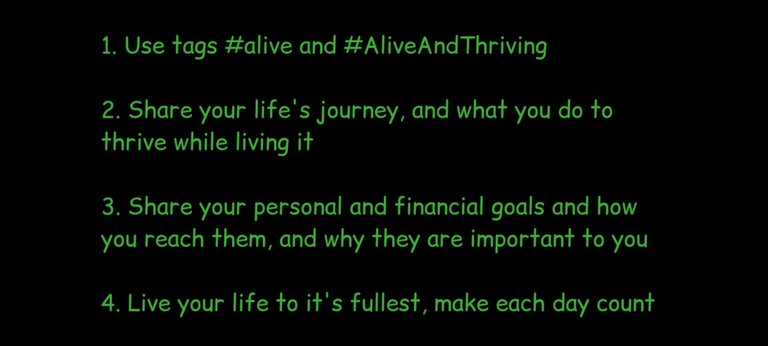 May the tip and Splinters and positivity be with you.
---
---