Talent Tuesdays & Taco Tuesdays on the FreeCompliments Community!

Happy Tuesday to everyone! This is a weekly post announcing our Talent Tuesdays and Taco Tuesdays themed day on the FreeCompliments Community.
What are Themed Days?
Themed days are topical suggestions for posts. As the FreeCompliments Community account grows to have a more valuable vote, themed posts may get a slightly higher vote percentage in order to encourage posting, yet would still be based on quality.
While the topics are themed on certain days, this does not mean that these themes are not permitted on other days. It's just an incentive to encourage posting! All topics are allowed on all days.
Don't forget that you have the option to place @hive-140084 (the community account) as a 5% or 10% beneficiary in order to encourage community and member growth. We also give out Ecency Boosts for quality posts to help support our members' growth!
What are Talent Tuesdays?
What better way to solicit compliments than to show off your talents? We love to see people showing off the things that they can do. Not to mention, it's also an opportunity for constructive criticism so that you can become even better. Personally, I cannot think of a better compliment than constructive criticism, which points out the good and tries to fix areas of improvement – that is the sign that someone truly cares about becoming better!
Post any of your talents, whether it be drawing, singing, sewing, writing (stories, poetry), or anything else that you do! Just make sure to title the post with "Talent Tuesdays" in the title.
Remember: no illegal content, plagiarism, or blatant spam!
What are Taco Tuesdays?
How many people like to post about their food on social media? Plenty – and it's easy to do, plus minimizes self-identification. Taco Tuesdays will not be all about tacos; rather, they will be inclusive of all food-themed posts. These can be meals that you yourself have made (which would be fantastic to see here, as it's an opportunity to receive compliments), or food that you found and enjoyed! If you made it, tell us how; if you ate it, tell us how delicious it was so that I could break my self-imposed healthy diet (just kidding!).
Just make sure to title the post with "Taco Tuesdays" in the title.
Remember: no illegal content, plagiarism, or blatant spam!
---
Disclaimer: for exclusively coming up with the idea of Taco Tuesdays, @tikki00taffi will be a permanent beneficiary of these weekly posts.
Here's our curation trail for you to follow...
And here's a permanent invite link to the FreeCompliments Discord!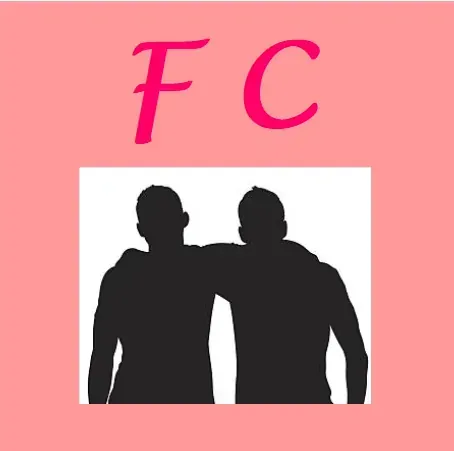 ---
---