My millionaire dream ended up being a trap.
Beware of scammer context 2 in the Indiaunited community.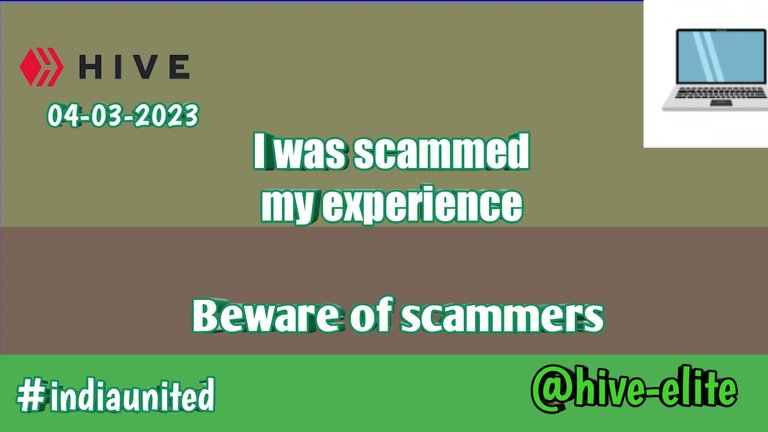 I would like to participate in this contest by sharing my experience of how I was scammed a few years ago by a so-called bet predictor who claimed that he had a fixed game on telegram.
During my teenage years I used to believe that it was easy to fix games. I mean international games like football in the UK in the English Premier League, in the La Liga, Spain and in Italy Seria A, but I never knew that there are rules involved in football.
I thought it was as easy as those people who were to scam us professed it to be little after my experience with a which I am to share now did I discovered that it's just difficult to fix any international game unless it is a friendly match if it has been so easy many of this bet company without folded up because of the winning that would have been happening day in day out.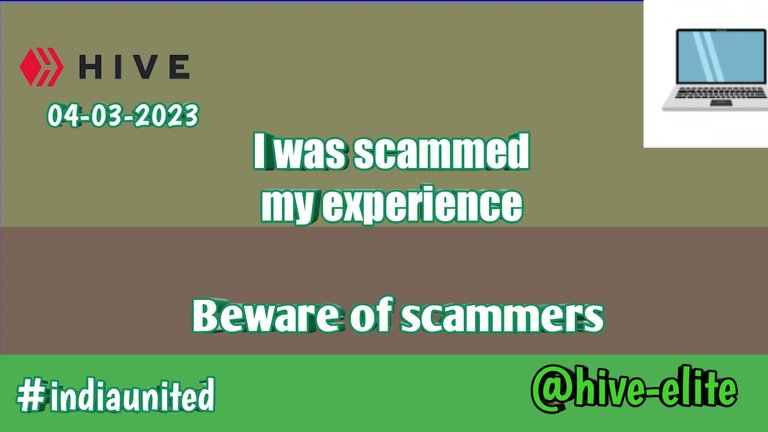 I used to play bet in 2017 football bits is one of my best activities every day, so I used to lose a lot of money, so I didn't work for the money. It was my father's hard-earned money, which he gave me pocket money.
I squandered its own playing bets and I wanted to improve and stop my losing run by winning big money. I decided to take a lion step, a big step.
I was running through Facebook when I saw an advert in which some members are winning millions of Naira with just a single bet ticket, so I followed him up to the telegram channel fruit link centered on the Facebook channel.
The link led me directly to a group we have so many posts by the same person claiming that' he wins millions daily. You would like everyone to win also obviously I'm not the only one in the group, as indicated at the top of the channel, about 10,000 people when the same group channel I mean.
I watched him post winning tickets for five days, then I expressed my interest in winning as well. He sent a direct message to me, and he requested that I pay a sum of 22,000 Naira to his Nigeria account and I sent the money.
He sent me a betting code in the evening which I went to play with 10,000 which gave me a possible outcome of 1.9 million Naira.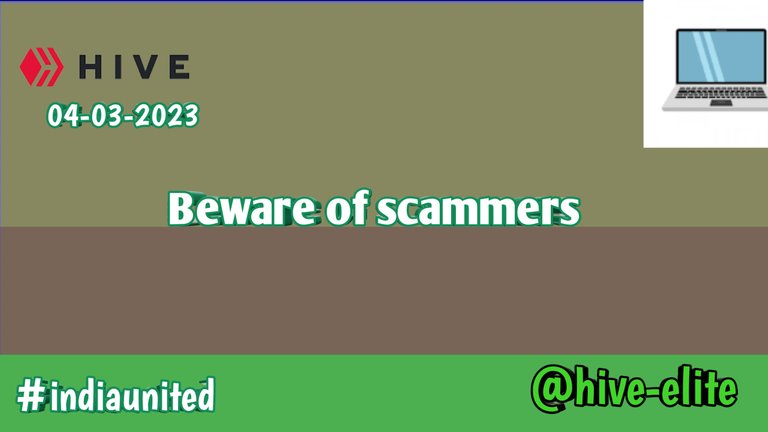 I waited until the results came out, I could not eat, and I was unable to sleep as I was waiting to become the latest millionaire in town.
All to see that my game results was (bet lost) lost and on the same channel the admin posted a winning ticket with the same game but different predictions and I chatted him up. I asked him how come the game he sent to me was different from what you posted in the group?
He said it was because I did not send him a message lately, they had to change the option.
I asked him what I should do again because he was responsible for my loss, and he said it was my fault now I didn't message him at the right time.
I felt bitter, but he was able to convince me to send him another 22,000 Naira which sent me another game and I staked it with 15,000 Naira and the game lost again, and he posted a winning ticket on the same channel.
This time around he has blocked me from chatting him up and also the group or channel is set that only the admin could talk about in the group, so I was scammed, and I lost a lot of money.
I obviously lost interest in the fixed games after that and I learned my lesson that lack of knowledge is a serious disease.
---
---