Life may not always be sweet to you but you have to believe that its good for you.
Do you remember when you were a child? Your mother might often tell you this or that. Everything that she did was for your good.You might feel that your mother was unloving or unfair to you. You only saw from your side. However, it was impossible for a mother to hurt her child. Everything she did was for your good.
Likewise with life in this world. Nature is our motherland. A mother will always love her child. Everything that happens, you think, is a painful event, but you have to believe, there is good in the displeasure you feel.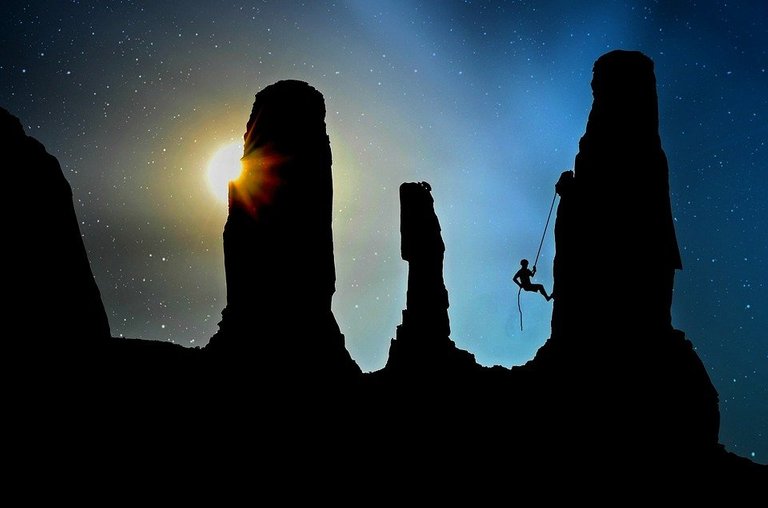 https://pixabay.com/photos/mountaineer-climb-rock-climber-2100050/
How many stories have you heard about successful people who overcame adversity to achieve success?They go through unpleasant times until they finally reach happiness. Are they complaining? Are they desperate? Do they feel pain? Of course they felt it all. When they achieve success, it is proof that they can get through the tough times. They are people who believe in the goodness of their troubles.
You, me and maybe our loved ones are on the road to happiness. So we don't need to regret and lament what we feel right now. The difficulties of today are stories that we will pass as fond memories of a long and tiring journey. The beauty of the mountains can only be felt by climbing the peaks. Where are we now?
---
---