Hello Hive Naija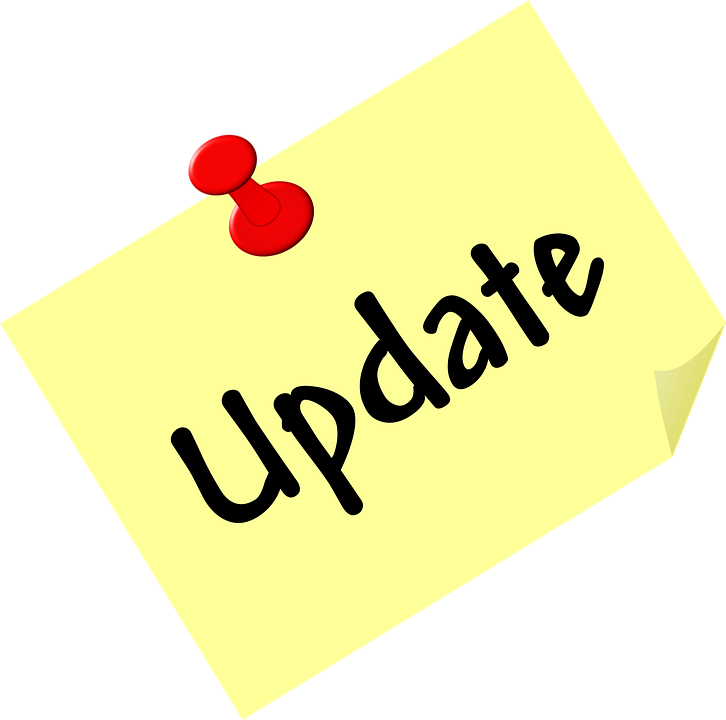 The Hive Naija project is very much alive and we've been working in the background to bring back joy to the community. In the past, we use to host weekly contests but we ran out of juice and couldn't keep up.
We did our best to keep the community active through those contests and we appreciate all the support we received in the past. In the past months, things slowed down and we noticed a drop in the number of posts shared in the community.
We appreciate everyone that stuck with the community and consistently shared articles in the space. It kept the community alive and we just want to say that we will do our best to bring back fun to the community.
Refresher
Things still remain the same; we're a community that welcomes everyone both inside and outside Nigeria. The community is open to all sorts of content that remotely concerns Nigeria.
We're not a topic specific community, so feel free to talk politics, science, or literally any other topic you will like to share in the community. We also encourage engagement in the community and positive conversations.
Overall, the most important thing is to socialise and improve yourself along the way. Hive is a social network after all, and in this space, you're very likely going to meet people with similar mindset as yourself that just want to win.
Curation and support
For now, we're still at 334 Hive power but support content through our curation trail. A link to the trail will be left at the bottom of the page, so you can join the trail to support authors in the community.
We're open to ideas that can help the project grow, so if you have suggestions, feel free to drop into the discord server and interact with the community. ALternatively, you can drop your suggestions in the comment section of this post.
When Contest?
Soon.. No really, we're trying to bring back contests and ways to increase participation in the community, so I can assure you that we'll be bringing back more initiatives that will have your creative juices flowing.
Until then, keep on posting awesome content in the community and engaging posts.
Support The Hive Naija Curation Project
If you like our work, please support this project through delegating Hive Power to @hive-naija or you can join our curation trail by clicking on the banner below
Join us on Discord
Follow us on Twitter
|25HP| |50HP| |75HP| |100HP| |200HP| |500HP| |1000HP| |5000HP|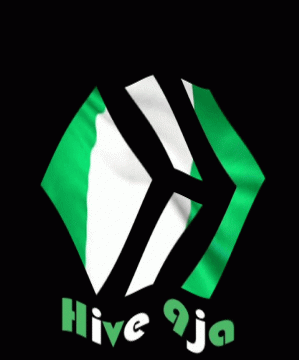 ---
---