SPS Coin Is The Hottest Coin In Town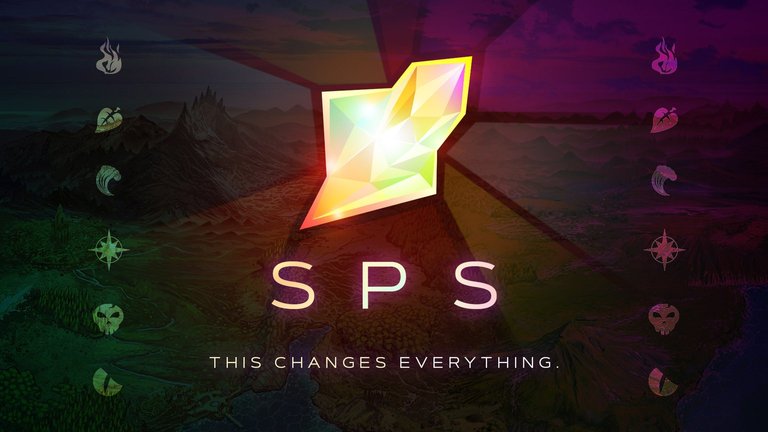 source
Hello everyone, toward the end of the season was tougher than previous one. Splinterlands is getting too competitive and that is good. The percentage I lost in this previous season is more than upper season. I kept losing point until my points dropped,l; my aim was to finish top 50 but unfortunately I couldn't make top 100. Well! There's nothing I can do; but this season, I will make sure I enter top 50.
the hottest coins in the town is the SPS. You can earn this coin everyday by simply playing splinterlands game. This game is one of the best virtual games in the whole world. I have been playing this game for months and I'm enjoying its benefits. Splinterlands is a digital card game used to play game and earn rewards. The game is so simple, what you need is to buy packs which contains cards you will be using to play the game. You don't needs big amount of money to start this business, you can start little. You can start with $10 or more.
HOW CAN I GET THIS COIN
Register splinterlands: the first step to get this coin is to register for splinterlands. When you register and start playing the game, you will be receiving certain amount of SPS as airdrop depending on the value of your assets (cards, lands, etc) you hold. Players are given testimonies of what they have gained within the short period the coin was launched
Coin stake: you can also stake SPS in your splinterlands account and earn more of it. Splinterlands have developed systems to stake SPS. Once you stake, you will be rewarded by SPS reward pool; if you are not a player, it is impossible for you to stake the SPS. That is the reason you need to be a player so that you can enjoy the full benefits. If you register splinterlands, you will not only SPS but also DEC (Dark Crystal Energy), SPT, Cards and many more.
You can trade with SPS: SPS is in the gate.io; therefore, you can get it there.
You can click this link and watch my battle. This is not a joke; this is an investment that will provide you money asides the business you are doing. I am one of the junior staff in my state! Yet my salary is not enough for me. Splinterlands game is another source of income for me. I earn money through splinterlands, you can also do the same. This is what I have been doing for long period of time now. What I earn in a three days is more than the amount I used to register it. Sometimes I get rewards that is more than the money I started with. You don't have to depend on one source of income but have diverse source of income.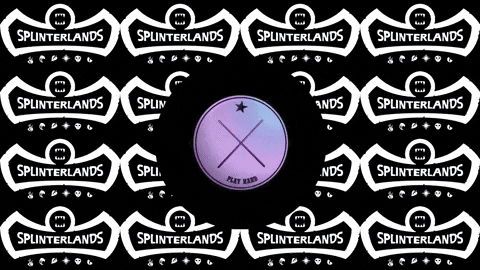 Register here to earn SPS Coin.
The picture and gif are gotten from splinterlands website.
---
---