The Greatest Football Manager Of All Times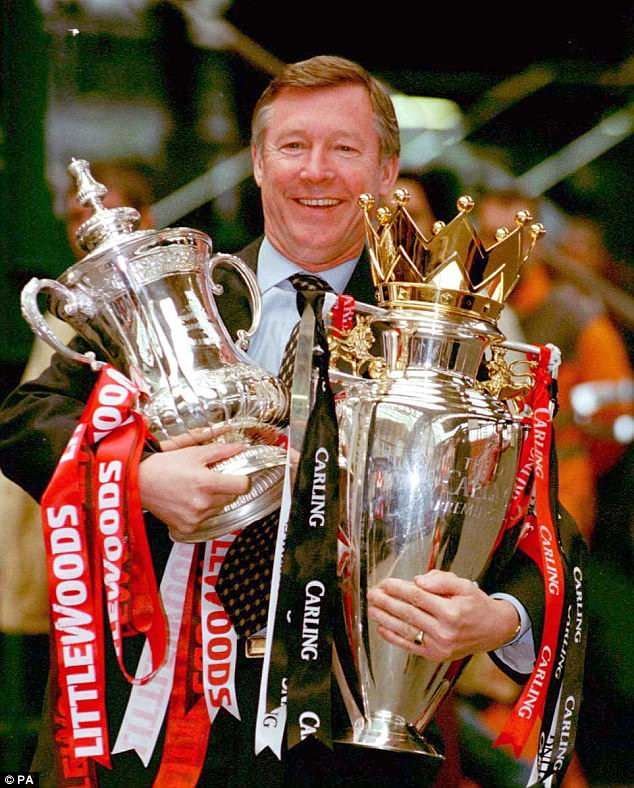 source
When a team failed, the director, Chair holders, fans, yell at the manager in-charge. Why is it that if anything goes wrong, the manager is always to be blamed? When the club does not achieve the set objectives, manager is responsible, when the players are not playing well, manager is responsible, why?
Football managers are being sacked every season, but I have never seen a situation where players are being sacked. If you look at the top clubs in the world such as Real Madrid, Barcelona, Manchester United, Chelsea, Bayern Munich, PSG, Liverpool, Tottenham Hotspur, and so on. It is really hard to keep your job for ten years. Infact, there are clubs that will give you conditions to win a certain trophy within two seasons, and the moment you failed; the manager is sacked. I began to look into the issue, and I realized that managers are very important in football. I understand how the effects of the coach could determine the performance of players l in the matches; coaches are like overseers that motivate, persuade, and encourage players. Coaches are to put things in order, make sure the mental state of the players are in good shape, happy mood, everything in the club is going well, understand his players physical and mental condition, and energize them
bring them together in love and unity to facilitate team work. All these things are to achieve the set objectives by club management.
The moment the coach failed, the club or company fail also. That is the reason the role of coach is vital and important. I could remember some years ago when Chelsea players were no longer interested in Morinho, they connived together and they were not playing well to the extent Chelsea FC were losing. After many matches the management gave Morinho to win, he failed and he was given a sack letter. Therefore, players sometimes sack Coaches when there are no longer needed by them and this is happening up till now.
LET'S LOOK AT THE GREATEST FOOTBALL MANAGERS OF ALL TIMES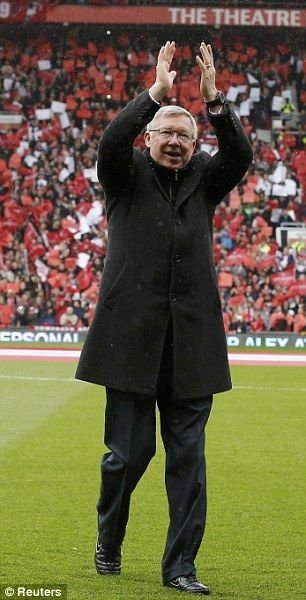 source
ALEX FERGUSON: The Scottish man started his coaching career early. He started his coaching career at Stirlingshare at age of 32. He was popularly known as disciplinarian because he doesn't give sheet to his players, he doesn't afraid of anything; that was one of the characteristics that makes him the greatest coach of all time. Ferguson's consistency, hard work and achievement made him to receives coaching role from a bigger club than East Stirlingshare. He was invited to St. Mirren, were he was given a coaching role in 1974-1978. Ferguson brought a remarkable transformation to the team and led the team to win first division champions in 1977. St. Mirren was only the club that sacked ferguson for breaches of contract within the club. In 1978, he became the Aberdeen manager; in the same year, he won the Scottish league with Aberdeen. In 2982-1983, he led the club to European cup defeated Real Madrid in the final and also won Super Cup in December. This made his fame went throughout all the Europe where most of the European top clubs were interested in his service. He rejected many offers tilll Manchester United offer came in. Ferguson was appointed as Manchester United coach in 6 November, 1986. Ferguson spent 26 years as a Manchester United coach, he won two champions league, 13 premier league titles and 5 FA cups. ferguson won Carling cup which is called carabao cup now, but I never no how many he won. He won manager of the season 11 times.
Ferguson retired in 2013 after he fulfilled his dream and he brought Moyes to succeed him. Moyes signed 6-year contract with the club but was sacked after one season. Ferguson can never be forgotten in the history of Manchester United.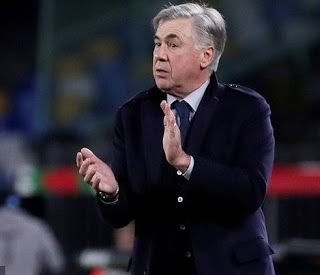 source
CARLOS ANCELOTTI: the italian man, is one of the greatest coaches in the world. He won champions league 3 times- 2014 with Real Madrid, 2003 and 2007 with Millan. The versatile coach has managed clubs in English, Italy, Germany, France, and Spain. Ancelotti has won trophies with most of these clubs he has managed. He signed contract with Everton last season, spending only one season with the club and headed to Real Madrid. Currently, Ancelotti is the head coach of Real Madrid.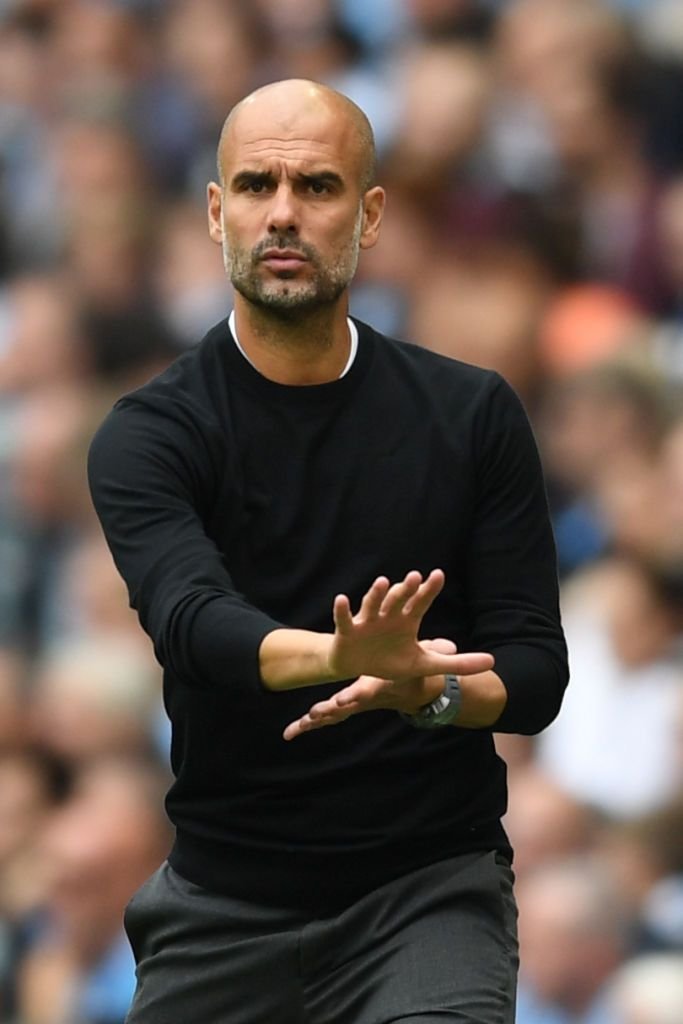 source
JOSEPH GUARDIOLA SALA: The current Manchester City coach was a player in Barcelona. He was a defensive midfielder in his time; he was a rock in the middle, very strategic, strong and versatile midfielder. Guardiola knew how to reads ball, when to tackle, and when to make interceptions. This reading of games is what Guardiola never forgets up till now. Barcelona was training Guardiola to become head coach. In 2007, he was promoted to the position of manager in Barcelona team B. After a year, he was appointed as Barcelona head coach. Guardiola transformed Barcelona, within 4-year, he won 14 trophies including 2 champions league, three La Liga titles, three super cups, two European super cups, two world club cups and two domestic cups. He signed a contract with Bundesliga club, Bayern Munich. He won all there trophies but never tested champions league since he left Barca. in 2020-2021 he reached champions league final but was defeated by Tuchel and Chelsea was crowned a the Champions for the second time in the history of the club. In 2017-2018, he won tremble- premier league, Fa cup and carabao cup. Hence, Guardiola became the first manager to win tremble in English league. He has won three premier league, 1 FA cup, 4 English league Cup.
---
---