What Can You Do With $5,000 If You Have It?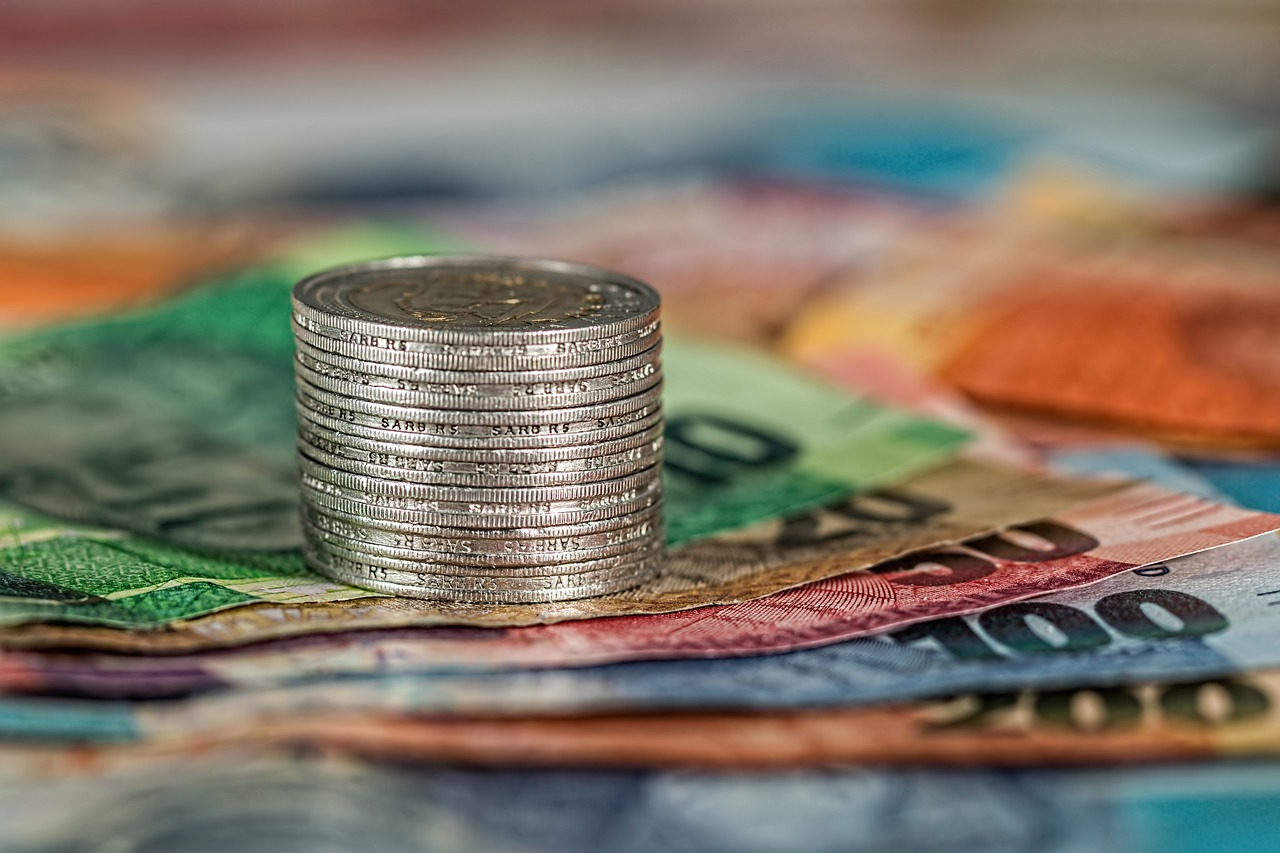 source
What can you Do With $5,000 If You Have It?
I just woke up a few moments ago and i thought if i could get $5,000, what would i do with it?. Well! $5,000 is quite a lot of money worthy of investment. Giving a poor man this kind of money, he may keep it in bank or use for his daily needs.
For me, if I have this money, there are many things I can do with this money. 7 days ago, my boss gave me $900 to keep it for me, i knew this money could solve some of my problems, especially financial problems. I bought BNB and SHIBA with this money, never mind losing my boss' money; knowing fully well that business involves risk and only a risk taker can do business. I bought more than 1BNB and large quantities of SHIBA expecting profits after 24 hours. I was monitoring the business for hours since the money was given to me to keep for a few days. I knew after a few days my boss would ask me to send the money back to him.
After 2 day, I made a profit of $19 and I immediately transferred the money to my local bank. The next day, my boss called me to send the money back to him. Without wasting much time, I sent the money back to my boss.
My joy was that I was able to make a little profit from that money.This is the reason while i was alone today thinking, this thought came to me that, 'if i am given $5,000 what can i do with it?
I WILL INVEST IN THE FOLLOWING WAYS
Splinterlands: this is one of the surest investestment for me. Investing in splinterlands simply means I would be getting a return everyday. The cards I bought some months ago have turned into big money for me, if i was smart enough to get a loan then and buy many cards; i would have paid the loan and also getting profits by now. I got level 5 of living lava for $20 some months ago. When I checked the price of living lava, it was more than $200 now.
Trading: when i told some of my friends about trading, they were all panicking believing their money might lose all their money. They did not want it at all and strongly rejected it because they didn't want to experience loss. They knew I trade and trading is one of my passive income: they realized I made little money from trading; hence,they want to trade without their money because of the fear of losing the money. The money I made in crypto in a month is 3 times more than my monthly salary. Trading is the best way I earn passive income.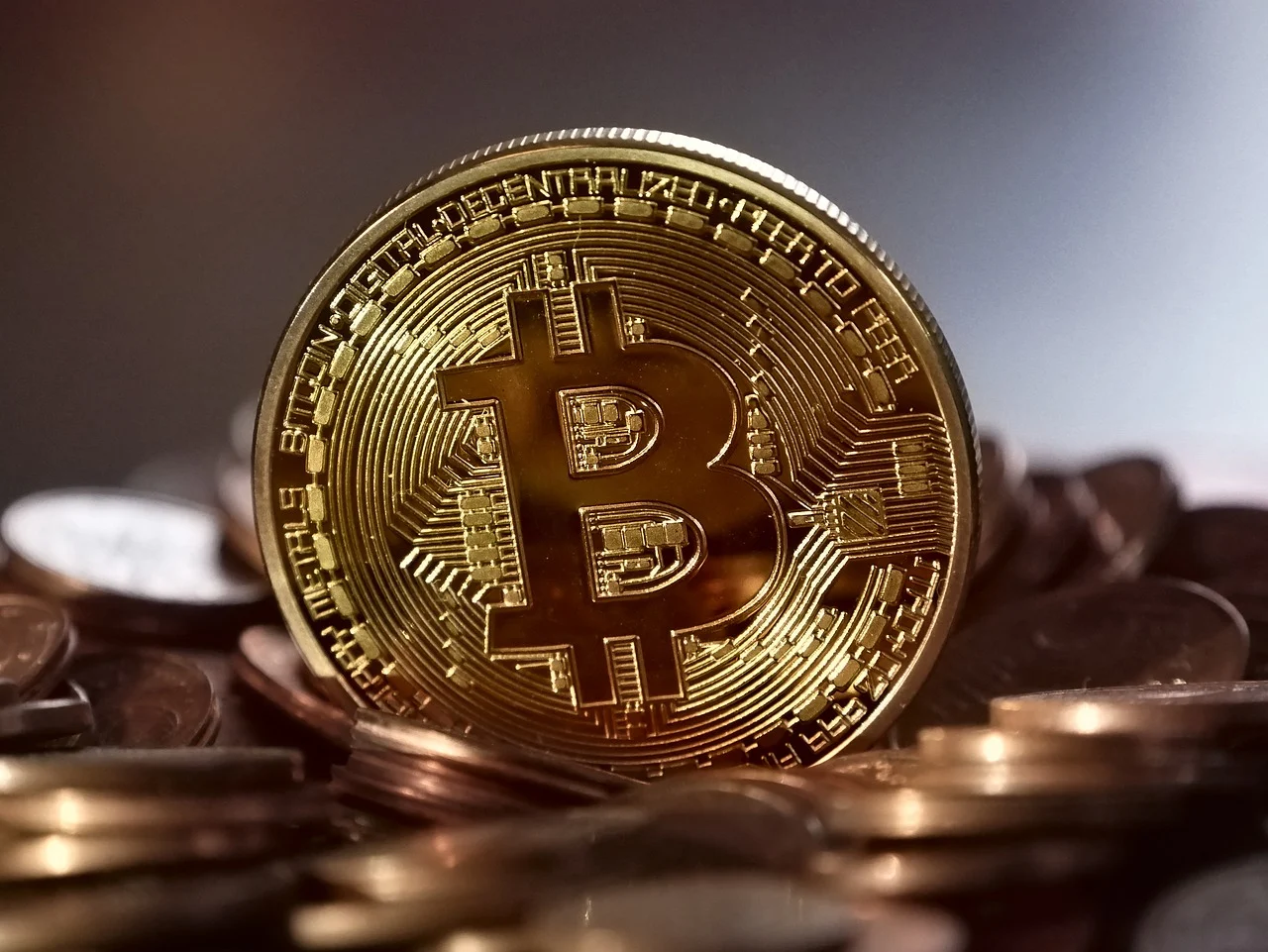 source
Holding coins: there are coins that are worthy of holding; there was a time this year that BTC was $33,000. Today, BTC is more than $56,000 and by this time next year, BTC can be $100,000 or more than $100,000. BTC and BNB are worth holding for me. If I have $5,000, I will buy BTC of $1,000 and get up to 3 BNB, buy cards worth $2,000 and use the remaining balance to trade shit coins.
There are coins I love such as SHIBA, SLP, HIVE, and DOGE. I checked their prizes almost every hour. They have the potential of making someone rich.
In conclusion, this was what I imagined today if I had $5,000. There are people that have more than this but not knowing what they can do with the money or just want to keep the money for their basic needs. It is not bad to do so, but you need to think about how you can grow your money. You can establish a business or invest with that money and use the profit for your basic needs. This is better than keeping the money without doing anything that will bring profit to you.
Though we have different perspectives of investing, I will advise you why embarking in any business: you need to do research about it.
---
---