Why Pre-season Matches Across The Earth?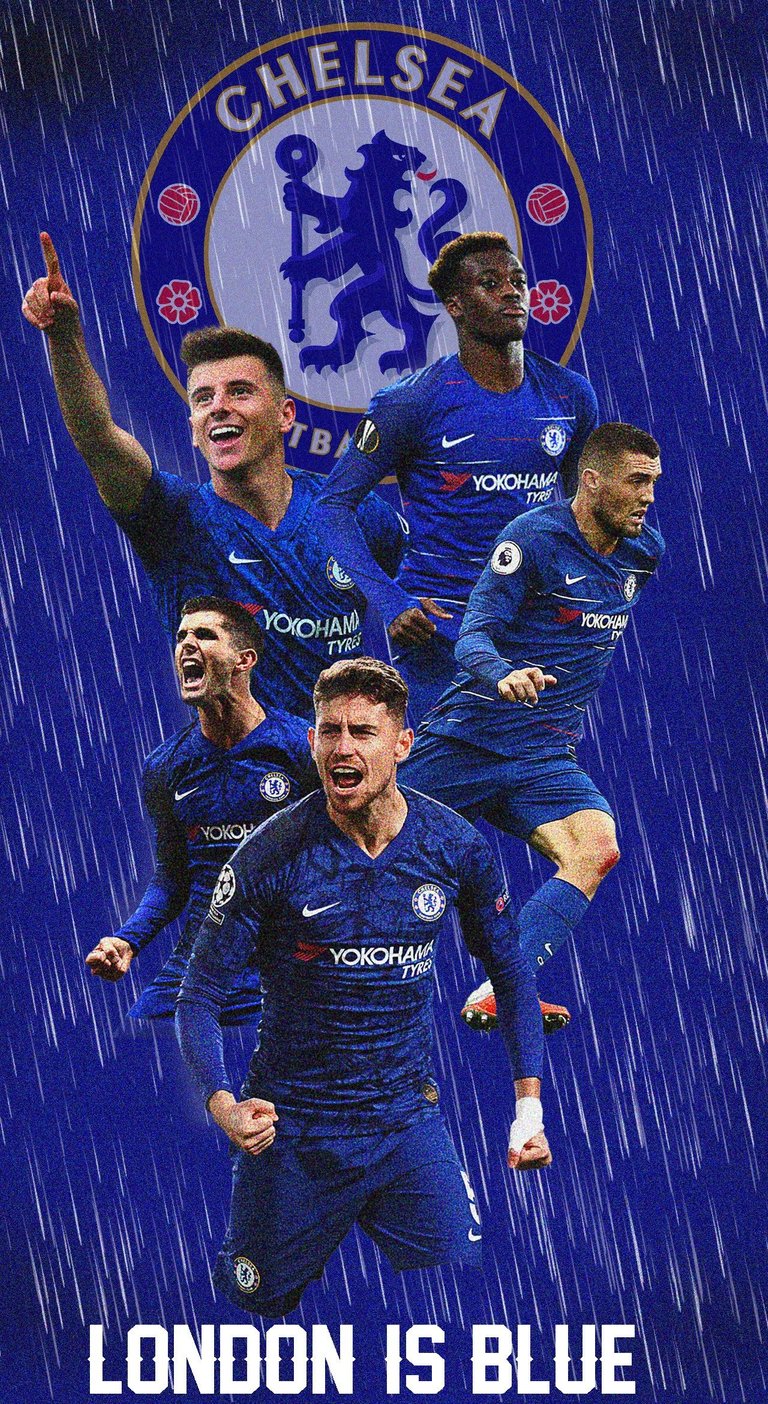 source
Chelsea defeated Arsenal at Emirate stadium, with a brilliant strike from Kai Hervarz and Tammy Abraham. I enjoyed how Chelsea loanees played; fans raised alarm that Chelsea should give some of their loaned and academic players chances in the 2021-2022 season. The outclassed performance of Trevor Chalobah gave him the man of the match. Fans said, instead of signing Kounde, Chelsea should consider the Englishman as an alternative and give him chance to prove himself in 2021/2022 season. Chalobah spent last season in league 1, he should be given an opportunity to prove himself in 2021/2022. He might not be among first team players, but he should be in the squad for substitution.
It was a big blow for Liverpool as they were defeated by Hertha Berlin 3:4, the good news is the returning of long awaited defender, Van Dijk and striker, Joe Gomez from knee injuries. Van Dijk sustained the injury from the first round of the Premier league against Everton. He suffered cruciate ligament after a heavy challenge from Pickford which sidelined him for nine months. It was a serious challenge of which fans raised alarm that it was a dangerous tackle. Therefore, Everton goalkeeper should be punished, but the English goalkeeper went scot-free without punishment. Liverpool team and fans really missed their skipper because Dijk absences really affected the team last season. The fans said, "The absence of Van Dijk exposed our defense and drawn us back. We really missed him and we are glad to have him back in the team, we remembered you whenever there is defensive errors and the opponent utilized the opportunity. Your absence posed defensive crises and derailed us from 2020-2021 season in Premier League, champions league and Fa cup".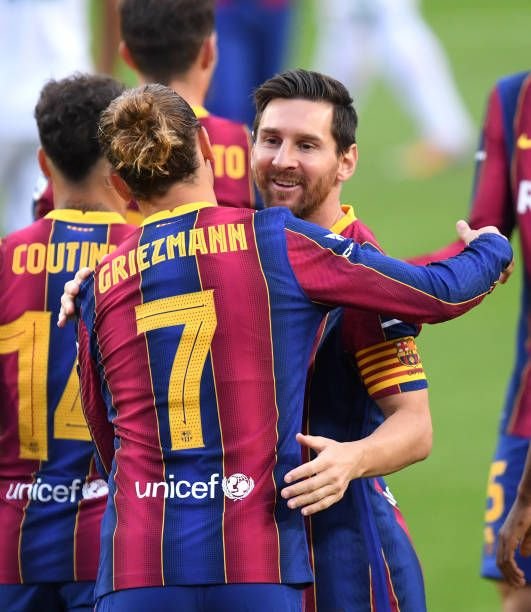 source
The La Liga giant Barcelona will face Red Bull Salzburg on the August 4. After the game against Red Bull Salzburg of Austria, they will play their last friendly match against old lady (Juventus) at Nou Camp on the August 8.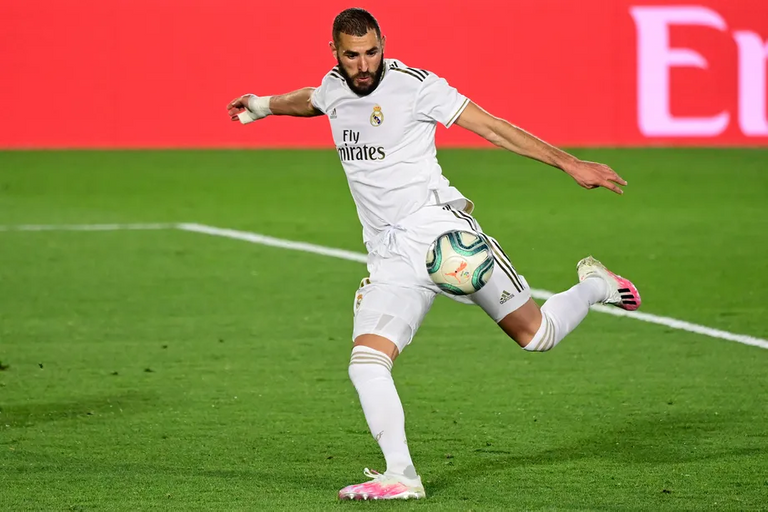 source
Real Madrid lost 1:2 against Ranger on Pre-season friendly match, it was a worse night for Madrid as Sancho was sent off in 70 minutes of the match. Real Madrid will also play against AC Milan on the August 8.
Every club is busy playing pre-season match, some clubs travel far for pre-season matches. I began to think, what is behind this Pre-season Match? Are they paying them for all these matches they play in the Pre-season?
THE FOLLOWING ARE THE KEY REASONS OF PRE-SEASON MATCHES
• Players' Fitness: Not all players participate in their continental cup; in fact some countries did not play continental cup. Therefore, players across the Europe have been in two months long holiday since the season ended on the May and some of these players have been with their families without practice. This long holiday is a time when players travel for tour and enjoy themselves, for this reason some of them have lost fitness. Pre-season matches help players to regain match fitness.
• Promotes young players to first team: Many talented and promising young players have been promoted through Pre-season matches. This is the reason most of the big Football clubs across the Europe have academy, where young players are produced. We have seen the products of academy in some clubs such as John Terry -academic product of Chelsea, Lionel Messi- Academic product of Barcelona and many more. This is also the period, all loaned players come back to their respective clubs and show themselves that they are worthy of being among the squad. Academy and loaned players are giving more opportunities in pre-season matches to prove themselves.
• Help New Players To Get Well With The Team: Pre-season takes place as the same time of summer transfer window. Hence, players are going out of the club to another club, players are also coming in when the deal is finalized. Most of these players are new to the clubs, the environment, the style of playing in the new club, and old players. Therefore, it is the opportunity for such players to learn everything concerning the new clubs, allow players to know and build up the level of understanding among the players, encourage players and building teamwork.
• To increase the popularity of the clubs: it is possible that Madrid or Barcelona is well known on the Earth, but not everyone knows Hertha Berlin or Red Bull Salzburg. Therefore, it provides the avenue for clubs to be popular, and well known. When big clubs like Madrid, Chelsea, Barcelona, Manchester City, and Manchester United are playing with small clubs that are not popular; it makes such unpopular clubs to be popular and big clubs to gain more popularity.
It allows coaches to try new formations: Every manager try new method in case the one they are using failed. That is the reason, you see coaches changing formation while the match is going on. I have watched matches were coaches changed formation when the initial formation failed; It helps the team to adopt new formations.
• To Increase The Fanbase: This is one of the important reasons for pre-season matches. Big clubs travel from one region to another, from one country to another, the main purpose is to increase the number of fans in that region. It is a market strategy for clubs in terms of revenue; these clubs know that, the moment the club gain more fans, the fans will want to watch them, buy kits, and support them locally. As the fans increase, the club grows economically.
• Get hold of sponsorship and increase sponsorship: Don't be surprised, this is another way clubs are getting money. You can see most of the things written on the football kits such as Fly Emirates or 3. It is the sponsorship of the kit at that moment and once the contract elapse, if the company is interested, they will renew the contract, and if the company gets better offer from another company, they might go for it. That is the reason you see one sponsorship this season and another sponsorship next season.
---
---