Defi Token Update Plus Giveaway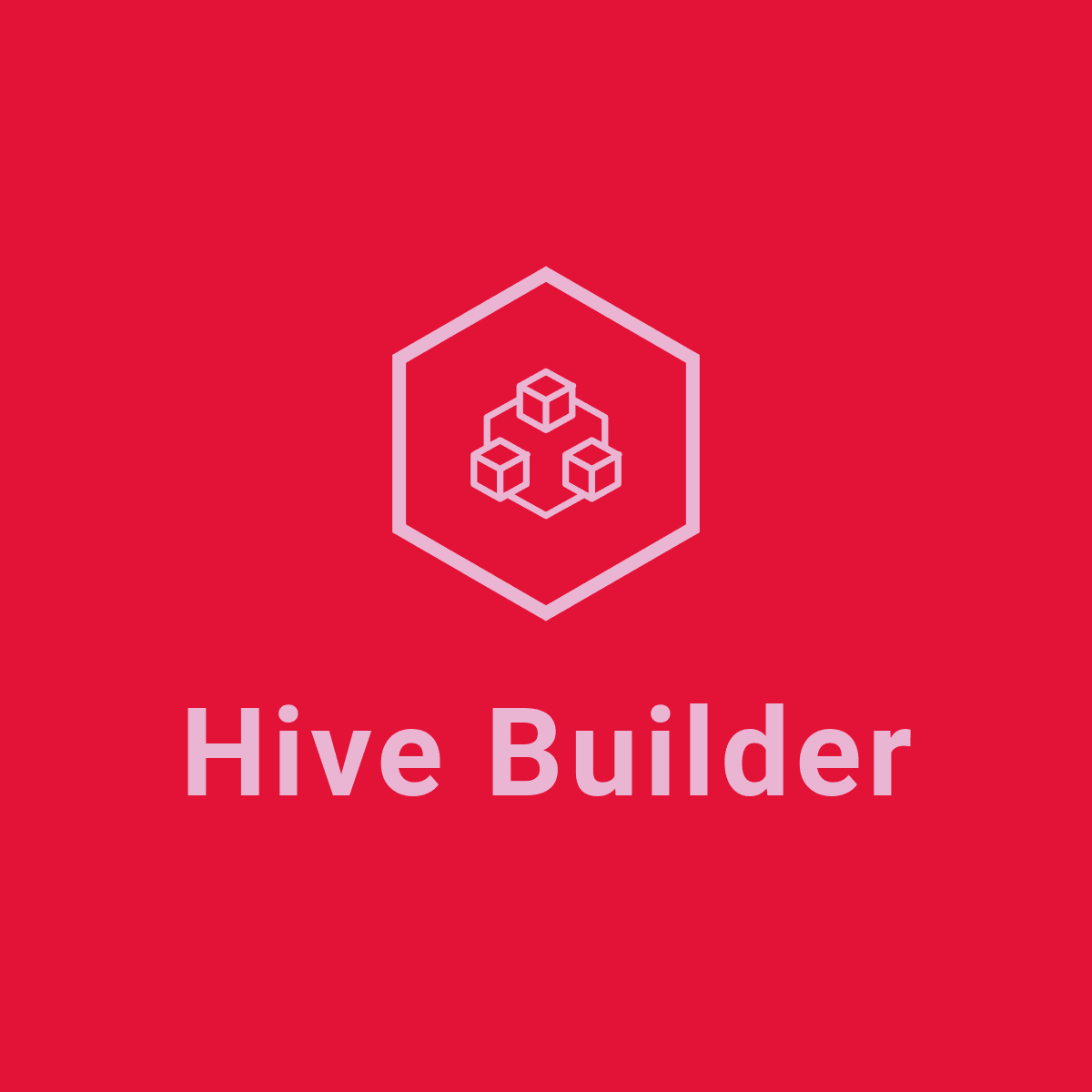 First and foremost we would like to thank everyone for the kind words and support.
Even though we have done this before due to a new token we didn't know what to expect.
The response has been amazing.
We were not sure if the timing was right with it being new year, people have had expenses over Christmas, but also wanted a new year launch. New year, New project, New opportunity did seem appropriate.
We have had a mixture of new and old investors which is great. We have had messages of not giving the previous investors enough time to get liquid hive prepared to invest which we should have. Although we do and will keep future plans updated in the discord so well worth joining.
CLARIFICATIONS
Previously we have always done a buy in phase which lasts 7 days then the buybacks starts.
Although this time round there are dividends involved we just assumed people realised the buy in stage. We should have clarified that.
Divs will start after buy in phase ends and tokens are removed from sale. Around 4 days(as of writing)
Simply reason is we want everyone to get the same benefit. So they start for everyone at the same time.
Another correction we need to make is, on the previous post we had an error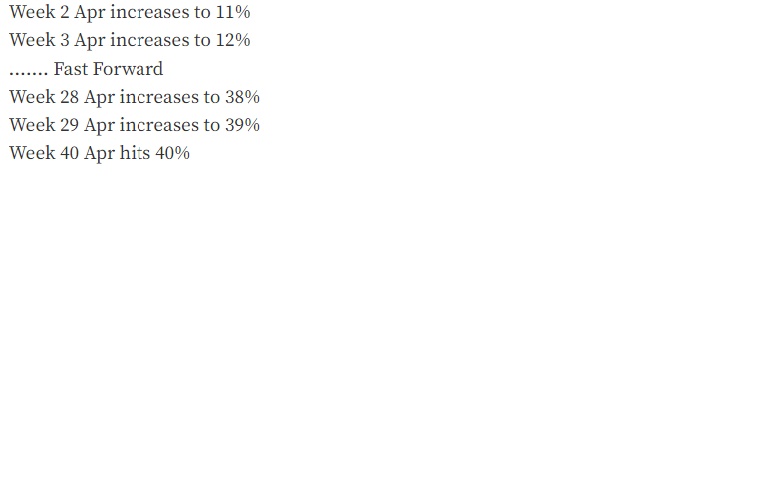 Week 30 Apr hits 40% Not week 40 so its actually 10 weeks quicker than previously shown. 30 weeks total to hit 40%.
This was noticed by an eagle eyed investor thank you.
Once dividends have started we will start updating everyone via posts on the progress of what is going on.
Warning!! Don't expect anything too exciting we do pretty stable boring stuff but it works and that's all that matters.
We respect our investors and try to reduce the risk as much as possible to insure everything goes according to plan.
4 Days left before you start enjoying your dividends.
Giveaway
@Melinda010100 is running a defi token giveaway so if your interested please refer to her blog and feel free to take part. She runs some amazing competitions and its always worth taking part.
Thank you for taking the time to read the post any questions are welcome.
Posted Using LeoFinance Beta
---
---