Buying HBD


I just bought 5.658 HBD for 13.406 HIVE
1 minute ago 13.406 @0.422050 = 5.658
Why? What for? Well HBD is the Hive Dollar.
You can earn 5% and that's 5x what my savings acct pays.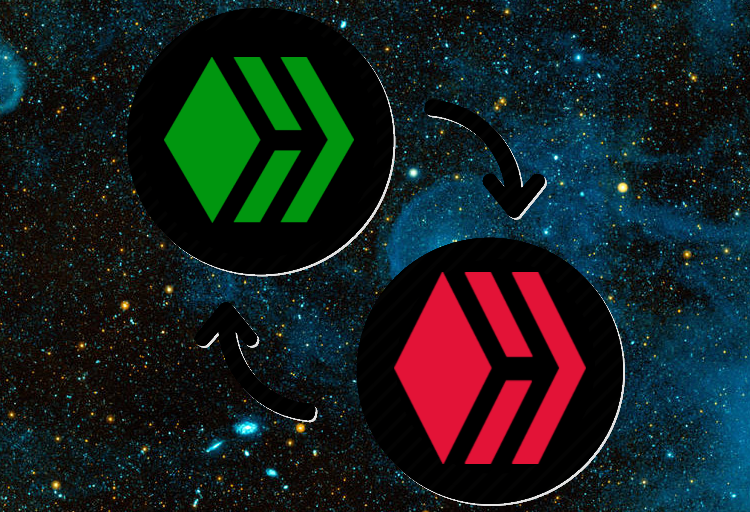 Now that the Hive Dollar is back around $1 we can use it again.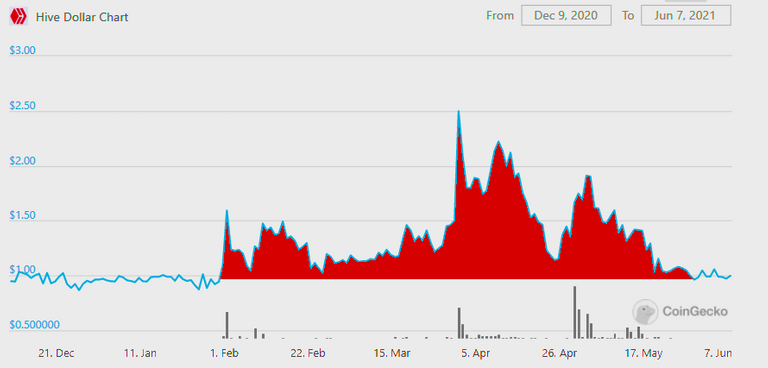 It can be real fun when HBD rises to $4 overnight, but we want HBD at $1.
Now how do we flip HIVE/HBD so that Hive soars to $100?


Posted Using LeoFinance Beta
---
---