CUB still worth more than 1 loonie
0.8196 is $1.01 Canadian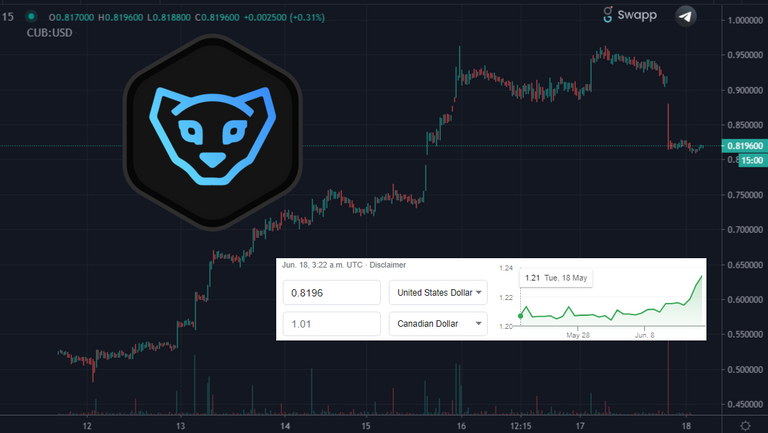 Still better than fiat, boo ya!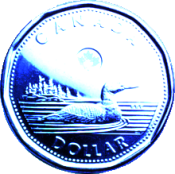 At first I was a little concerned but not really.
I have moved the rest of my CUBs out of the den,
and doubled the size of my CubDefi Kingdom.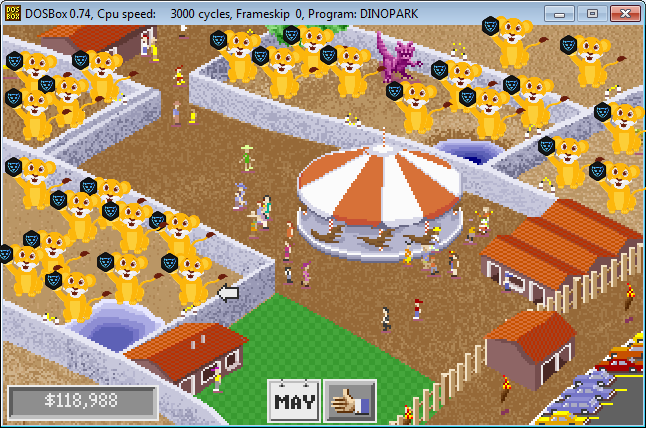 I am going to need to buy more electric fences before these CUBs get out of containment!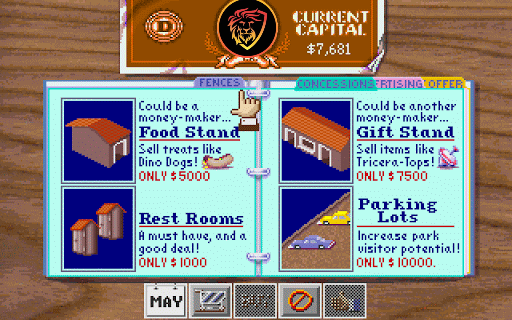 These are just images I modified from DynoPark Tycoon, a game I used to play in elementary school on the computers. It was one of the best games, and there were less than 10 computer monitors that had colour, so you had to be there first at lunch to use them.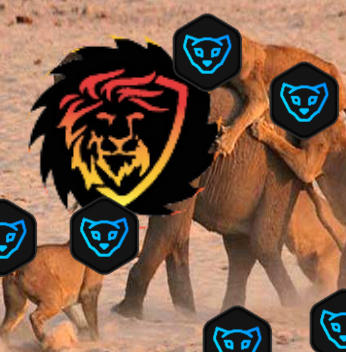 I like to imagine my Cub Kingdom is a digital resort where all my CUBs live together as one with nature. Where they have lots to eat and they can create even more CUBs for park visitors to see. I wonder where this will be a year from now, DeFi is barely a year old.
https://cubdefi.com/
https://leodex.io/market/LEO

Posted Using LeoFinance Beta
---
---