Branded Materials Serves As A First Introduction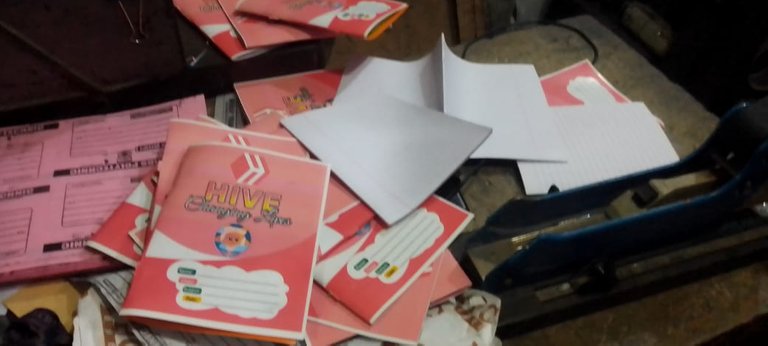 Branding of promotional material goes a long way in telling the details of what you do even without you doing the talking. The promotional materials become a voice that says even what you have said even on a normal.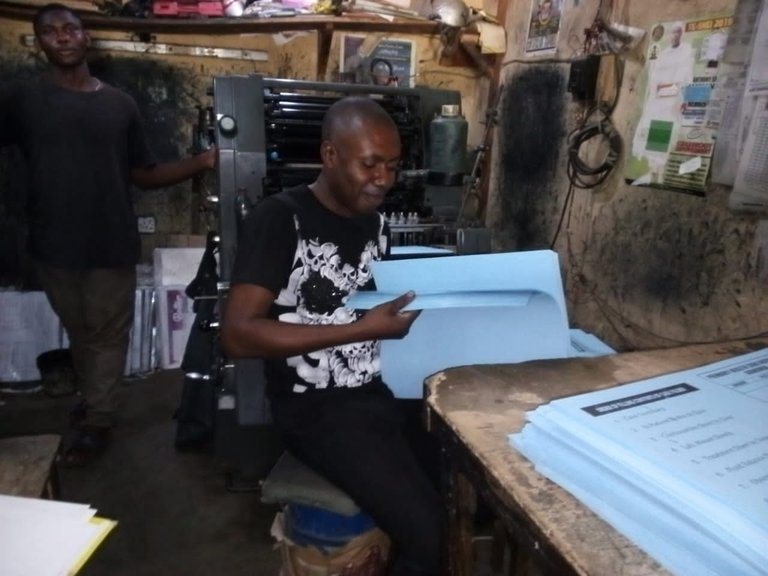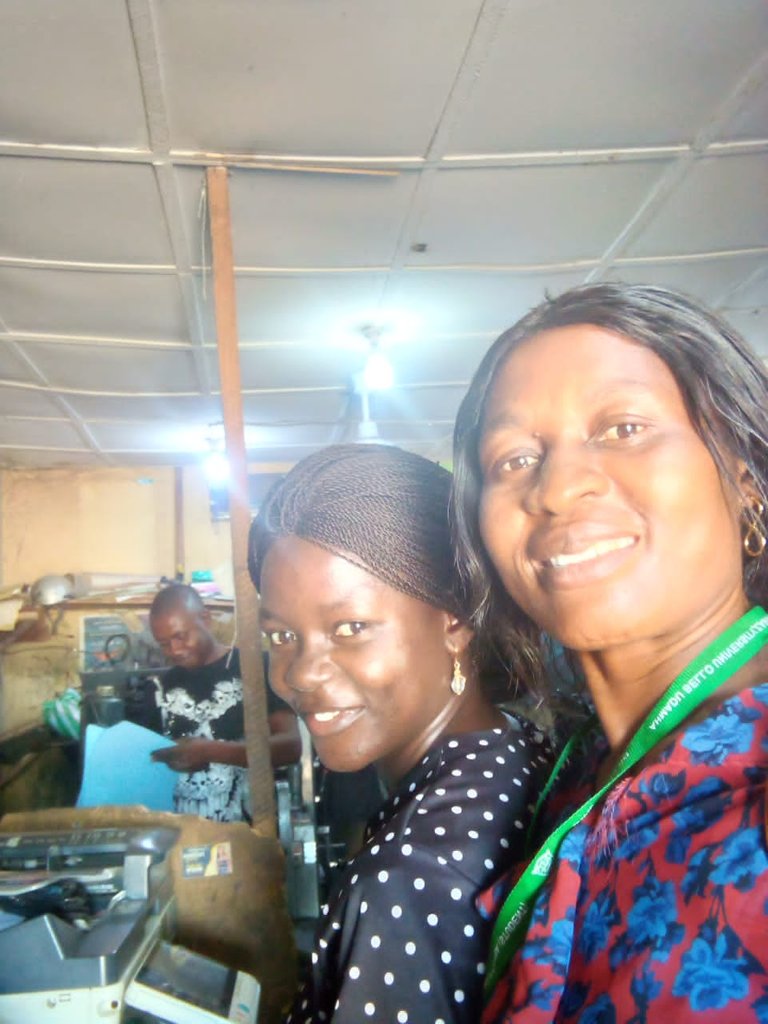 This is what prompted us into going on branding the t-shirts we use for official visits to the different places we do. Most times the t-shirt has served as an introduction because people's eyes get stuck up to any writing that is made on a shirt so they do everything possible to read out what is there, and some of them because of curiosity, go ahead to ask for the meaning of what is written.
This is the reason why I don't like putting up clothing that has writing that I cannot say much about it. People can easily classify you by the kind of writing you wear daily.
We went further to customize the notebook that was distributed to the school children because it will even say more in our absence because there is writing on it what hive blockchain stands for, so those that weren't available during our visit will get to have the basic introduction of what hive stands for even before our next visit to answer their questions because I know they will ask. And those who cannot wait for us to come will sort themselves out using the internet.
This notebook will serve as a great tool for promoting the hive blockchain in no little way. It is not out of place if we have more people that will support education even in our location, having more people who support the educational sector will give a good lift to the sector and the children will find it more interesting to follow others to learn even regularly.
Thank you for reading through my blog today, I hope you have a great day ahead.
Posted Using LeoFinance Beta
---
---