Managing Your Health Is As Important As The Work You Do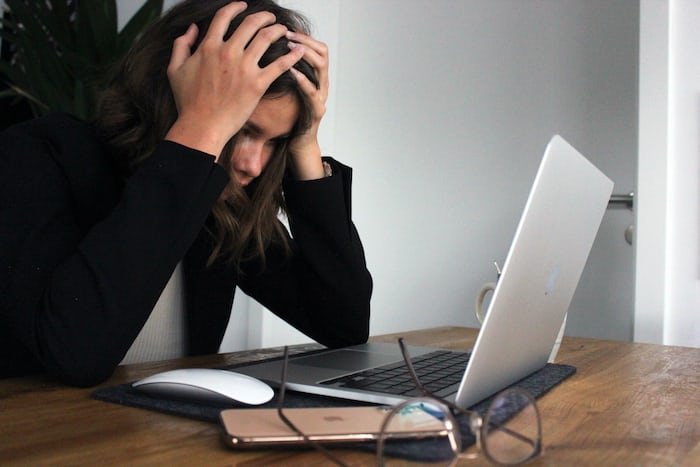 Elisa Ventur In Unsplah
Hello, friends wow, just like yesterday the week started, and zoom it's the weekend already. Well, am so happy already for the week that is gradually coming to an end because it's made with of achievements and health for a healthy man can think straight. Ooh yes, this brings me to my topic of the day, managing your health as a content creator.
This a topic that many do not consider as important in their daily dealings but once your health is affected it gets to everything. A healthy man makes wealth and lasts longer. Two weeks ago I had to battle some ill health but I was surprising it as a strong woman coupled with the fact that I was alone to take care of the children so I had to be strong for them more so children do not even consider to understand when you are up or down, they just need to be satisfied and be happy 😁. So last week I had to speak up somehow. My husband came down with an illness, so I ask he should go for cheap it was discovered that he had malaria typhoid and it was at a high state.
How can one help himself stay healthy in this system? I will be mentioning things to consider
Go for regular check: It is very important to go for regular check-ups. In my place, so many take going for a check as something that is not important and left for those who a not healthy but it is not supposed to be so. Checkups help you to discover the state of your system and they will prevent emergency illnesses. Maybe once or twice a year it is recommended that one should see a doctor for a general check or you can make it every quarter by this the doctor can advise you professionally based on what he finds out.

Avoid Self-Medication: One of my friends one day told me that people in our place enjoy self-medication a lot there are lots of doctors, and every woman that gives birth becomes a doctor. That day I laughed 😄 so loud, we forget the place of not everything that works for Mr. A will Work for Mr. B. Go for professional advice and don't do self-medication. Many start self-medication and when it is out of control they start looking for a doctor. Don't misunderstand my point here, I believe in natural medicine so much, but the problem with this is that it does not have a prescription so it may be so much and it can even cause something else. Some leaves can be taken on a normal but not to say you will not visit the hospital is out of place.

Eat Healthily: Most people don't take this into account, especially the young stars they feel that there is no time to cook good food so they are really on snacks but that's not the best. You can take a little time out of 24 hours to eat well, I notice when I eat well I have good combinations and points flow better. Also, many people are suffering today because of how poorly they fed themselves at younger ages. You can plan out your diet and your time and know when to eat and stick to it. Try this over 1 month you will notice the difference in your health.

Give your body good rest: there are 24 hours a day make sure to give the body the needed rest. The money will not finish, yes this may sound ridiculous but it's true. So do your part, when the immune system is weak sickness easily crops in. So do your best to rest well both during the day and at night.
Hope these few points will help someone adjust the way he does things this weekend. I hope this weekend brings blessings to you.
Remember to support our ongoing project for the pupils in primary school.
We resolve to help as many as we can to get this formal knowledge. If you like what we do you can support also us to help as many as we can through school. Check out our last Project. Also, get to know more about the last projecthere
Posted Using LeoFinance Beta
---
---