Which Top 6 Forward are you considering?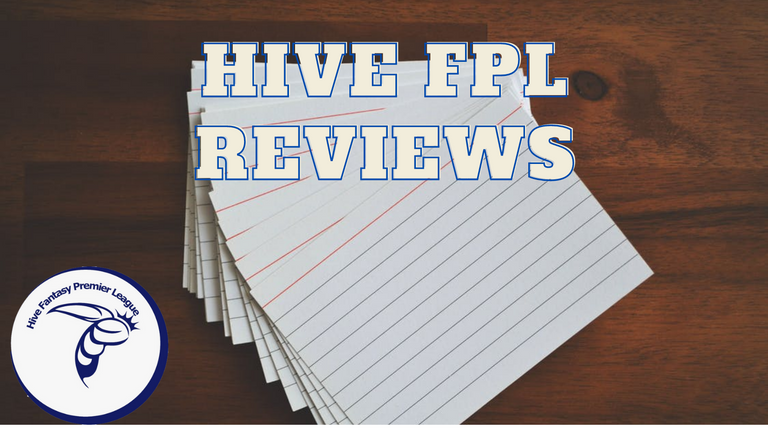 The competition level in the premier league is amping up and nowhere is it more felt than at the top of the table where almost every team has strengthened their forward department.
In this publication, we run through the forwards of each top 6 team that are nailed on to start the season. Which one will you be adding to your squad?
Manchester City
Haaland joins an already impressive Manchester City team that had to wait until the end of the season to clinch the title. The season turned out to be yet another two-horse race between Liverpool and City but overall, City came out victorious.
At the time of writing, Haaland is in 61.8% of manager's team and a strong start to the season could see a small fraction of unbelievers red-faced. Are you among the managers putting their faith in Erling, despite his 11.5m price?
Liverpool
At 9.5, Darwin looks like a decent option in the Liverpool attack. Playing beside two World Class wingers in Salah and Diaz, Nunez should be in amongst the goals.
His pre-season showing hasn't exactly set the world alight but if you look beyond the memes, you'll find that this is a boy with serious talent and an eye for goal.
Only 10.7% of FPL managers have him in their squad and that could prove to be an exciting differential in the first game week. I reckon a strong start to the season will see the percentage go up.
Chelsea
Last season Kai Havertz was in midfield but after largely playing as Chelsea's forward, the German is set for yet another productive season.
Just like Nunez, he could prove to be a strong differential, as he features in only 5.1% of FPL teams. At only 8.0, I reckon he's a fair price for the projected output. Are you keeping faith in him or will you consider someone else?
Tottenham
There's no one that can deny Harry Kane's star quality in World football. The talismanic English forward has consistently brought joy to FPL managers and will undoubtedly have another productive season.
His 11.5 price tag is only matched by Haaland but I reckon his experience in the premier league puts him ahead of the Norweigian.
Harry finds himself in 19.1% of managers, making him the fourth most selected forward in the game so far. Something that will most likely be on the minds of many FPL players will be his usual slow start to the season.
If he manages to start this season strongly, he will find himself in a lot more teams.
Arsenal
Arsenal's new signing is no stranger to the goals, as he played an integral part in the success of Manchester City last season. Many would remember the blitz of goals he contributed in consecutive game weeks last season.
Unfortunately, he could never nail down a spot at Manchester City but now at Arsenal, he's certainly going to be the starter there. His preseason showings have also been encouraging with 3 goals in two starts.
At just 8.0, 59% of FPL managers have him in their squad and that number is certainly going to be heading upwards if he has a strong showing in the first game week.
Manchester United
It is still unclear if Cristiano Ronaldo will feature for Manchester United next season. However, one thing we know for sure is that the current manager has stated that he has the Portuguese forward in his plans.
Ronaldo finished last season as the top scorer in an underperforming Manchester United side. Imagine what he will do in a working team.
At an FPL price of 10.5, I consider that a steal but the uncertainties surrounding his Manchester United career will certainly be on the minds of managers.
If he does stay and work with Erik, you can rest assured that he will be in amongst the goals.
So the question is, will you be adding one or more of these forwards from the top 6 clubs of the last season? Share your thoughts in the comment section.
Join the community on Discord,Subscribe to our Youtube, help us reach more people by reblogging, follow @hivefpl and follow us on Twitter
---
---