Good Mornings Produce Good Days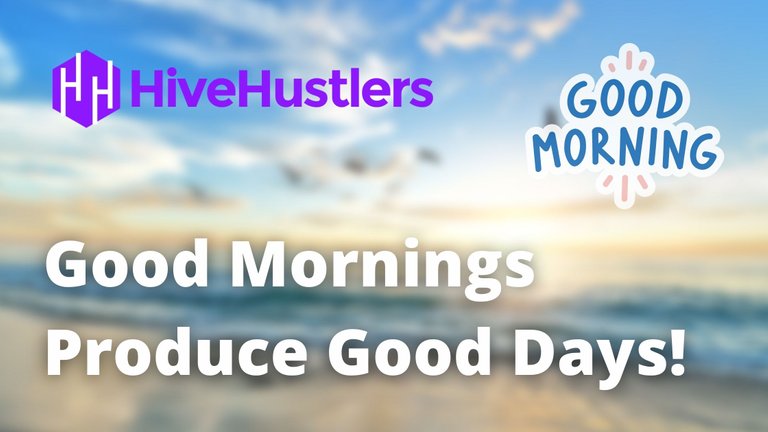 Routines, no matter what they are for, are a great method and tool of switching the brain from one course of action to another. So a morning routine will help your brain switch from sleep mode to awake and productive mode!
Most of us have morning routines without even realizing it. We wake up to the alarm, hit snooze, check our phones, emails, text messages, shower, grab a coffee, and head to work. If that sounds like you, that is great! You have a base to start from naturally.
Most people have short morning routines because they want to maximize the amount of sleep that they are getting. But, if you can have a better night's sleep after implementing a night routine and aiming to get to bed a little bit earlier, you should have no problem waking up a tad earlier to fit in some extra activities to brighten your day and wake up your brain!
Gotta Get On Up!
Waking up just 15 to 30 minutes earlier in the morning gives your body and mind 15 to 30 minutes to come to life. We have all been there, starting work but our brains feel cloudy, our dreams are still running through our minds, and the coffee is not working. That is your body telling you that it needs more time to get into gear.
Try adding some movement to your mornings. Wake up and move! It seems incredibly difficult, but the movement is one of the easiest and most effective ways to wake your mind and body up!
As the late great James Brown famously said...
"You gotta get on up!"
Sometimes getting a cold shower can really get your day going. That cold rush can stimulate your body and put it into go mode. Doing a deep breathing exercise while taking a cold shower can for one, help teach your body to deal with the cold, but also get a good supply of oxygen to your brain and blood. This method has been made famous by Wim Hof and I suggest anyone look into it. It can do wonders for your brain and body. Just look up the Wim Hof Method site here.
Like Sleep, Your Body Needs Movement To Survive
Moving your body is the best way to increase circulation, boost your heart rate, get more oxygen into your blood, and feel more awake. Yoga, running, stretching, tai chi, jogging, walking, or light cardio is easy movements that you can include in your morning. If you have a dog, well, they usually have to go outside in the mornings, that's a built in morning exercise for both of you.
Even if your movement is walking around your house a few times, jogging around the block, doing 10 jumping jacks in your bedroom, or doing a 5-minute yoga sun salutation, your body will feel so much more alive after. Touching your toes and reaching above your head is fine too, just get moving! This also goes for those times during the day when you need a bit of extra energy and blood flow.
If you can't add 15 minutes to your mornings, try to incorporate movement into the habits and routine you already have. For example, if you make your lunch in the morning, put in headphones or turn on a speaker, play some feel-good music, and dance around the kitchen while you prepare your lunch or breakfast. Sounds cheesy, but it gets your body moving, blood flowing, and calories burning!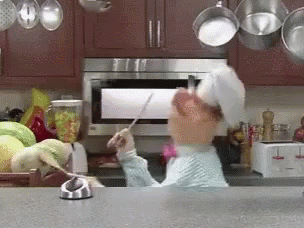 Doing Things That Make You Happy
Another practice to include in your morning routine is something that makes you feel good. Some people like to listen to music while they eat breakfast, some people meditate, others say affirmations into a mirror, whatever tickles your fancy. Find a simple self-care act that makes you feel good and make it a part of your morning. You will feel happier and more confident, which will lead to your work ethic, productivity, and motivation getting a great boost!
Good mornings are full of joy, so make a point to find the joyful things. Celebrate something, no matter how small. The sun is out! My cereal is not soggy! I am having a great hair day! My coffee tastes amazing! Whatever brings you joy, identify and take a second to celebrate it. Another thing that sounds a bit cheesy and cliche, but I am finding in my older years, these things work. It just helps put you in a positive mood and mindset.
If you can listen to music in the mornings, make a playlist of feel-good music that gets your energy up! Drink a glass of water before your coffee to help your body wake up from the inside. Open your curtains and turn on your light! Get light into your space to help your energy levels back up. It's truly the little things that count.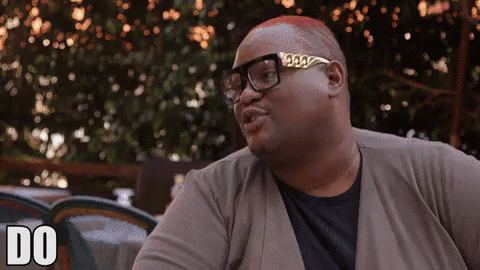 Keep Up The Momentum At Work!
Once you get to your workspace, whether that is in a home office or out in a traditional workplace, you will want to take a few deep breaths. Help switch your brain to work mode by reading your to-do list, checking your calendar, updating your planner, and opening your email or messages. Doing things like that will help switch your mindset over to work.
It is way harder to jump right into tasks and projects, so give yourself a few moments to breathe and review what the day has in store for you. It will help you feel more in control and also help you to prepare or spend your time throughout the day. Just remember to take it one step at at time.
In Conclusion
You are the master of your day. How you get your day going is going to set the course for the rest of it going forward. Now that is not to say that you can have a great morning and then all goes to hell in a hand basket when you get to work, but if you start your day off right, you will be able to handle those challenges because you are in the right mindset.
Just remember that what ever happens at work, stays at work. Keeping a work-life balance is important. So whatever stresses you deal with during the day, or evening if that is your work shift, then deal with it then and let it be done. Leave it at the door, and enjoy the rest of your day and just remember that tomorrow is a new one!
Remember, these are things I am having to learn and deal with in my own journey, so you are not alone!
Until next time...
Keep calm and Hustle on!
Main info site: https://hivehustlers.com
Hive Blockchain community: https://hivehustlers.io
HiveHustlers Community on Peakd: https://peakd.com/c/hive-183630/created
Check out our multi-token DEFI ecomomy: https://hivehustlers.com/token-economy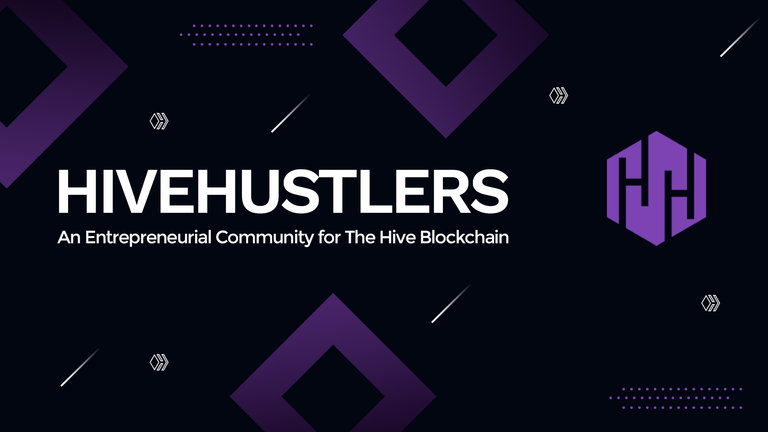 ---
---