HustlerChat - What is Your Main Hustle? Career Oriented Or Serial Entrepreneur?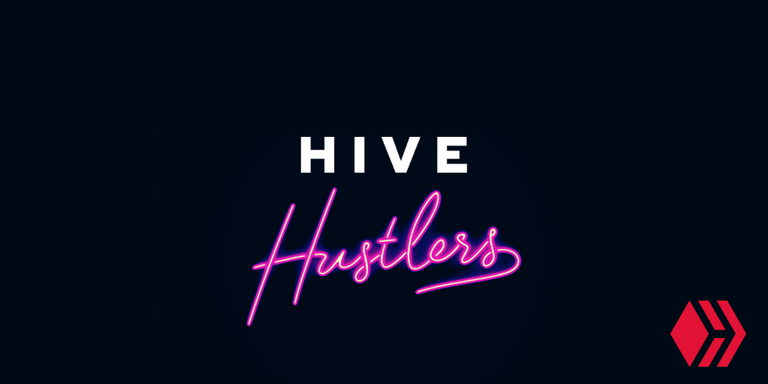 This week on HustlerChat, we are talking about the hustle that pays the bills and puts food on the table…
What is your main hustle? Do you have a full time job, business of your own, or are you the serial entrepreneur that kind of lives on gigs and side hustles?
The community wants to know! We can all learn from each other, so let's chat!
Get the conversation started on the comments below!
Keep calm and Hustle on!
Main info site: https://hivehustlers.com
Hive Blockchain community: https://hivehustlers.io
Check out our multi-token DEFI ecomomy: https://hivehustlers.com/token-economy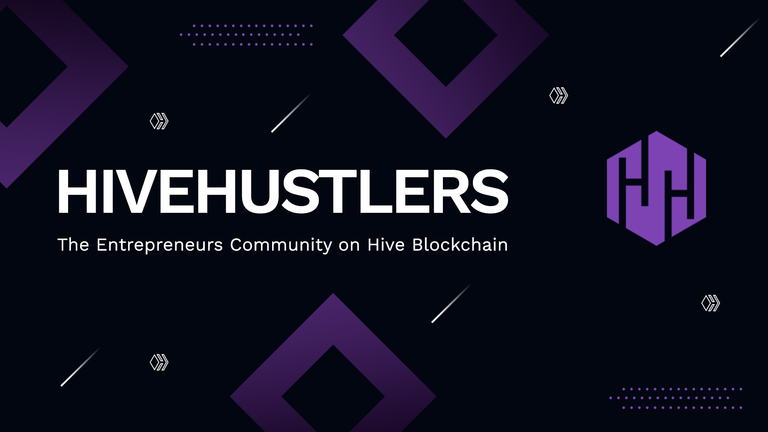 ---
---