Do You Want To Learn How To Code On HIVE? - HIVE DEVS SCHOOL IS LIVE!
📣 Introducing HiveDevsSchool: Learn, Build, and Thrive on the HIVE Blockchain!
As we continue to bring exciting projects to the HIVE community, we are thrilled to announce the official launch of HiveDevsSchool, a groundbreaking initiative designed to empower developers interested in learning and building on the HIVE blockchain.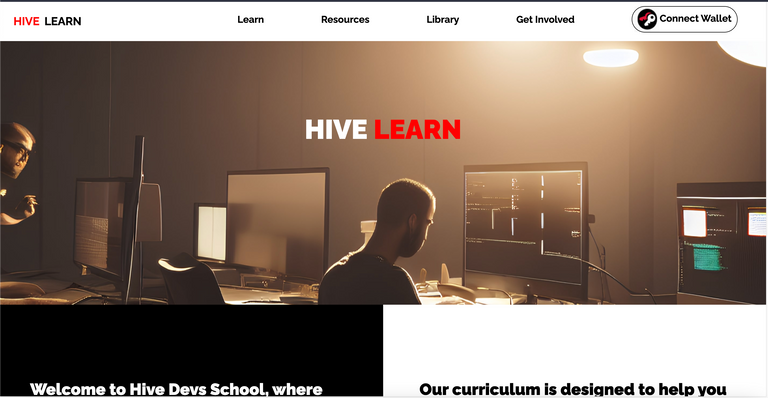 At HiveDevsSchool, we believe in making developer education accessible to all without any cost burden. Our project originated from the successful pilot program called @hk-university, where we personally mentored new developers through practical projects and personalized attention on our Discord server.
---
Building on this success, we have now created a dedicated website that offers an extensive range of resources for HIVE development. From specific skills to comprehensive project groups, we have curated a platform that enables students to start building on HIVE as quickly as possible.
Features
One of the key features of HiveDevsSchool is the ability for students to share their projects and homework directly on the blockchain, leveraging the power of Learn2earn powered by HIVE
This integration allows students to gain real-world experience while contributing to the growth of the HIVE ecosystem.
Additionally, we have developed a comprehensive library section that covers various skills and topics related to HIVE projects. Here, students can find posts from fellow learners and gain valuable insights from their experiences.
We understand that navigating the development landscape can be overwhelming, but with HiveDevsSchool, we strive to make it accessible and enjoyable for everyone.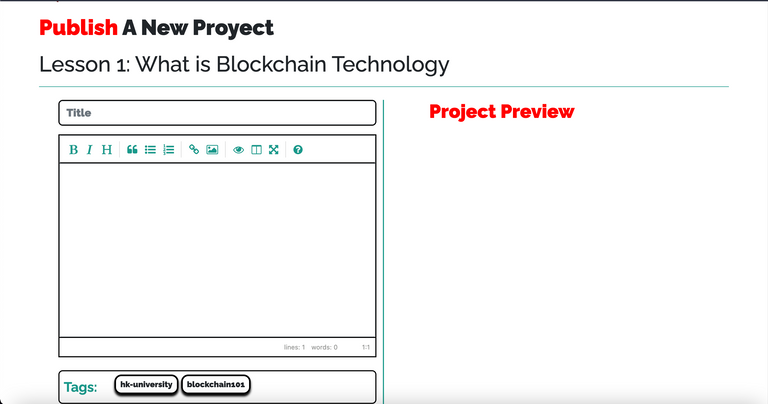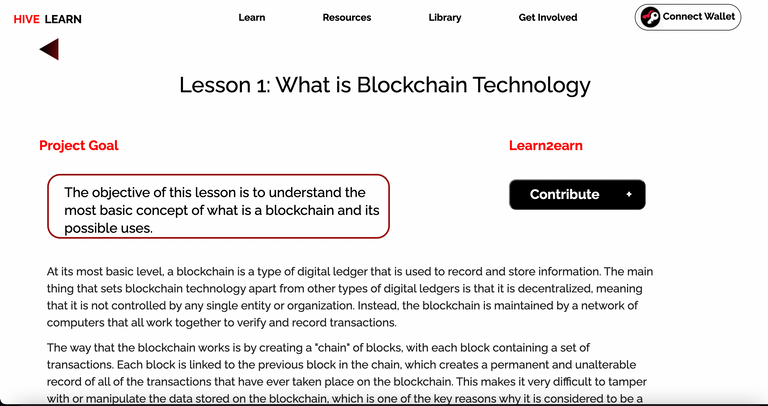 We are excited to announce that the HiveDevsSchool platform is already accessible for use!
Hive Devs Curriculum: Empowering Developers Every Step of the Way
Our curriculum is designed to equip developers with the skills necessary to thrive in the blockchain industry. Here's an overview of what you can expect:
Introduction to Blockchain Technology: Discover the benefits of blockchain for developers, learn the essential tools and skills, and explore its applications across different industries.

Introduction to Hive: Gain a comprehensive understanding of the HIVE blockchain, its key features, and how it compares to other blockchain platforms. Dive into the world of Hive-engine and sidechains.

Reading Hive Transactions: Master the art of reading and analyzing Hive transactions, understand different transaction types, and unlock valuable insights from the blockchain.

Projects Galore: Get hands-on experience with practical projects, such as building your own blog, streaming live Hive transactions, and developing tutorials to enhance your skills.

Building Tokens and NFTs on Hive: Learn the ins and outs of creating and launching tokens and NFTs on the HIVE blockchain, and explore best practices for token and NFT development.

Building Decentralized Apps on Hive: Discover the world of decentralized apps and learn how to build and launch your own DApps on Hive, leveraging the platform's unique capabilities.

The Social Side of Hive: Understand the reputation and influence system on Hive, and discover effective ways to engage with the community and make a positive impact.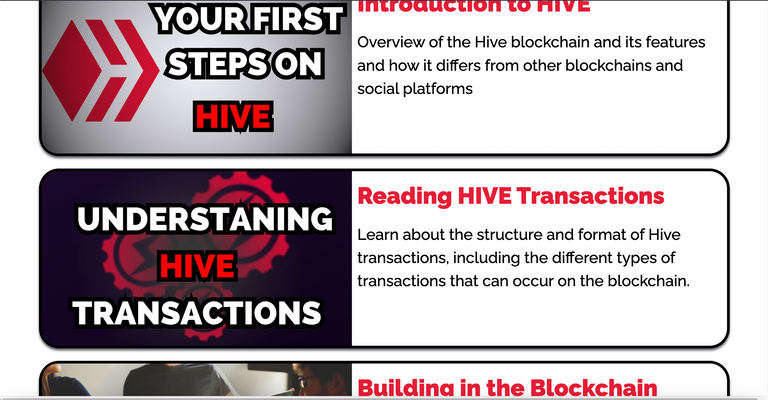 Please note that the curriculum is subject to updates and expansion based on community feedback and industry trends.
---
---