Earn By Learning How To Code On HIVE - HDS!!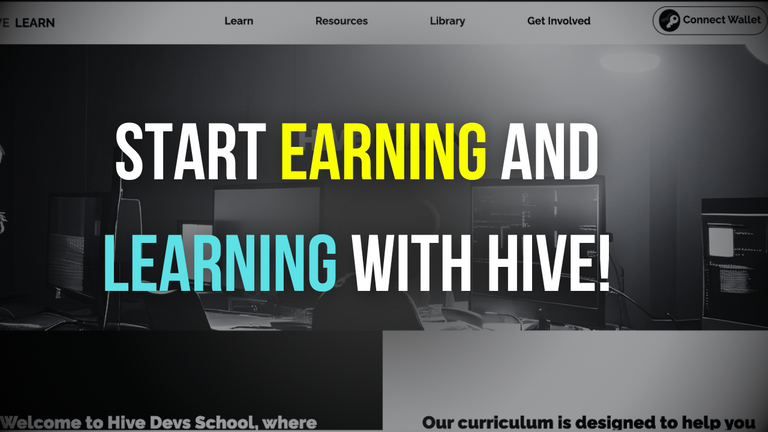 --
---
Hey Kings! As you know, we've announced the HiveDevsSchool:just a few days ago and is calling the atentio of my Hivers!
Today we want to remind you about one of the most cool features within HDS and is that you can actually learn but also EARN by participating actively in the platform, at the same time you're studying new concepts.
And the proccess to make it is really simple:
Select A Skill
Our curriculum has been thought considering different levels of knowledge on the HIVE blockchain and written by our developers team with more than 3+ years of experience building and building on HIVE. Including all our work with @hashkings

So let's say you want to learn how to read HIVE TX.
Select a Lesson
Each skill on HDS has different lesson within and within each lesson there's a practical project for you. This is a must as we think the best way to learn is actually going directly to the action.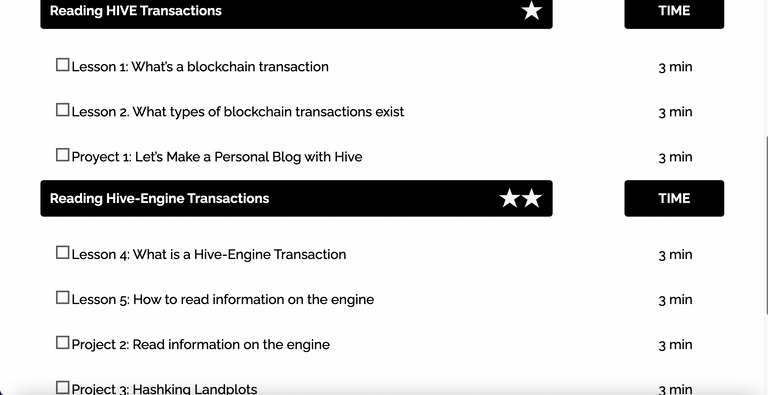 ---
Learn
So let's say you're studying the lesson on how to read all the information you can find on HIVE-ENGINE, you will presented with a specific lesson with all the resources you will need to learn this specific skill.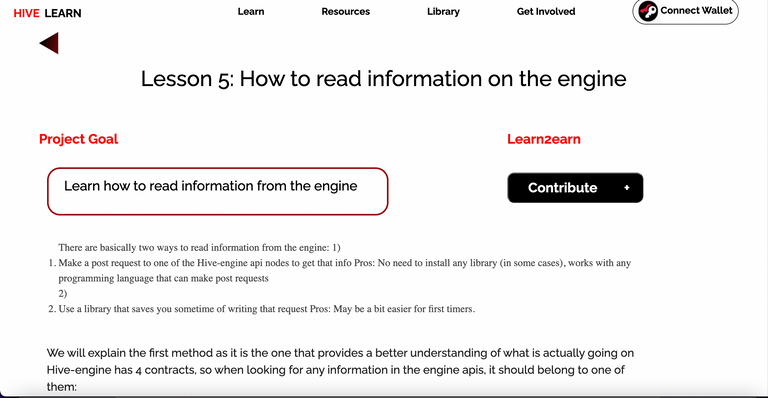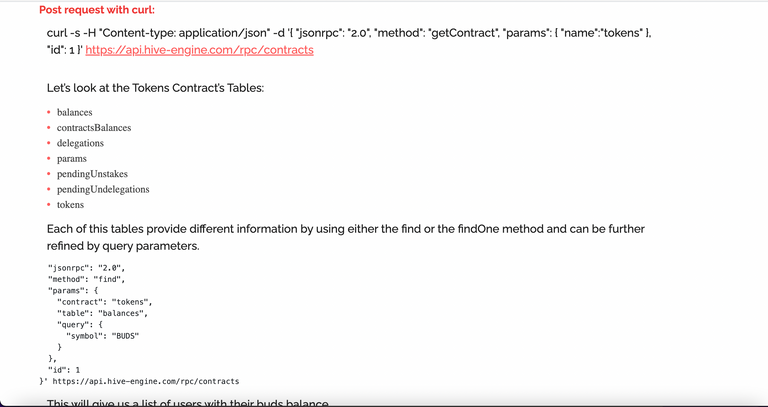 ---
Contribute
And once you've finished the learning stage, you can contribute to this topic sharing:
what you've learned with other students.
What's your experience with this skill
Extra information you think will be valuable for other students
Your project using this skill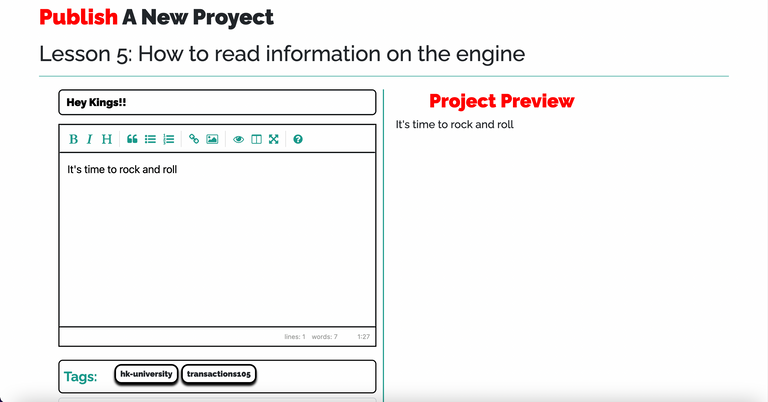 ---
Earn!
All posts are written directly in the HIVE blockchain so you're elegible for votes within all the blockchain.
But to be sure you have a guaranteed reward, our account @hk-curation will be upvoting students contributions!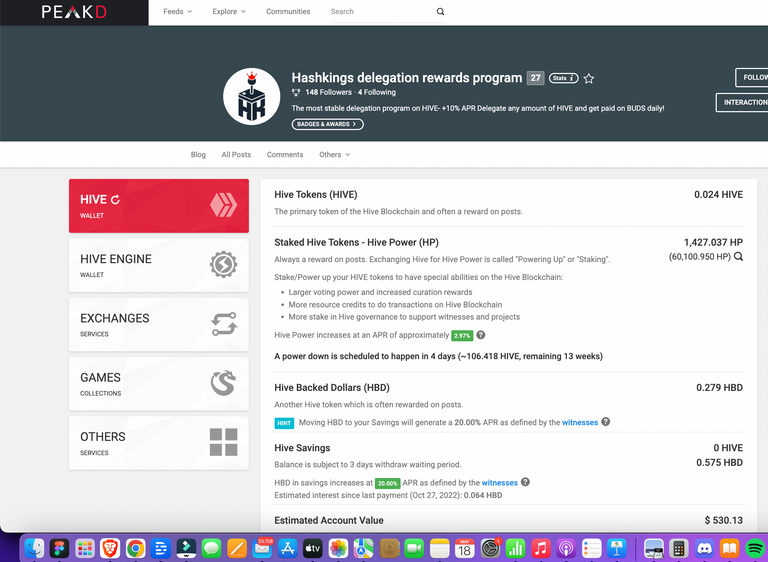 ---
Please note that the curriculum is subject to updates and expansion based on community feedback and industry trends.
---
---