HIVEKINGS DEVLOG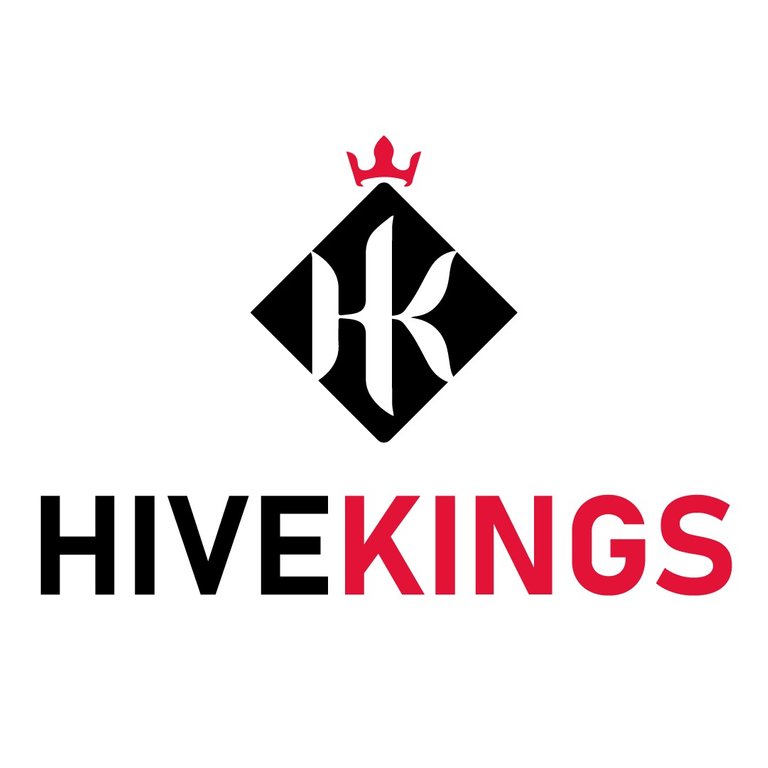 Hey KINGS and QUEENS from all the HIVERSE!
Has been a while since our last post and we have many good news regarding what we're doing and what are we preparing for the HIVE blockchain.
---
A RICH BLOCKCHAIN
We strongly believe that the concept of richness is not about money but about goods, products and services. This mean a rich blockchain is not one that is just full of money, a rich blockchain is the one in which its citizen (users) have access to a competitive market of goods, products and services.
So since we started @hivekings and the reason we're building here on HIVE is that we see HIVE as the perfect blockchain to onboard people... high value people like artists, influencers, business owners, service providers, etc.
---
HK ALLIES
One of first steps in our adventure of bringing high value people was to personally present and guide our friends from @wildesunglasses and @luigi.rockets to the HIVE blockchain.
Through them we have access to a big network of amazing people including real state agents, painters, singers, instagramers, youtubers, musicians of all kinds, clothes and fashion designers in all the world.
Soon you will be able to find all our allies in the HK menu and also in our future website, all our allies accept HIVE as payment method of their products and services, which is really important for us to build a gold bridge to make HIVE a massive blockchain.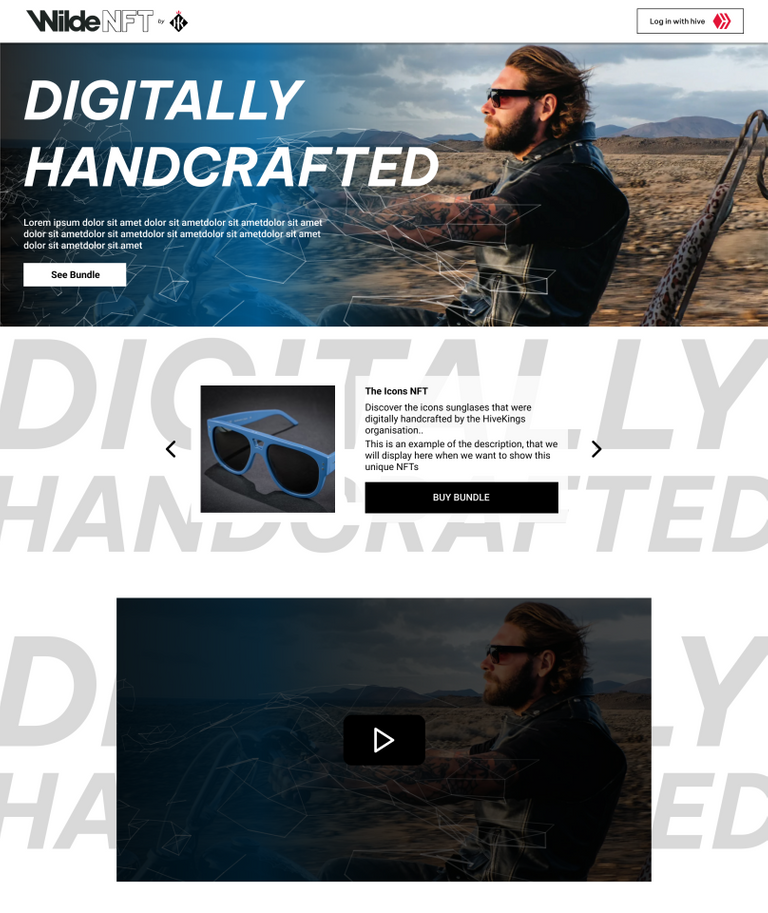 WEB SKETCH
We`re also tokenizing brands entirely on HIVE, starting with Wilde Sunglasses and our first project will be NFTs backed with a WILDE experience which includes a real pair of sunglasses which you will be able to choose from a big collection of original models and you will be personally advised by CAO, the CEO of Wilde.
He's really a busy business man and artist but he's also a HIVE lover since day one, and is willing to help us a lot in our goals and is our biggest ally.
HIVE CONFERENCES
Again with the help of Cao, we're preparing and organising conferences with the target of HIGH value people. Showing them how blockchain works and how HIVE can be a big game changer in their industries.
For this one we will require to find sponsors once we have all prepared and a budget fixed, specially to rent a place and for the catering. The good thing of having WILDE as our biggest ally is that promotion and marketing will be specifically done through their official instagram and they won't charge us for that.
So our diamond conferences will be highly effective in all the senses, as we will have free marketing targeting these high value people and the HIVEKINGS team in Madrid will be working to bring all these talent to the blockchain.
The idea would be to make them free for the public, so the sponsorship is highly required, more info will be deployed once we have everything settled but we always offer an efficiency in our costs as anyone else around.
Also we will target our attendees to invite them to participate in the sale of the WILDE NFTs that we just talked about!
HIVE PAYMENT GATEWAY
Right now we're finishing the first drafts for the UI/UX of a simple app connected with mobile keychain to make the integration of these business owners to start accepting/paying directly with HIVE.
Initially the app will just work with HBD/HIVE as we will be using APIs like coingecko or coinmarketcap for the conversions.
This is really important for the macro plan as we want to offer a nice and clean experience for our allies.
HIVE WORLD
Still in paper but after we start our conferences, all our allies will be added to an interactive website map, so will easily find in any part of the world where a HK ally is.
HIVE WORLD will show you where you can use HIVE to get products and services, starting with Madrid as pilot city.
HK UNIVERSITY
After more than one month of a pilot test in our university discord and and one of our students joining the @hashkings development team, we finally have settled our vision with what will be the future of education in HIVE.
1 image tells more than 1000 words, right?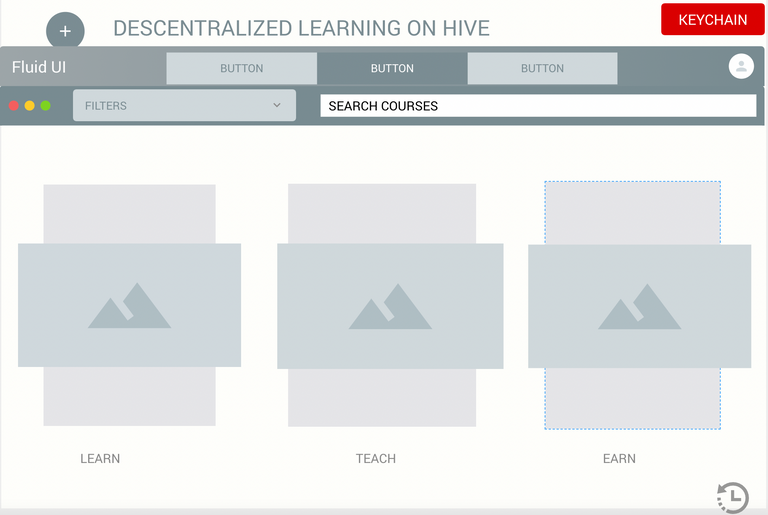 MORE SURPRISES COMING SOON
This is not all but we need to retouch some little things before telling you more, let's keep a little layer of mystery ;) !
If you're want to get involved with HIVEKINGS, we're always open to partnerships and get new allies! Please send us a DM (HK-LIUKE in discord)
Thanks for everything HIVE.
---
¿How to participate in HK?
Each HK startup will have its own methodology so it will depend in what you're interested in. If you are a HIVE developer/Ceo and want to start a partnership with us in any of our startup you can reach us in our official discord.
---
---
---