HK Market - Devlog Update - May 17th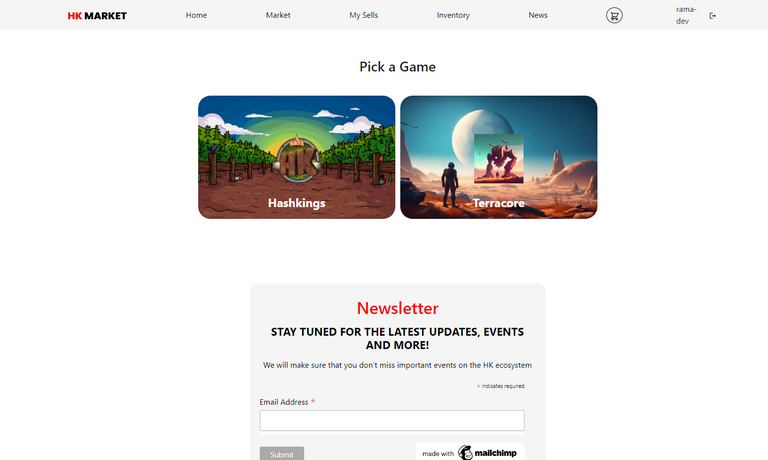 ---
HK Market
Hey kings! As you may know we've launched our new brand NFT MARKET a few weeks ago and our mission is to be the central marketplace for all the games and NFT projects on the Hive Blockchain featuring an intense focus in the user experience and offering in the long run the most tools and information possible for NFT traders.
Right now the market just works with @hashkings as it was perfect for testing and it offers a superior experience showing all the information of each nft, individual listings and also super specific filters that make the life of the user easier.
In the last week we've added the following tokens as trading currencies within the market:

Terracore Integration
Despite the fact that @terracore uses a different mechanisms for NFTs than most of the games on HIVE. We took that as challenge and we're almost done with the integration of the NFTs of terracore.
This is the first step we're gonna take with all the other projects on HIVE that inckudes the integration and building a super specific system of filters, and eventually once we launch the data regarding volume, trends and more. They will be also available for all the project.
Once we finish the terracore integration, we're gonna announce it instantly in all our social media and will be possibly in the next devlog!
Screenshots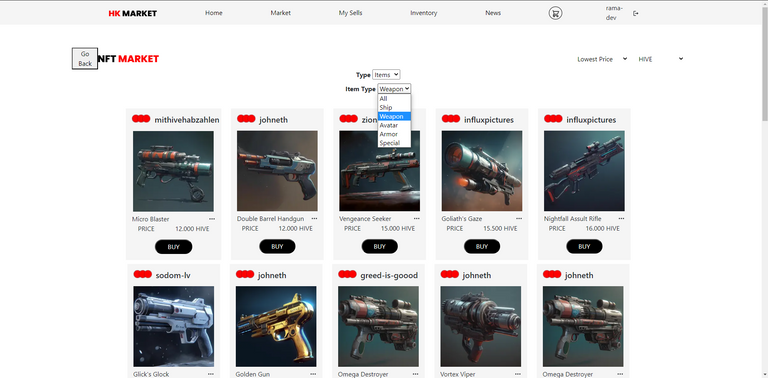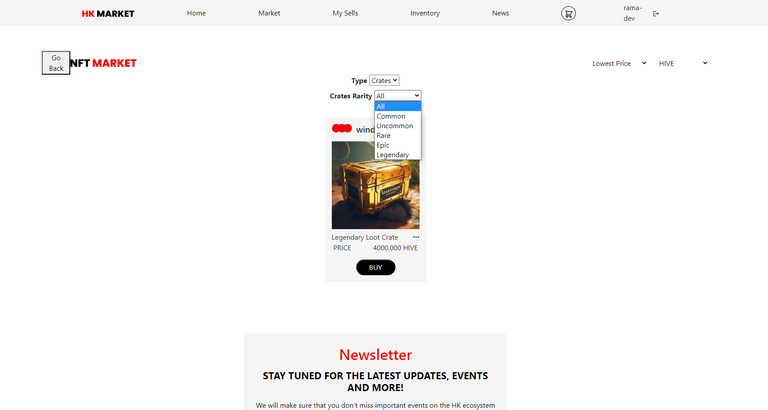 Resources
---
---