LIST Staking Club Update, LIST Markets Pumping, Hivelist Delegation, and Hivecommerce Token Mining!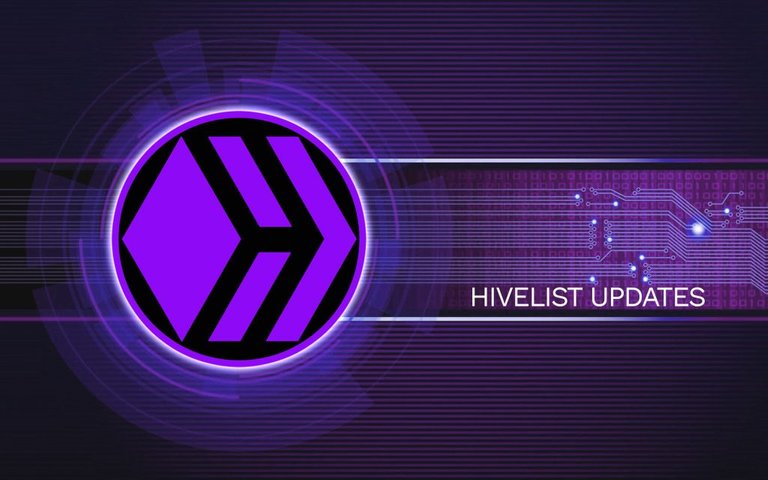 Wow, this is going to be a big update! It's been a while since we have updated the LIST Staking Club and it shows because we have allot of new members and a few that have moved up the ranks! So in this post, we are going to address that and a few other things as well! So let's just get right to it shall we?
Hivelist Delegation Payouts
That's right! We have activated a delegation payout smart contact that will pay out people who delegate Hive Power to the @hivelist account. Currently the payout is set to .05 LIST tokens per HP delegated! So if you want to support the Hivelist community with your Hive Power while keeping the Hive network strong, this is a great way to go! Delegate some HP, earn some LIST stake, then mine COM tokens... WIN WIN WIN
PLEASE NOTE DUE TO HIVE ENGINE P2P WITNESS NODE UPDATES, HIVELIST DELEGATION PAYOUTS WILL BE PAUSED ON FEB 3 AND WILL BE REACTIVATED ON FEB WHEN THE SERVERS AND WITNESS NODES GO LIVE!
Hivecommerce Token (COM) Mining
So Feb 1, which was the day before this post, launched the mining of the new Hivecommerce Token, COM. The first contract fired off but had an error that was caught immediately and was fixed for the second and 3rd contracts, which went extremely well! I, @thelogicaldude, am very excited for this! So if you are staking any amount of LIST, you will get a payout of COM tokens daily! To find out more about the Hivecommerce project, please check out the white paper at hivecommerce.org.
PLEASE NOTE DUE TO HIVE ENGINE P2P WITNESS NODE UPDATES, COM MINING WILL BE PAUSED ON FEB 3 AND WILL BE REACTIVATED ON FEB WHEN THE SERVERS AND WITNESS NODES GO LIVE!
LIST MARKETS PUMPING
So I can only guess that with the release of the Hivecommerce Token mining, the LIST price has gone a bit insane, lol! At one point it pumped to over 9 HIVE per LIST! WOW! I like where it has settle back down to, and glad to see some life in the markets! Let's keep the momentum going, lol!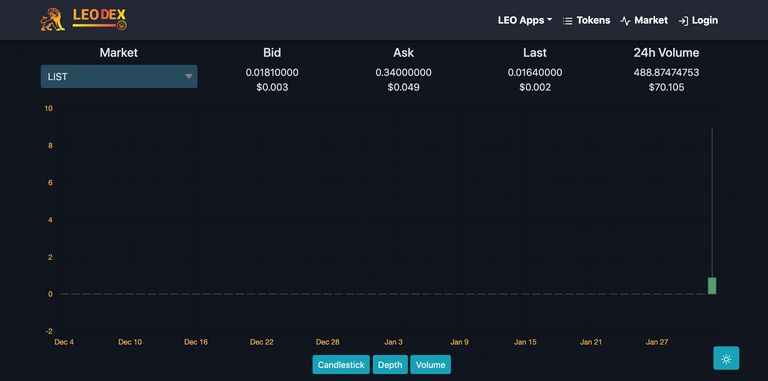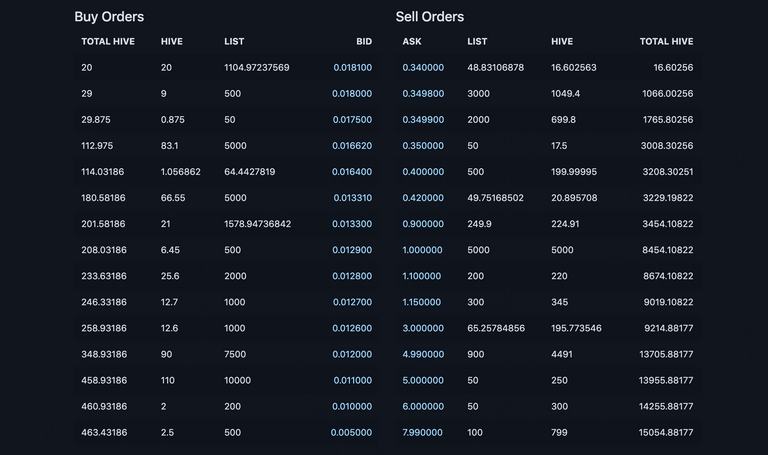 And by the looks of it, we need to get back to some post promotion and burning some LIST tokens, lol! Here are the supply stats as of writing this update: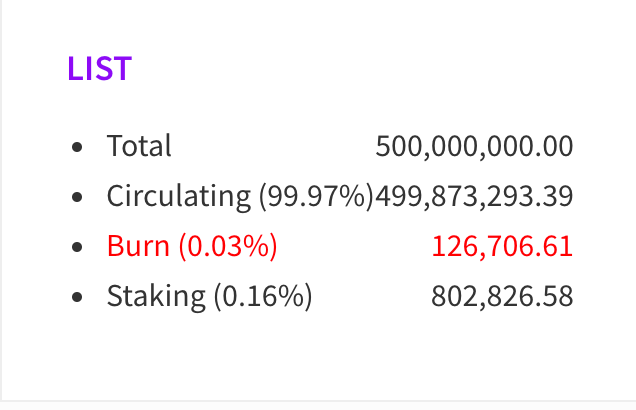 LIST STAKING CLUB UPDATE
And lastly, but certainly not the least is the LIST Staking Club update!
We has several new members get added to the rankings along with some members that moved up the rankings a bit!
All new members and updated members have been sent a coupon code via the memo of an encrypted Hive transaction. You will need to log in with Keychain, your Memo Key, or use the Hive Wallet on a mobile device to see the unencrypted transaction with the code in it. If you have any issues, feel free to contact @thelogicaldude in the HiveHustlers Discord. Or use the discord chat bubble on any Hivelist site.
Your coupon code is good at any of the places listed on this website
https://hivelist.io/list-token
New Members
The number next to the name is the coupon level you have achieved thus far!
@roger.remix 15%
@jzn 5%
@chireerocks 5%
@bellaian 5%
@sirdemian 5%
@monsterbuster 5%
@bucipuci 5%
@apostlevincent 5%
@bitandi 5%
@davedickeyyall 5%
Welcome new members!
Updated Members
These are the accounts that have updated since the last snapshot!
@r1s2g3 15%
@Chubb149 10%
@Metzli 10%
@holovision 10%
Congats on moving up the ranks!
I want to thank all LIST Holders for your support!
LIST STAKING CLUB MEMBERS (not counting this account or the founder's account, @thelogicaldude):
@richardcrill
@nulledgh0st
@d00k13
@merlin7
@uyobong
@toni.photo
@jeffjagoe
@charityball
@recording-box
@thatsweeneyguy
@crusin
@jonyoudyer
@holovision
@ganjafarmer
@djsl82
@tomlee
@badmusgreene
@lifeskills-tv
@r1s2g3
@metzli
@jongolson
@idkpdx
@invest4free
@deuceman
@forykw
@hivehustlers
@pixiepost
@bucipuci
@aiovo
@blainjones
@hivetrending
@valchiz
@adhammer
@saachi
@chubb149
@roger.remix
@jzn
@chireerocks
@bellaian
@sirdemian
@monsterbuster
@bucipuci
@apostlevincent
@bitandi
@davedickeyyall
Again, thank you to everyone for your support! Keep Calm and Hive on!
---
---