LIST Token Now Working With BROFI!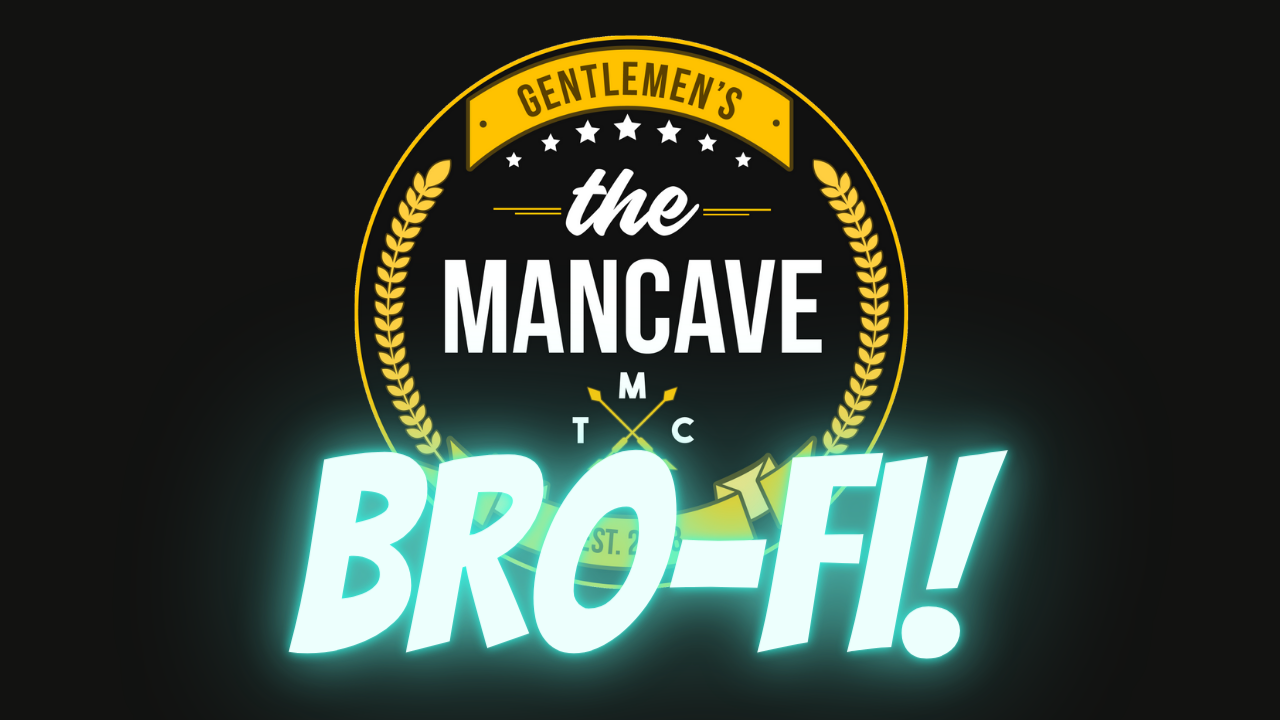 Image Source
Hello everyone! So I was not aware until a couple of days ago that our native LIST token is now part of @brofi ! This was a really exciting discovery for our community!
So if you do not know what BroFi is, you can check it out in this linked article.
It is basically a DEFI platform of sorts on Hive and Hive Engine. You delegate HIVE or select Hive Engine tokens to the @brofi account and you will begin to earn daily rewards in the BRO token. Which then if you hold the BRO token, you will earn a daily drip of a plethora of other Hive Engine tokens, LIST now being in that mix!
@thelogicaldude has delegated a nice size chunk of his LIST stake over to BroFi to help give that pool a bit of a boost in their curation earnings, that and to earn some sweet BRO tokens himself!
So if you have some spare LIST tokens that you are staking and want to earn some other token rewards, you should look into delegating some to BroFi!
Keep calm and Hive on!
https://hivelist.io - main info site
https://hivelist.org - blockchain classifieds/NFTs/DEFI Pool
https://hivelist.store - multi-vendor e-commerce retail store and professional services marketplace

---
---