Select Hive Engine Tokens Added to Hivelist Store for Physical Products!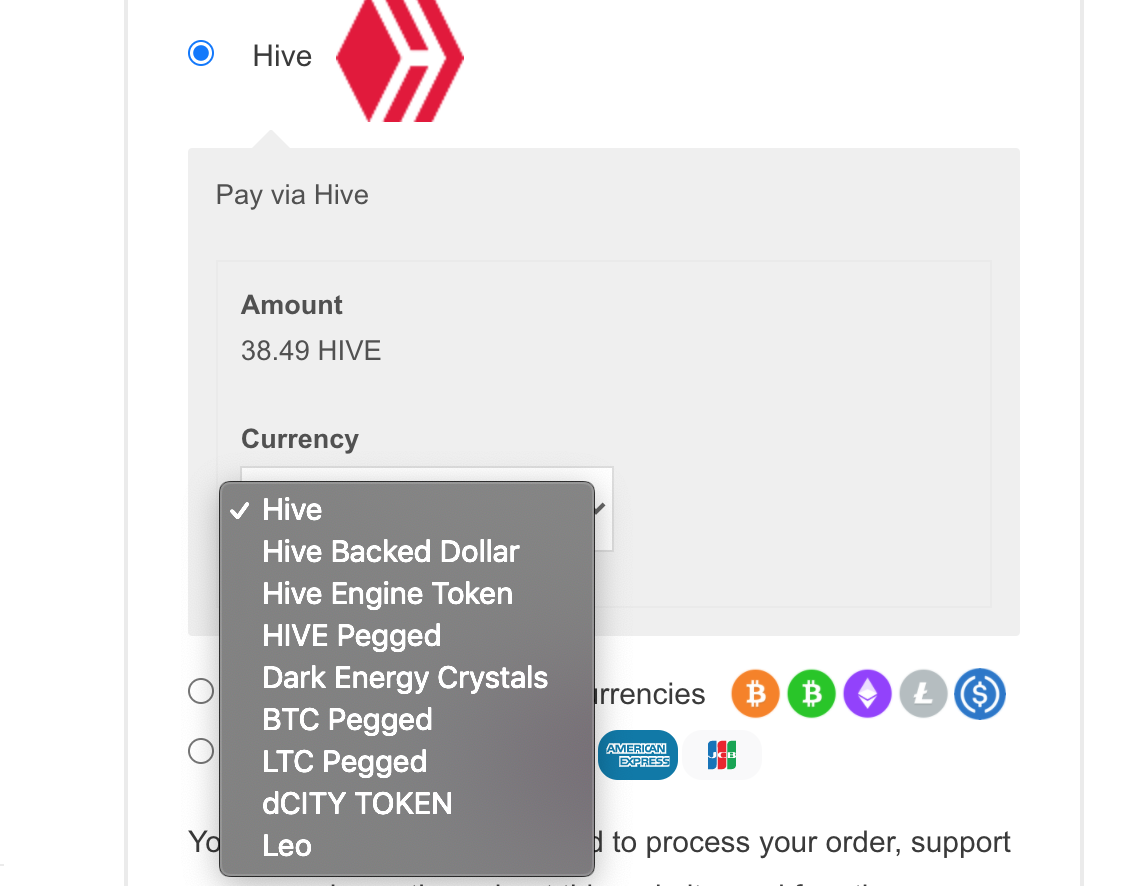 So we decided to do a thing! We added a number of select @hive-engine tokens to the https://hivelist.store for physical products!
We selected these tokens based on high daily volume and proven track records, meaning these tokens are not going anywhere, anytime soon!
We now accept:
Hive
Hive Backed Dollar (HBD)
Hive Engine Token (BEE)
Hive Pegged (SWAP.HIVE)
Dark Energy Crystals (DEC)
BTC Pegged (SWAP.BTC)
LTC Pegged (SWAP.LTC)
dCity Token (SIM)
LeoFinance (LEO)
BCH Pegged (SWAP.BCH)**
EOS Pegged (SWAP.EOS)**
**added after the original post
Well, you might be asking, why not $LIST? Well, the Hivelist token, LIST, doesn't have enough volume being traded daily and not enough buying orders for me to be able to liquidate the tokens we would need to liquidate to be able to pay our product costs. We do however accept it along with many other tokens on the https://digital.hivelist.store where you can get ebooks, video courses, and hopefully soon, music and audiobooks! We have added a much larger list of tokens that we accept. The image below lists all of the accepted tokens: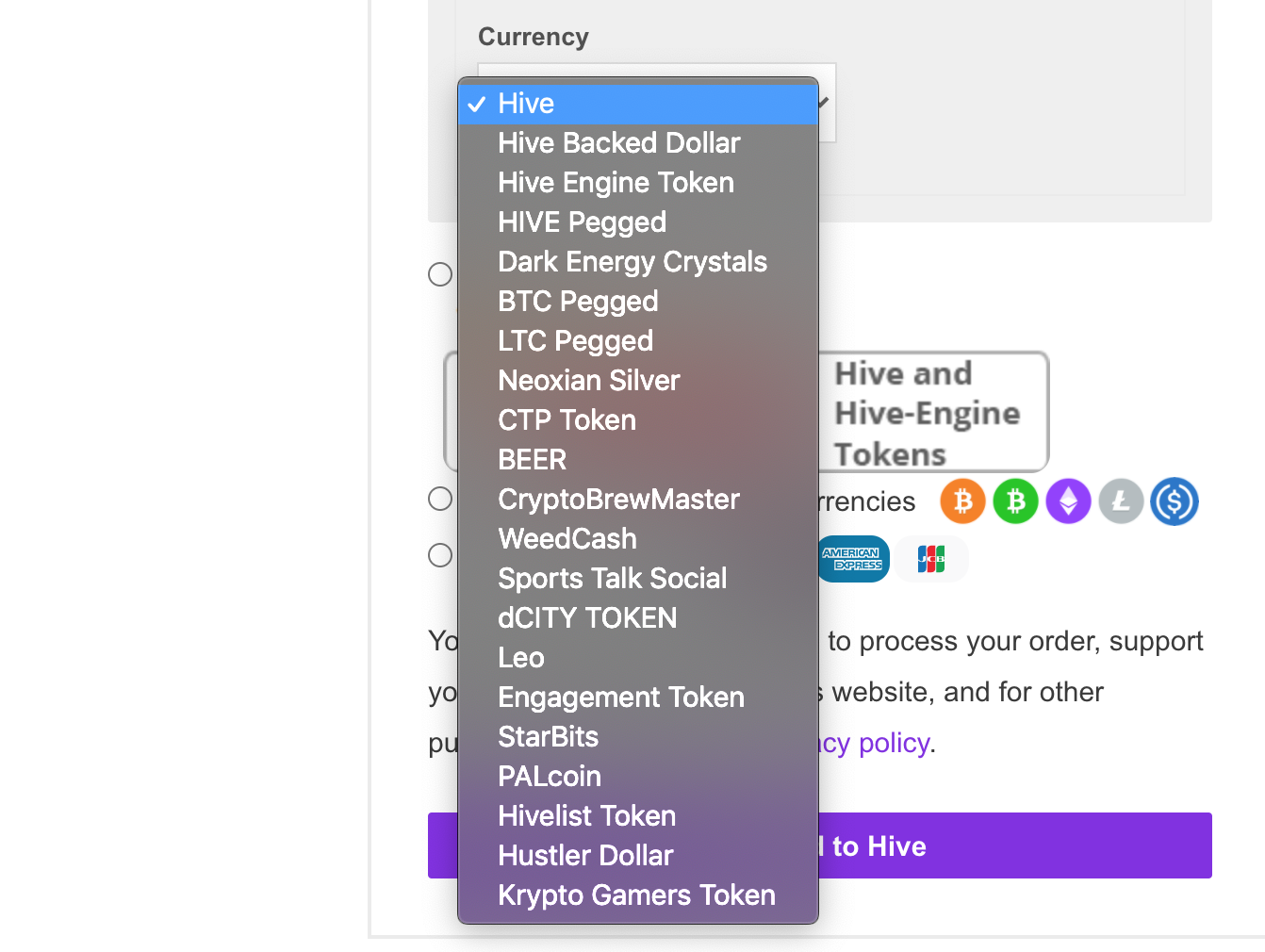 We have also added the new WooCommere plugin for Hivepay.io to the digital store and will be updating that list of accepted tokens there! NOTE If you are on a mobile device and cannot use Hive Keychain, then you cannot use the Hivepay option at the moment. If you are using Keychain and want use the Hivepay option, go for it! That is why we have both options for Hive payments. Once the Hivepay option adds Hivesigner, then we will be solely going with their payment option for both stores, first starting with the digital store. We will also be using it for the community store once we get that up and running!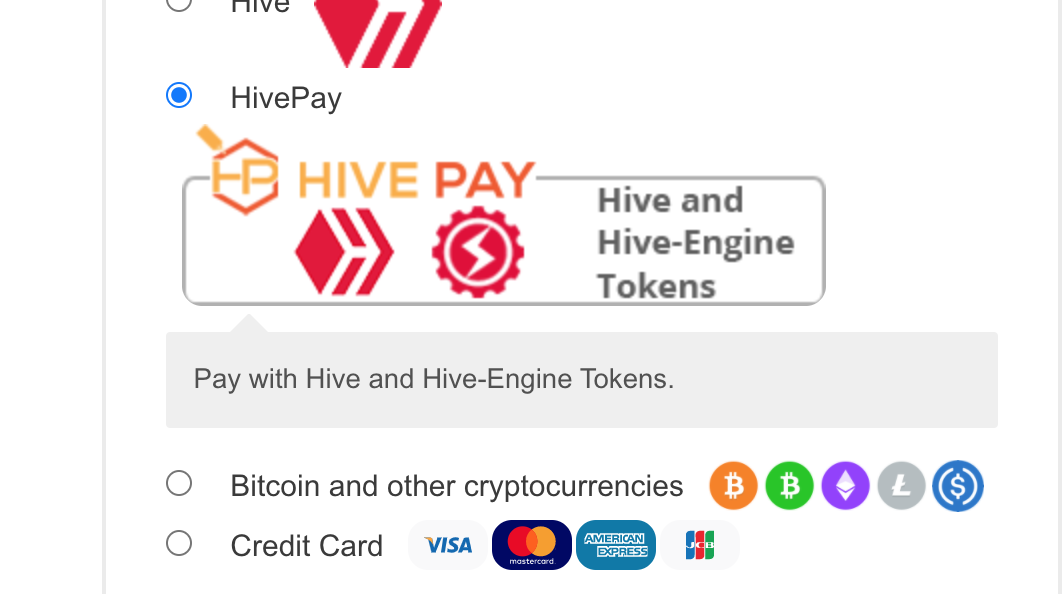 Hopefully this offers some good options for people to use their tokens for actual commerce! Hope everyone has a great weekend!
Don't forget to use the coupon code: hivemas10
to get 10% off of your purchase on the following stores until December 12:
https://hivelist.store
https://digital.hivelist.store
https://weedcash.store
https://ebusinesstips.net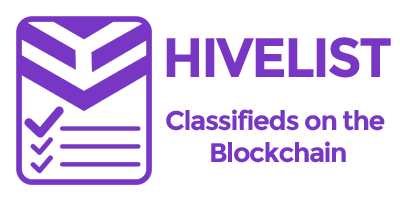 ---
---