The Daily LIST - New NFT Art Items and Some Rare Video Games For Sale and CONTESTS CONTESTS CONTESTS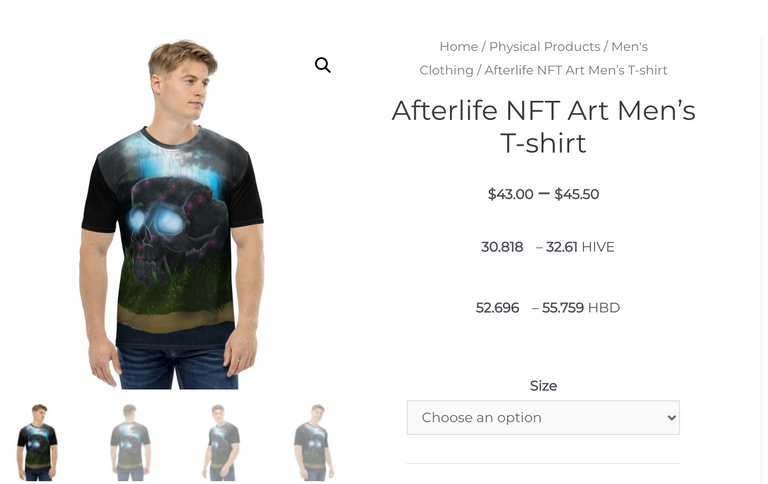 Hello everyone! Today we are introducing a couple of new NFT pieces that we purchased from @nftshowroom as Limited Reproduction Rights and using them to create some cool products!
The first piece, AFTERLIFE 💀 is from @tblings-art and our ownership can be verified at:
https://nftshowroom.com/hivelist/collection/tblings-art_skullgans_afterlife-
We have used this NFT to create 2 all over shirts. We have the all over sleeved shirt and a tank top!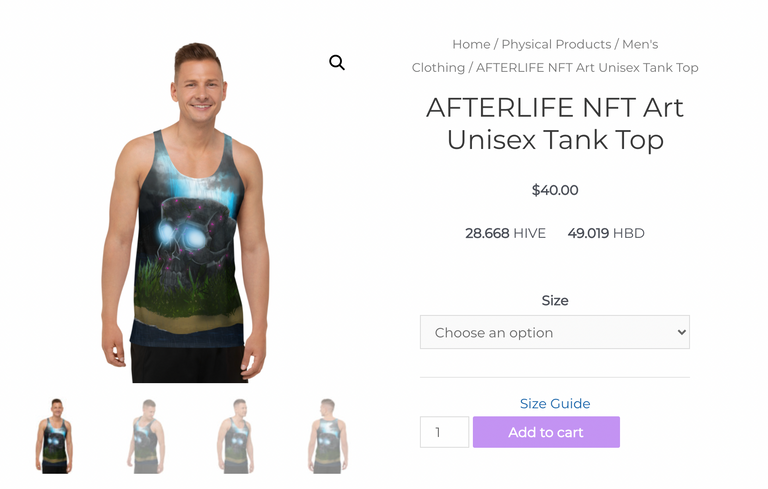 Get the All over sleeved shirt:
https://hivelist.store/product/afterlife-nft-art-mens-t-shirt/
Get the tank top:
https://hivelist.store/product/afterlife-nft-art-unisex-tank-top/
And we have also added a new pair of BitKicks!
https://hivelist.store/product/geometric-sketch-ii-nft-art-mens-high-top-canvas-shoes/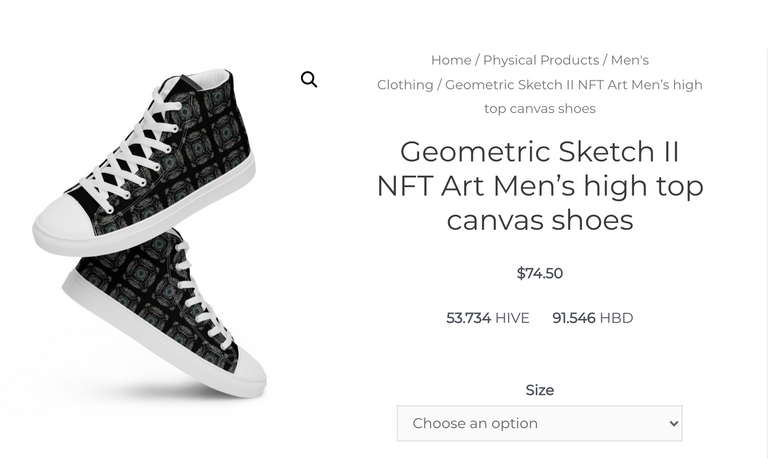 Geometric Sketch II NFT Art Men's high top canvas shoes
The design on this shoe was created by @hulkiokantabak from the Hive blockchain. The art was purchased by Hivelist on https://nftshowroom.com with Limited Reproduction Rights. NFT NOT INCLUDED! We hold this as license to use the art on other products.
See the art and verify our NFT ownership here:
https://nftshowroom.com/hivelist/collection/hulkiokantabak_sketches_geometric-sketch-ii
Promoted Post of the Day
Today's main promoted is from @cabalcoffers and they have some older games that may possibly be some collector's pieces available for sale on their ebay store! They have all the links available on the post. This post was promoted with a 100 LIST burn!
Computer games and stuff listed
https://www.hivelist.org/@cabalcoffers/computer-games-and-stuff-listed
Contests Contests Contests
The most used category on the Hivelist Classifieds is by far the 'contests' tag. There are all kind of @risingstargame and @splinterlands contests going on where NFTs are being given away for doing different things.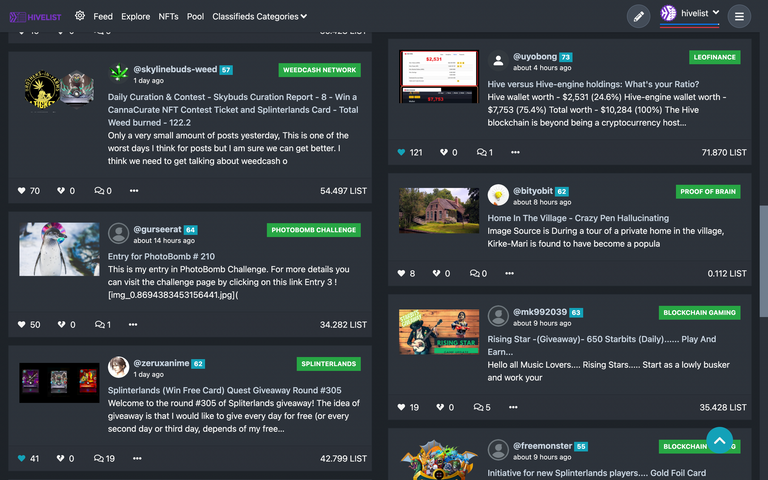 So many contests posts to list, which some of the posts are posts about their results and such, but go check out everything going on on https://hivelist.org
Keep calm and Hive on!
https://hivelist.io - main info site
https://hivelist.org - blockchain classifieds/NFTs/DEFI Pool
https://hivelist.store - multi-vendor e-commerce retail store and professional services marketplace
Vote for @hivelist.witness on Tribaldex

---
---