The Power Of HIVELIST - No Really We Have Power Banks And Chargers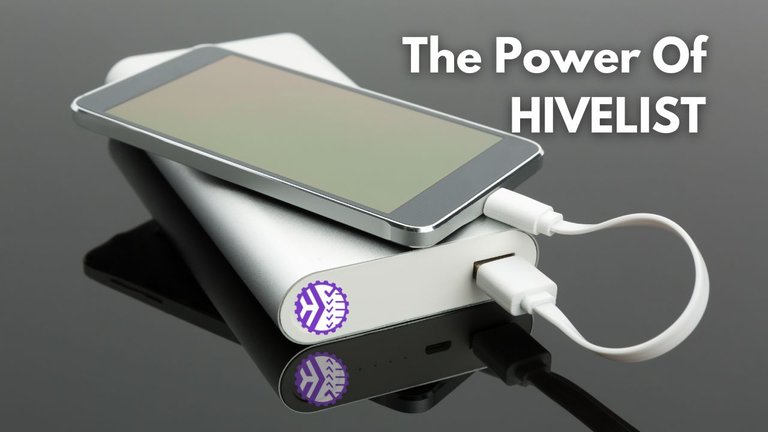 The Hivelist inventory continues to grow! Today we have added 2 new lithium power banks and a multi-device wireless charging station! The best thing about these items is that you can now pay for them with HBD, SWAP.HBD, SWAP.BUSD, and SWAP.USDT!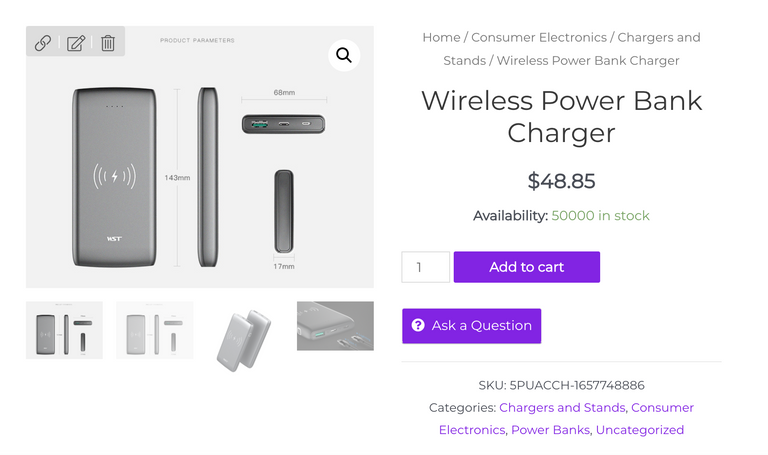 This Wireless Power Bank Charger can charge your device either by a cable or wirelessly just by sitting your QI charging enabled device on top of the power bank!
You can charge this power bank with either USB-C or with your iPhone's lightning cable! It's not stated in the description, but with the nature of the USB-C connection, we assume that that connection can be used either way.
This power bank holds 10000mAh of power so you can make sure your phone can stay charged on the go!
Come and check out the Wireless Power Bank Charger on the Hivelist Store!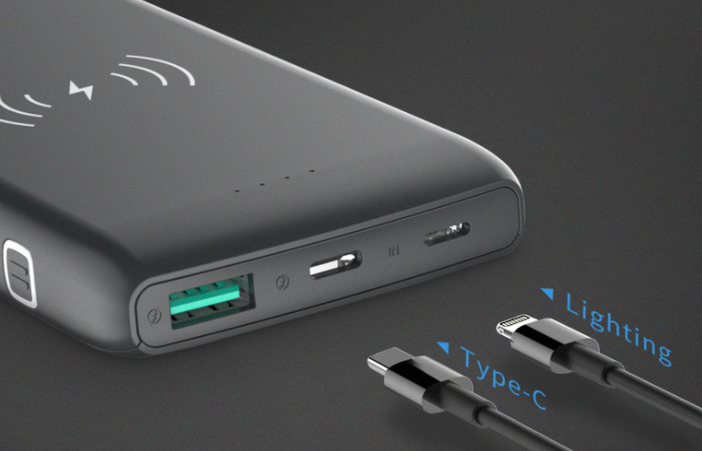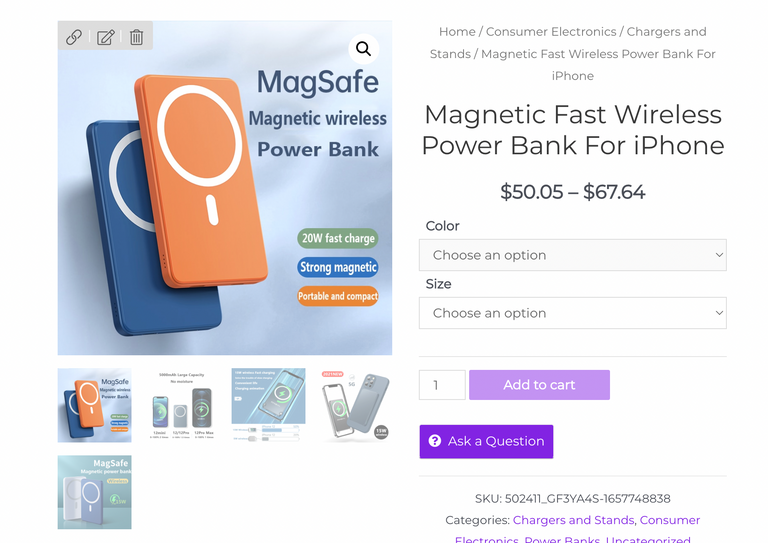 Next up we have the Magnetic Fast Wireless Power Bank for iPhones!
This charger is small and compact with a strong magnet which hold to the phone without worry of it falling off on the iPhone 12's.
The onboard USB-C can also charger other devices via a cable.
This power bank also has the MagSafe charging animation.
Comes with 1 metal ring to attach to non MagSafe device.
Compatible: mobile phones above iphone8, and other mobile phones that support wireless charging
Also compatible with Huawei xiaomi PD22.5W
It has super fast charging: PD20w power bank + 15W wireless charger
Check out the Magnetic Fast Wireless Power Bank today on the store!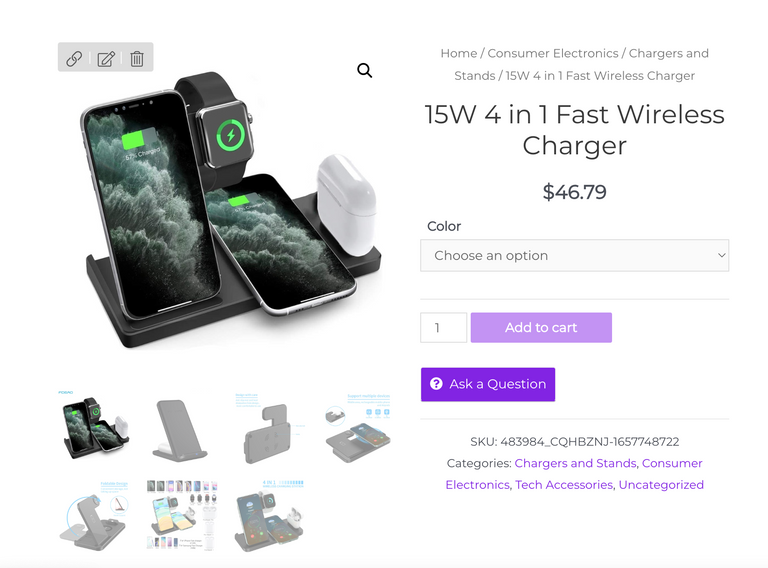 And then there is this beast! The 15W 4 in 1 Fast Wireless Charger! This thing charges all of your Apple devices or other wireless devices at once!
We will let the description tell you everything you need to know!
This 4-in-1 wireless charger supports the smartphone and is fit for Apple Watch 2/3/4/5. What's more, it could charge a phone, a smartwatch, headphones at the same time to save your time.
To effectively protect the cellphone battery, once the cellphone is full of electricity, it comes with an automatic cut-out to avoid charging too much, along with a sense of security.
Once you feel like watching the video on the cellphone or using the phone while having it charged, you could feel free to keep it transverse or vertical according to your need.
Specifications:
Type: 4 in 1 Wireless Charger
Input: 9V/3A, 9V/2A
Output watch: 2W
Output Earphone: 3W
Output mobile phone: 5W 7.5W 10W 15W
Note: Please use a 9V or bigger charging adapter.
Operating frequency :100-205KHz
Efficiency: 75%
Color: black
Package includes:
1* 4 in 1 Wireless Charger
1* Type-C Cable
1*User's Manual
New 4 in 1 White
Input interface: TYPE-CInput voltage: 12V/1.5A 9V/2AOutput mobile phone: 15W 10W 7.5WOutput headphone: 5wOutput watch: 3w
So if you have too many devices and want a nice way to charge all of them at one time, then you can come and check out this 4 in 1 charging station on the Hivelist Store!
Do you have designs or products you want to put up for sale and earn crypto?

Come and take a look at becoming a vendor on our store! We pay in HBD for all of your sales and commission! We handle all payments and exchanges so you don't have to worry about all of that! Sell your own products or submit your designs to our print on demand service!
If you are interested in starting your own ecommerce business in the crypto world, then click here to learn more about becoming a Hivelist Store vendor!
Don't forget, we have Hivelist Store gift cards!!!

Need to get a special gift for someone, but don't know what to get them? Have you tried introducing someone to the crypto currency world, but want to make it an easy introduction, then try out one of our in store gift cards! You can purchase them with any number of our accepted cryptocurrencies!
https://hivelist.store/product-category/gift-cards/
Want to make some extra HBD? Become and Affiliate!

Come and sign up to be an affiliate and get paid monthly for any sales you refer to the store! Affiliate commissions are 5% of the profit from any sale! Get started as a Hivelist Store Affiliate Partner today!
Keep calm and Hive on!
https://hivelist.io - main info site
https://hivelist.org - blockchain classifieds/NFTs/DEFI Pool
https://hivelist.store - multi-vendor e-commerce retail store and professional services marketplace
Vote for @hivelist.witness on Tribaldex

---
---