How do you make sure your content is actually good?
How do you make sure your content is actually good?
Content is king. It's what drives engagement and leads to conversions. But if you're not writing great content, then you're missing out on a lot of opportunities for growth.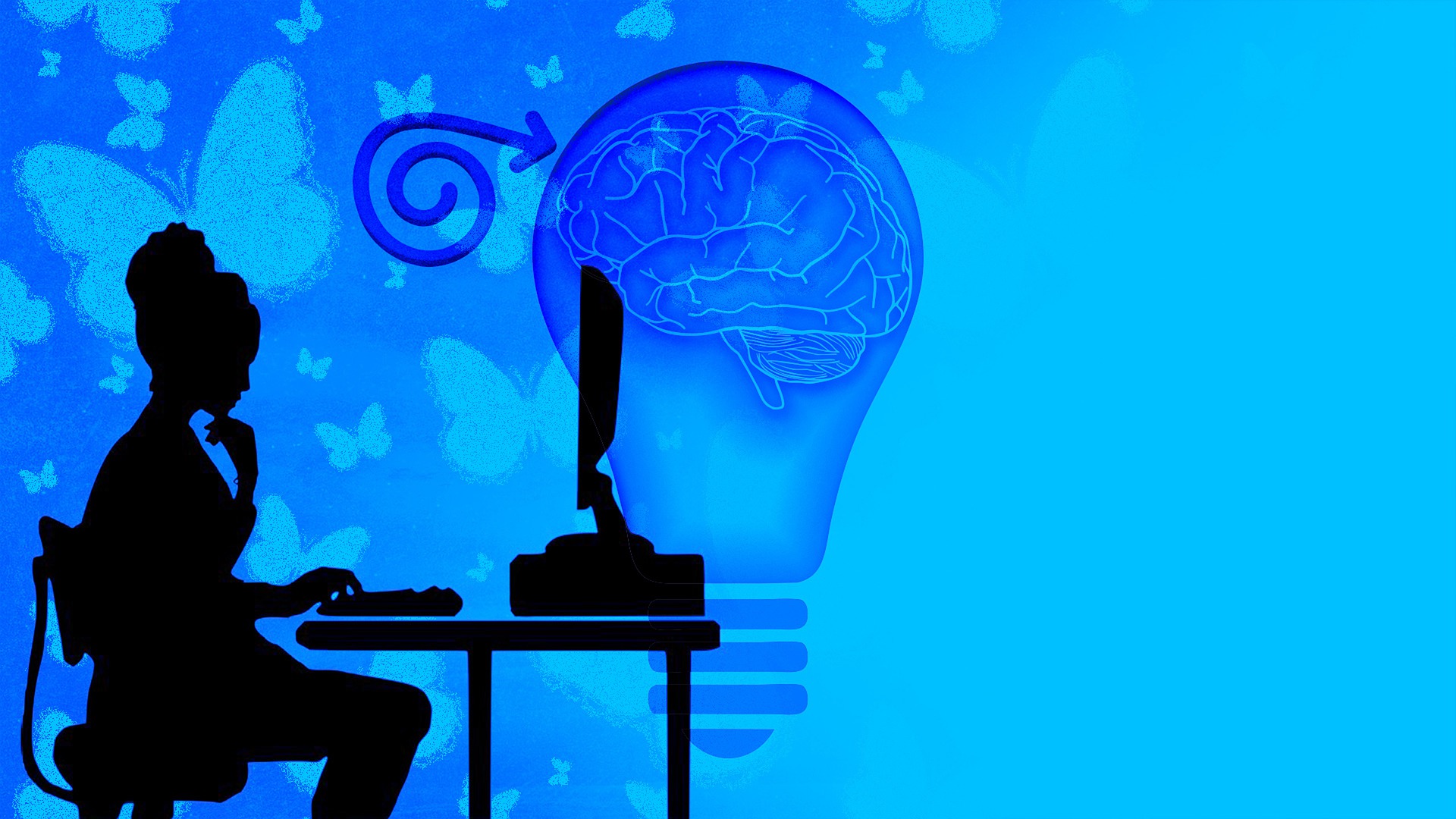 Image by Chen from Pixabay
First, it's important to understand that there are two types of writing: bad and good. Bad writing is what most people think of when they think about writing--it's full of spelling errors and awkward phrasing that makes it difficult to understand what the author is trying to say. Good writing is simple, clear, and easy to understand without having to read over every sentence twice or re-read paragraphs multiple times until they start making sense.
Here are some tips on how to write great content:
1. Write for the reader, not the writer.
2. Don't be afraid of using filler words and phrases like "like" and "um."
3. Make sure your writing is grammatically correct and free from mistakes like dangling participles or run-on sentences.
4. Write with a purpose in mind. Know what your audience wants and try to give it to them.
5. Be specific about what you want the reader to know about the topic at hand--don't just tell them everything!
6. Use unique language that reflects your own personality and experience; avoid generic terms like "the best," "the worst," etc., unless they really are applicable to your situation!
7. Use short paragraphs to make it easier for readers to absorb information quickly and easily.
8. Be clear in your writing: don't use jargon or confusing terms; instead, explain everything in plain language so readers can follow along easily.
Posted Using LeoFinance Beta
---
---