1er Gran Concurso de Hive´s Red Carpet : Recreando la moda: Años 90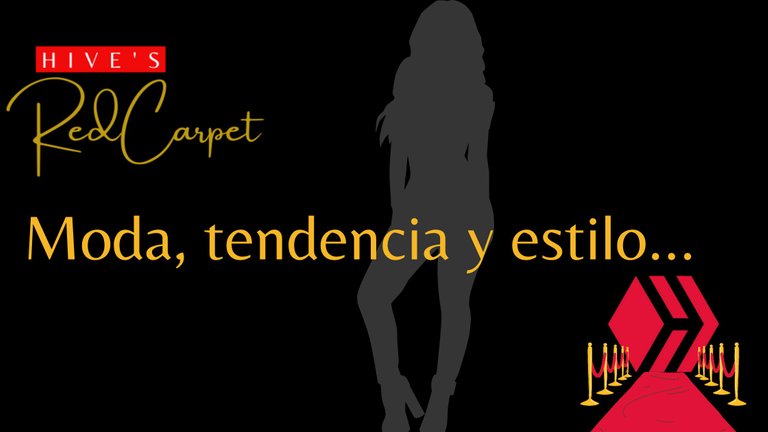 Finalmente ha llegado el momento de anunciar nuestro primer concurso, especial para todos los que quieran divertirse al mejor estilo de los años 90 🔥
Así como lo leen 💃 estamos ansiosas por ver sus mejores looks inspirados en esta maravillosa época. Aunque se sienta como si hubiesen sido hace poco tiempo, la verdad es que han pasado más de 30 años 😱
Los años 90 fueron increíbles y muy importantes para la industria de la moda ya que por una parte se vuelven a ver estilos más frescos, más relajados y por otro lado ocurre un ferviente fanatismo hacia las top models siendo estas los iconos de la decada, contrario a los años 2000 en los que el fanatismo se centró en las estrellas de los reality shows y bueno....ya sabemos lo que ocurrió con la moda en esos años gracias a Paris Hilton jajaja
Una de las cosas más geniales de la moda es que es cíclica y cada cierto tiempo las prendas de décadas atrás vuelven a ser tendencia, gracias a esto los hermosos 90 están de vuelta con su variada mezcla de estilos.
Requisitos y recomendaciones para participar:
Recrea un outfit inspirado en los años 90, realiza un post mostrándolo y contándonos sobre el proceso de creativo.
Los post en video deberán tener una duración mayor a 3 minutos.
Para post escritos puedes redactar en dos idiomas si así lo deseas, pero deberás superar las 500 palabras en un solo idioma.
Rebloguea esta publicación para que se sumen cada vez más fashionistas.
Utiliza los tags #hiveredcarpet y #fashion en tu publicación.
Haz buen uso de las fuentes en caso de necesitarlo, aquí te dejamos un tutorial sobre el correcto uso de las fuentes en nuestros post.
POST
Comparte el link de tu post en los comentarios de esta publicación.
PREMIOS Y DURACIÓN:
Primer lugar: 3 HBD
Segundo lugar: 2 HBD
Tercer lugar: 1 HBD
El concurso finaliza el día Martes 7 de Junio.
Los resultados se darán luego de esta fecha.

Recuerda que la mezcla de estilos es totalmente válida, la moda no tiene reglas, solo usa tu imaginación ✨
Si necesitas apoyo visual hay muchas series y películas geniales que te harán querer robar todo el guardarropa de los protagonistas, te dejamos una lista de personajes iconicos para que te inspires y recrees un excelente outfit:
Will Smith - The fresh prince of bell air

Hilary y Ashley Banks - The fresh prince of bell air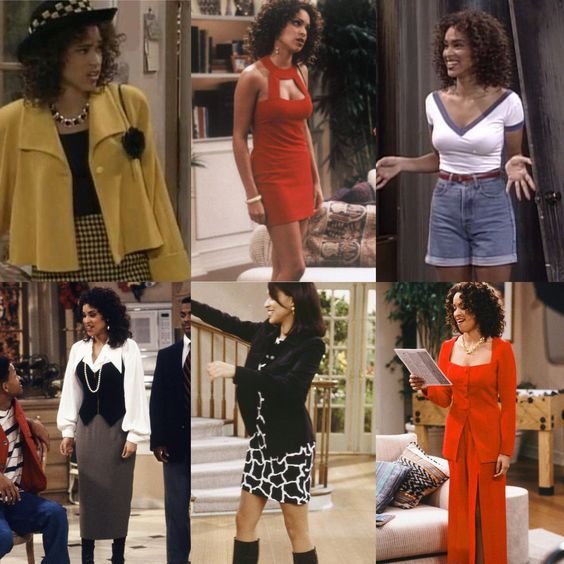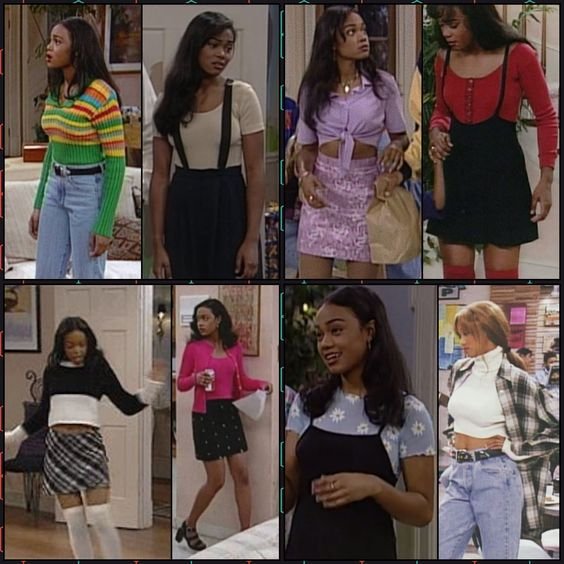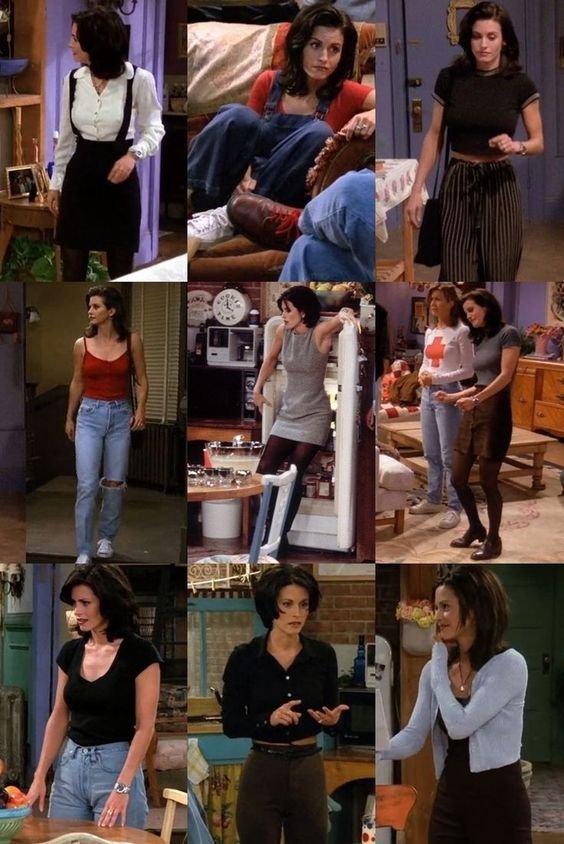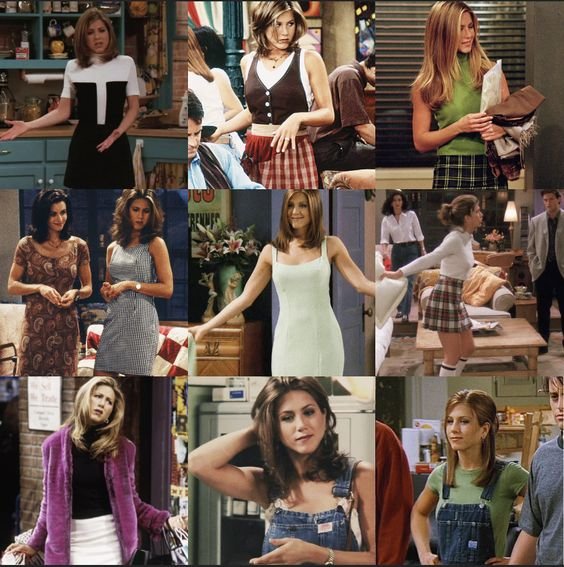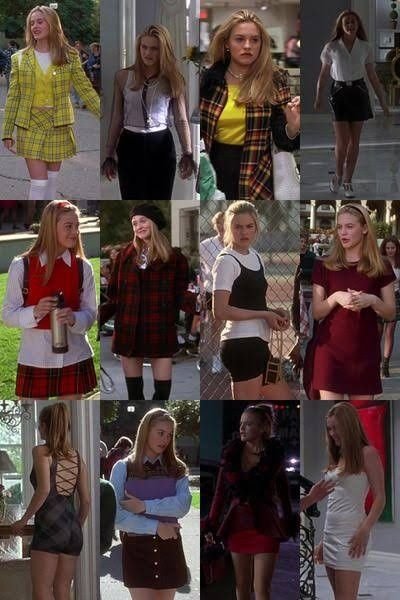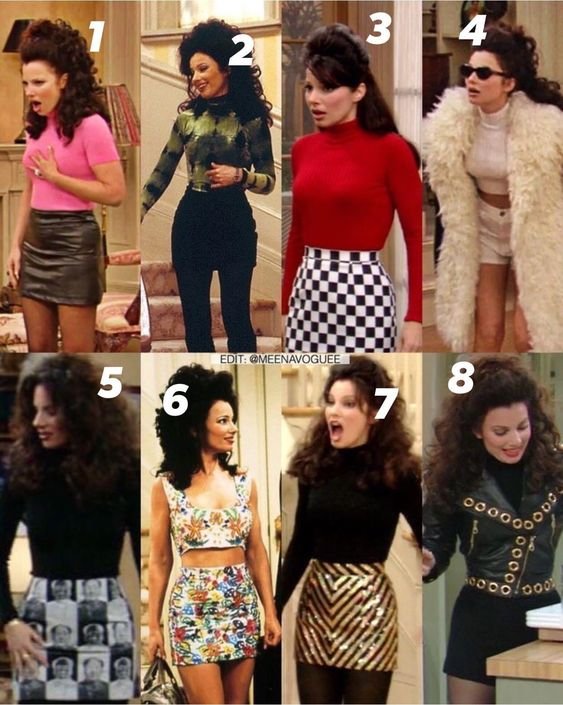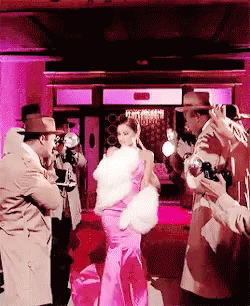 ESPERAMOS VERTE BRILLAR EN NUESTRA ALFOMBRA ROJA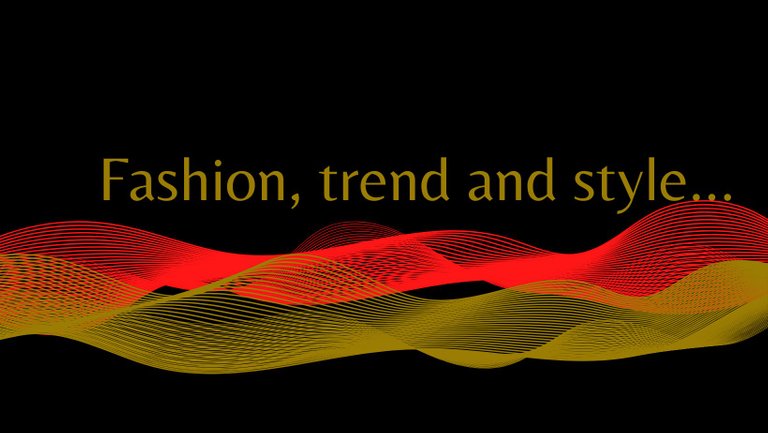 POST REDACTADO POR @lunaticanto para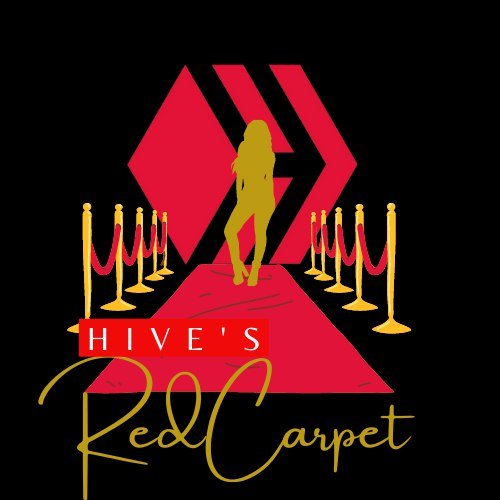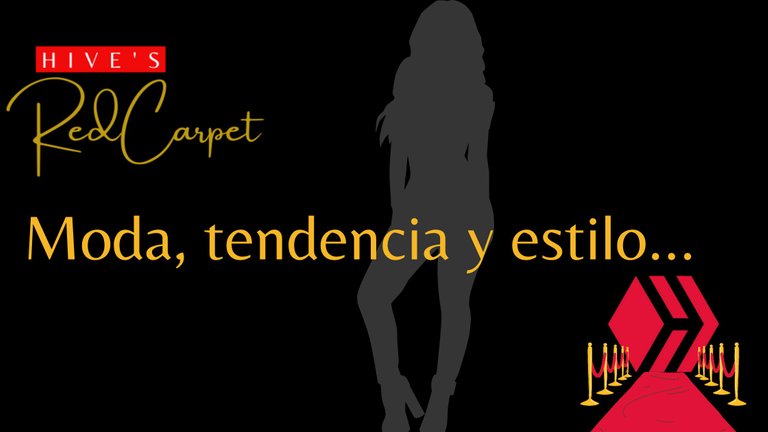 ENGLISH
The time has finally come to announce our first contest, especially for all those who want to have fun in the best 90's style.
Just as you read it 💃 we can't wait to see your best looks inspired by this wonderful era. Although it may feel like they were just a short time ago, the truth is that more than 30 years have passed.
The 90's were incredible and very important for the fashion industry because on one hand you see again fresher styles, more relaxed and on the other hand there is a fervent fanaticism towards top models being these the icons of the decade, contrary to the 2000's in which the fanaticism was focused on the stars of reality shows and well....ya we know what happened with fashion in those years thanks to Paris Hilton hahahaha.
One of the coolest things about fashion is that it is cyclical and every now and then clothes from decades ago come back in trend, thanks to this the beautiful 90's are back with their varied mix of styles.
Requirements and recommendations to participate:
Recreate a 90's inspired outfit, make a post showing it and telling us about the creative process.
The video post must be longer than 3 minutes.
For written posts you can write in two languages if you wish, but you must exceed 500 words in one language.
Reblog this post so that more and more fashionistas can join in.
Use the tags #hiveredcarpet and #fashion in your post.
Make good use of fonts in case you need it, here is a tutorial on the correct use of fonts in our posts.
POST
Share the link to your post in the comments of this publication.
PRIZES AND DURATION:
First place: 3 HBD
Second place: 2 HBD
Third place: 1 HBD
The contest ends on Tuesday, June 7th.
Results will be given after this date.

Remember that mixing styles is totally valid, fashion has no rules, just use your imagination ✨.
If you need visual support there are many great series and movies that will make you want to steal all the closet of the protagonists, we leave you a list of iconic characters to inspire you and recreate an excellent outfit:
Will Smith - The fresh prince of bell air

Hilary y Ashley Banks - The fresh prince of bell air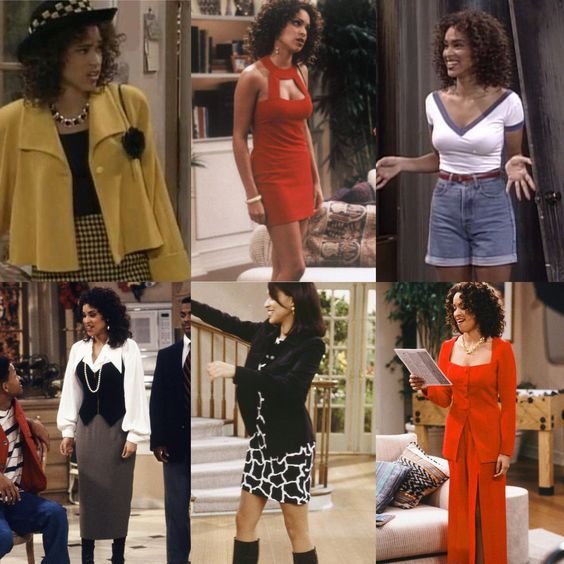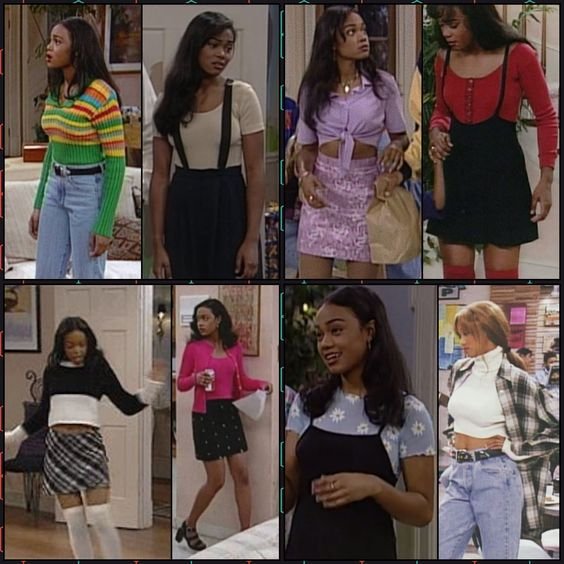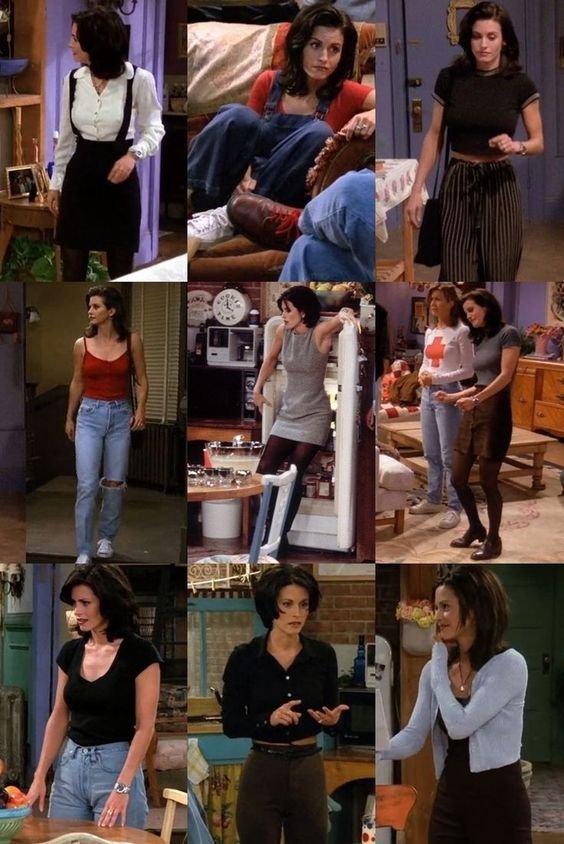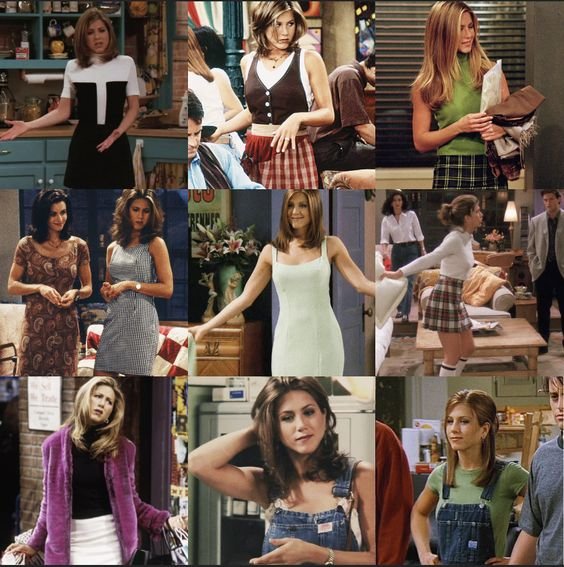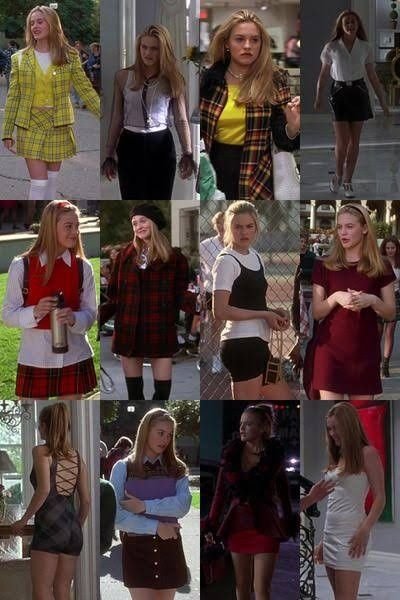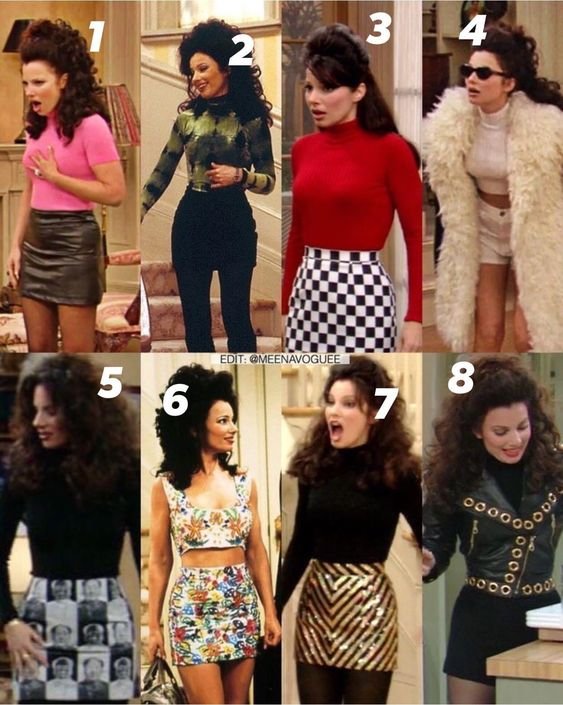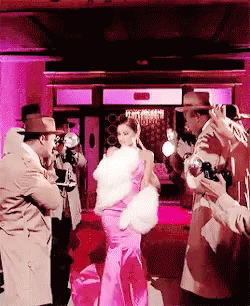 WE HOPE TO SEE YOU SHINE ON OUR RED CARPET
POST WRITTEN BY @lunaticanto for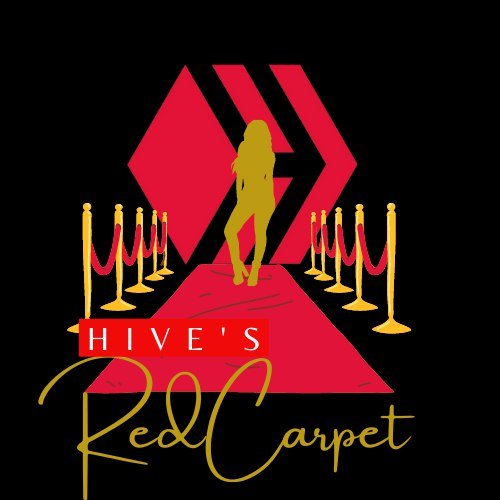 ---
---