Actualizaciones Calendario del Mes Hive´s Red Carpet
---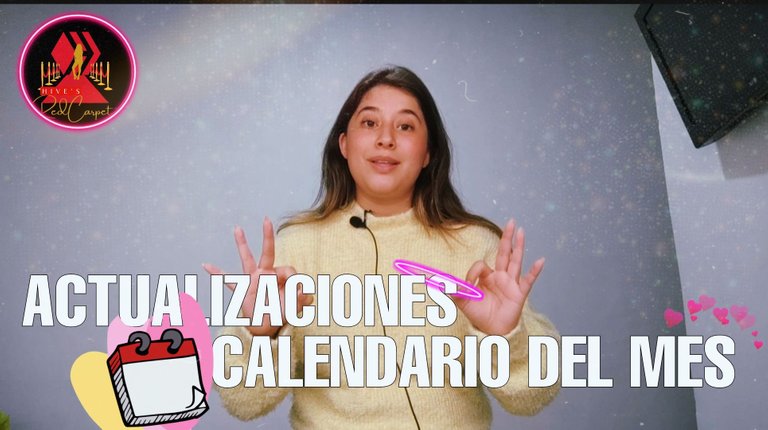 Portada hecha en PicsArt.
ENGLISH
Greetings to all of our fashionista creators, as you may know, we start the month with updates and news from the Hive's Red Carpet community. In this new month we are going to work with the color:
pink
, if you want to know more about this new initiative,
click here.
CALENDAR
It is an idea for everyone to take into account and it becomes more fun to create in our community.
August 9: Birth of Michael Kors.
August 12: International Youth Day.
August 14: World Lizard Day.
August 18: Origin of the Adidas brand.
August 19: Coco Chanel's birth and photographer's day.
August 26: Day of the actress or actor.
HOW TO CITE SOURCES
Don't know how to cite correctly? I leave you the link:
here.
As we are starting, we want to create posts soon so that new users can learn more about the rules, remember that plagiarism is prohibited as is spamming.

ESPAÑOL
Un saludo cordial para todos nuestros creadores fashionistas, como podrán saber, comenzamos el mes con actualizaciones y noticias de la comunidad Hive's Red Carpet. En este nuevo mes vamos a trabajar con el color:
rosado
, si deseas saber más acerca de esta nueva iniciativa,
dale click aquí.
CALENDARIO
Es una idea para que todos tomen en cuenta y se vuelva más divertido crear en nuestra comunidad.
9 de Agosto: Nacimiento de Michael Kors.
12 de Agosto: Día internacional de la juventud.
14 de Agosto: Día mundial del lagarto.
18 de Agosto: Orígen de la marca Adidas.
19 de Agosto: Nacimiento de Coco Chanel y día del fotógrafo.
26 de Agosto: Día del actriz o actor.
CÓMO CITAR FUENTES
¿No sabes como citar de manera correcta? Te dejo el link:
aquí.
Como estamos empezando, queremos pronto crear publicaciones para que los nuevos usuarios puedan conocer más a fondo de las reglas, recuerden que el plagio está prohibido como el hacer spam.
---
Música | Music: Fashion - No copyright.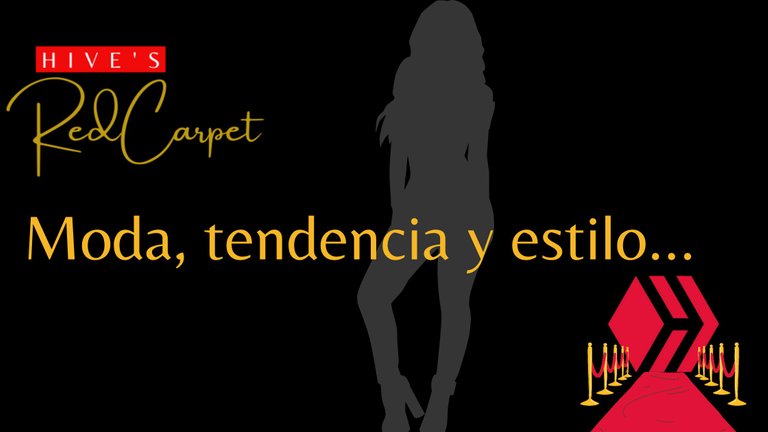 ---
▶️ 3Speak
---
---