Venezuela on the way to greater adoption of Cryptocurrencies//Venezuela camino a una mayor adopción de las Criptomonedas
Where many see inconveniences, others see the opportunity that is needed to achieve the objectives. In recent days I read why Venezuela is increasing the adoption of Cryptocurrencies, one of the reasons is the economic situation of the country and the need to try so that our money does not lose its value so quickly.
Dónde muchos ven inconvenientes otros ven la oportunidad qué se necesita para lograr alcanzar los objetivos. En días pasados leí el porqué Venezuela va incrementado la adopción de las Criptomonedas uno de los motivos es la situación económica del país y por la necesidad de intentar qué nuestro dinero no pierda su valor tan rápido.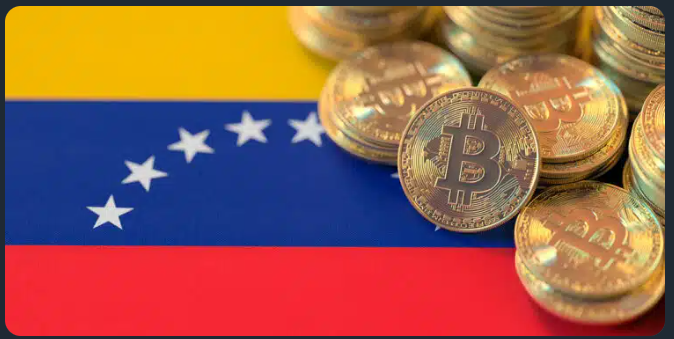 But not everything is simple since the National Government has a series of regulations which does not allow us to have absolute control over our Cryptocurrencies, the most common right now is the additional tax of 3% on large transactions, whether in Cryptocurrencies or in dollars in physical Likewise, this has not stopped the adoption process in any way since every day we are collecting information about them to obtain the greatest possible benefit.
Pero no todo es sencillo ya que el Gobierno Nacional tiene una serie de regulaciones la cuál no nos permite tener el control absoluto sobre nuestras Criptomonedas, el más común ahora mismo es el impuesto adicional del 3% sobre las grandes transacciones bien sean en Criptomonedas ú en Dólares en físico. Igualmente esto no ha detenido de ninguna manera el proceso de adopción puesto que cada día vamos recabando información sobre ellas para obtener el mayor beneficio posible.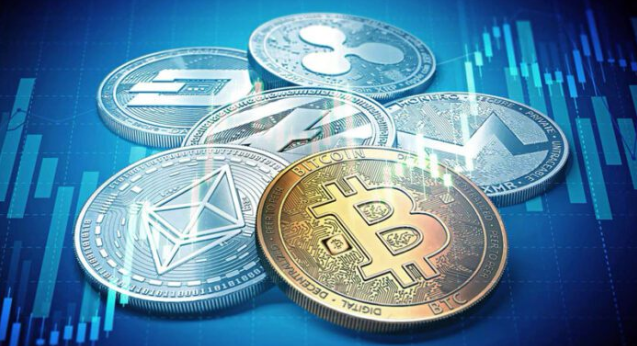 There is still a period of time to reach a higher adoption rate, but we are on the right track. The Cryptocurrencies arrived at the right time to solve the many economic problems that our country has.
Todavía falta un período de tiempo para lograr alcanzar un mayor porcentaje de adopción pero vamos por el camino correcto. Las Criptomonedas llegaron en el momento justo para solventar los muchos problemas económicos que tiene nuestro país.
---
---