Bitcoin, Splinterlands Vouchers, FIAT, Russia, Passive Investing - 69th 🐯 curation digest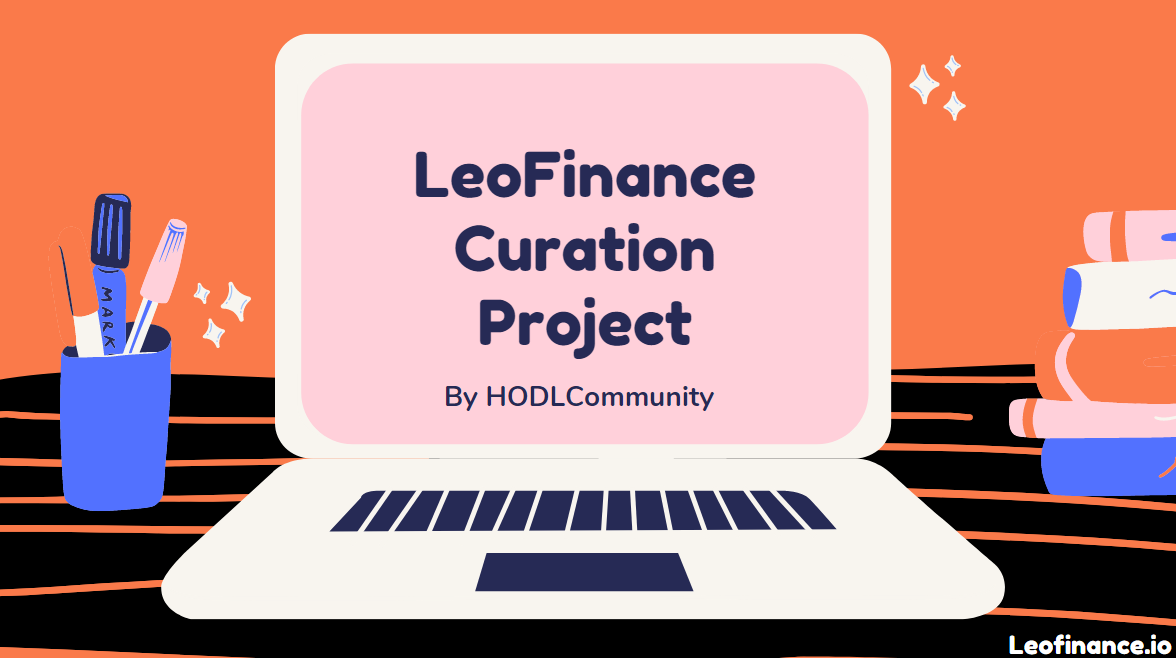 @HODLCommunity presents to you the 69th LeoFinance Curation Post
We feel very excited as we think we will address one of the most important issues on the leofinance.io platform: Curation.
We truly hope, big stakeholders will support this initiative in order to spread rewards to some amazing writers.
Our goal is to support content creators and generate qualitative interactions between LeoFinance users.
We will set a 5% beneficiary for every author selected in this curation report.
So Lions 🐯, let's roll !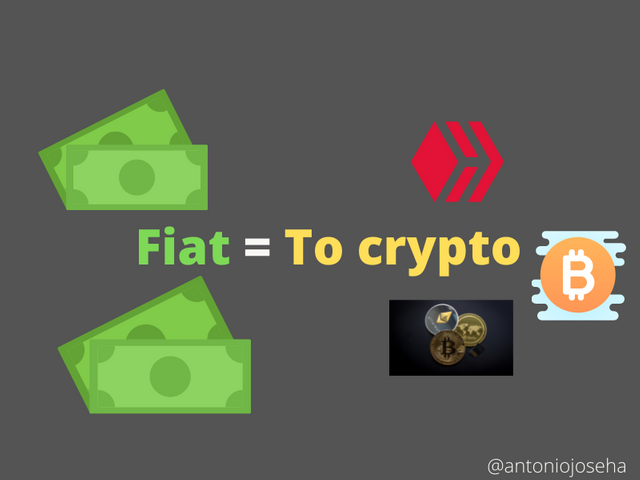 There are so many times I heard people arguing they don't understand crypto and don't feel comfortable managing it. I knew people that had the intentions to immerse in this world but the fear of losing the money don't let them, and I can understand that feeling.
The transition from crypto to fiat is somewhat daunting and requires a lot of information. There's a lot to know about before making the shift from crypto to fiat. and you can learn some from the post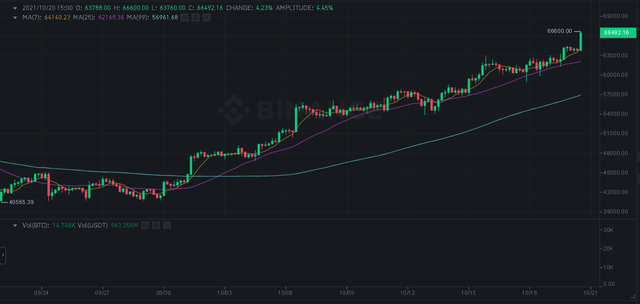 The price of Bitcoin (BTC) reached an all-time high of $66,600 today after the start of Bitcoin futures ETF trading yesterday. The ProShares Bitcoin ETF attracted a lot of attention from investors and was the 2nd most traded among Fidelity clients on the first trading day. Today, Bitcoin hit a new ATH with great success and showed that it is stronger than before.
Bitcoin hit a new ATH and there's a lot of excitement in the air.How does the ATH make you feel? Are you excited?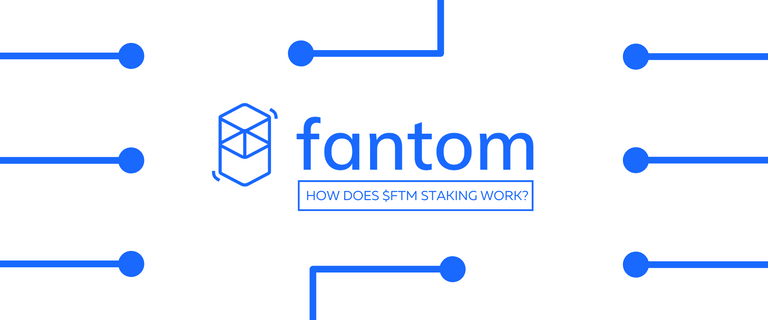 Fantom Opera ($FTM) is an open-source & decentralized blockchain network for building Decentralized Applications (DApps) via smart contracts. Since it uses the Proof of Stake algorithm to reach a consensus, you can stake $FTM to earn staking rewards and a share from the fees generated via transactions done on the network. Currently, the staking rewards are fixed at 12.84% which change depending upon the lock period. Min lock period is 14 days and Max lock period is 365 days.
Do you know your tokens? Which tokens interest you? Perhaps you can learn about FTM tokens through this post.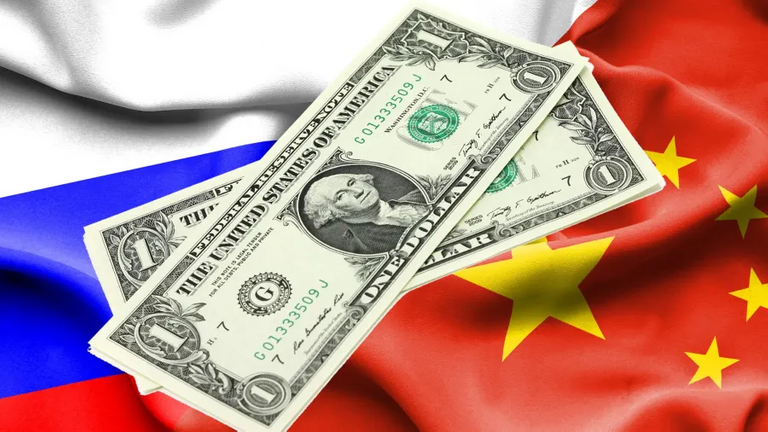 As Russia continues to press for the elimination of the dollar, the Ministry of Foreign Affairs (MFA Russia) is said to be thinking about replacing the United States dollar now not only with usual fiat currencies however also with digital currencies.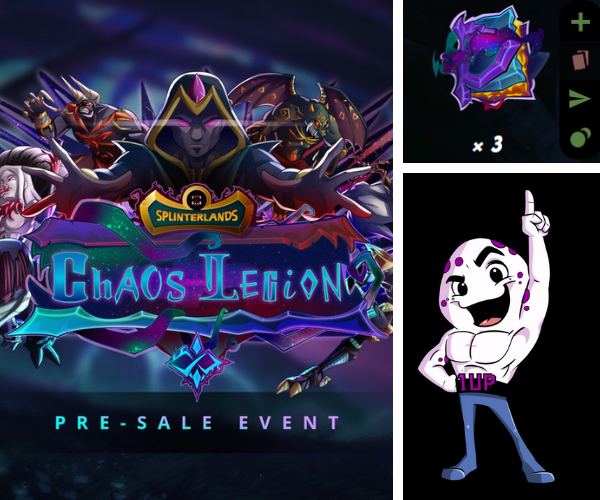 I think many have been waiting for it for quite some time now. At least I know I was. When the pre-sale info was released, and more info came out about how the voucher system would work, I kept wondering how on earth I could join this pre-sale where I would get 10% discount by paying with $SPS, but still have enough $SPS staked to get as many vouchers dropped as possible. Honestly, for a while I thought I would not be able to join the fun at all.
What kind of trader are you? What variables do you focus on and how can you improve your gains?

This post is created by
@belemo
to curate quality content on LeoFinance.
Hive on !

If you would like to delegate some HP to our community and support us; we give you back 90% of the curation rewards on a daily basis ! APR > 12% !
We are also currently working on a LEO Power delegation service for the Leofinance Community.
By following our HIVE trail here

How to reach us | Links
Discord Server | https://discord.gg/VdZxZwn
Posted Using LeoFinance Beta
---
---