Appics, Consumerism, Consistency, Crypto Market, Loyalty -> 108th 🐯 curation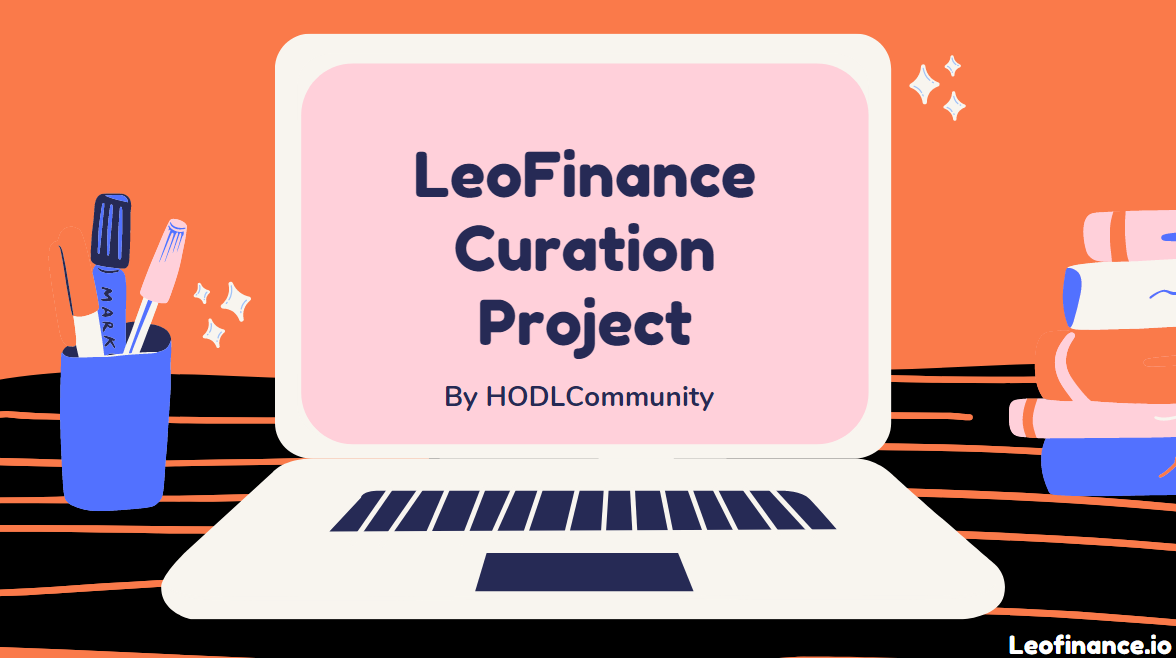 @HODLCommunity presents to you the 108th LeoFinance Curation Post
We feel very excited as we think we will address one of the most important issues on the leofinance.io platform: Curation.
We truly hope, big stakeholders will support this initiative in order to spread rewards to some amazing writers.
Our goal is to support content creators and generate qualitative interactions between LeoFinance users.
We will set a 5% beneficiary for every author selected in this curation report.
So Lions 🐯, let's roll !

Appics was formely using the steem platform and it has now moved on to the TELOS blockchain. If you were using APPICS in the past, then you can download the new app and swap your previously earned tokens, into tokens in the app - after you finish the set up.
I dont see many changes, it runs smoothly and I guess it's been well tested by the ambassadors and the group of testers.
I think very highly of the app and I admire the Team for the clean and stable steps forward.
I saw on their website that .. they are preparing something .. NFT related/
https://appics.com/nft.html
Appics team decided to migrate to TELOS blockchain a year ago. Since then, everybody had been wondering for the launch of Appics on TELOS. Yesterday they declared that they are back with brand new features of Appics. As far as we know, there are some updates about NFTs of Appics for future. Though TELOS is rather complicated, I hope everyone will enjoy the app following the instruction by our author ✌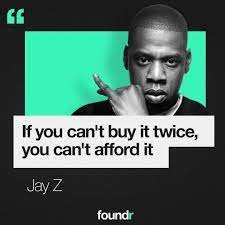 So I just learned that people in November and December is spending on average 5.5K dkk more than any other regular month
That's 739,66 Euros more per month on average and this is only on average, some people who may be able to afford it can spend way more and ofcouse people who can't afford will properly just take a loan instead of not buying big gifts (or is it just me who thinks people are stupid?)
I understand you want nice things, but not all "nice" things are made equal. I would rather have a nice expensive quality thing than a knock of version.
E.g, buying a Rolex would be way better in my head than some "cheap" knock off. Now I know that Rolex is in its own class and you can get a lot of quality watches for far less money without a doubt.
Consumerism... I think one of the deadliest illnesses that nearly all of us experience in a period of our lives. Before crypto, I was living for spending my wage to buy new clothes, watches, accessories and several pointless things. When I realized the power of compounding, then I ceased all the madness that I was in. For many people, it is a risky game that may take their lives from their hand. How long can anyone serve for popular brands?
I hope the answer is not until the death... 🐱‍👤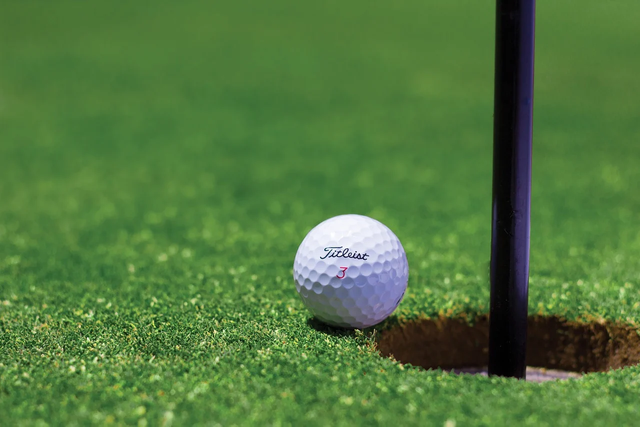 When we grew older we usually forget about it and we think that we will be successful in one day. Success needs practice too, which means we have to be consistent in our efforts to get that success which we always desire. Everyone has goals in our lives, even the unserious ones and everyone's goal is different. Everyone can reach their goal too, it is just that we have to be consistent in achieving that. If you are consistent and you have the power to do something about the goal every day then you can actually achieve the goal.
Now when it comes to investing, nothing can beat the consistency. Why I choose Mutual Funds SIP over Stocks is because it brings consistency in investing each and every month without fail. We investors might buy or sell at the wrong time but when we invest regularly through SIP it will be profitable in the future as well as small drops of money compounded yearly will give you huge returns.
As it is mentioned in the post above, consistency can be a key factor to compound your efforts, time, energy, and investment for a better tomorrow. It may sound like an optimistic point of view but the reality never changes. Those who are constantly doing something become a master with what s/he does to make a living with it. It can be crypto or 9-5 work or a startup, in the end, all these investments get fruitful for the patient people 💪🏼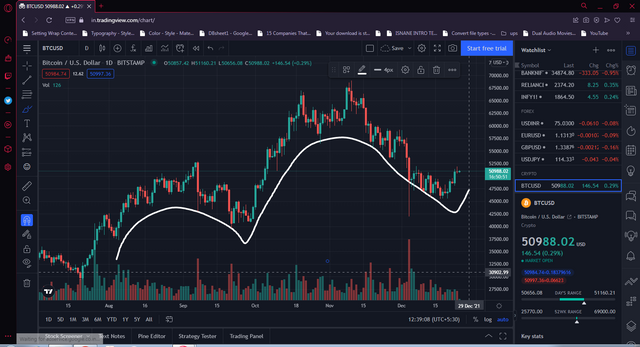 Bitcoin tested the support at $46000 and is back at the resistance $50000 mark, which looks positive; however, the volume at this point doesn't seem to support the first half of this statement. The current volume isn't justifying the next bounce above the current resistance level of $51000. Secondly, the pattern looks like another head and shoulder where the right shoulder is about to reach its peak. A similar way was present in the first half of this year that went beyond the $40000 mark. From here, it looks like January of next year will be all about resistance, i.e. $51000 - 53000 spot.
Altcoins are recovering significantly and promising at least 30% profits if the orders are placed timely. Matic, Gala, Luna, AVAX, SOL, HNT, Atom show better positive feedback than the other altcoins. If you have money sitting and want to make a bet, the above coins will positively impact your portfolio. This altcoins trade are more profitable at the moment. It looks promising and good if you hold these for the first quarter of 2022. Matic is in its hiking channel, the volume is holding well, it is the go to coin for now. In next 6 months it is expected to touch $6-8 mark.
What do you think about the direction of the crypto market. To be honest, I wake up everyday with an afraid of another severe dump in the whole market. Although the coins are still doing nice to stay above some certain levels, the volume and attention on them do not convince me for green days. 🐻😪
How about you guys? What's cooking for us?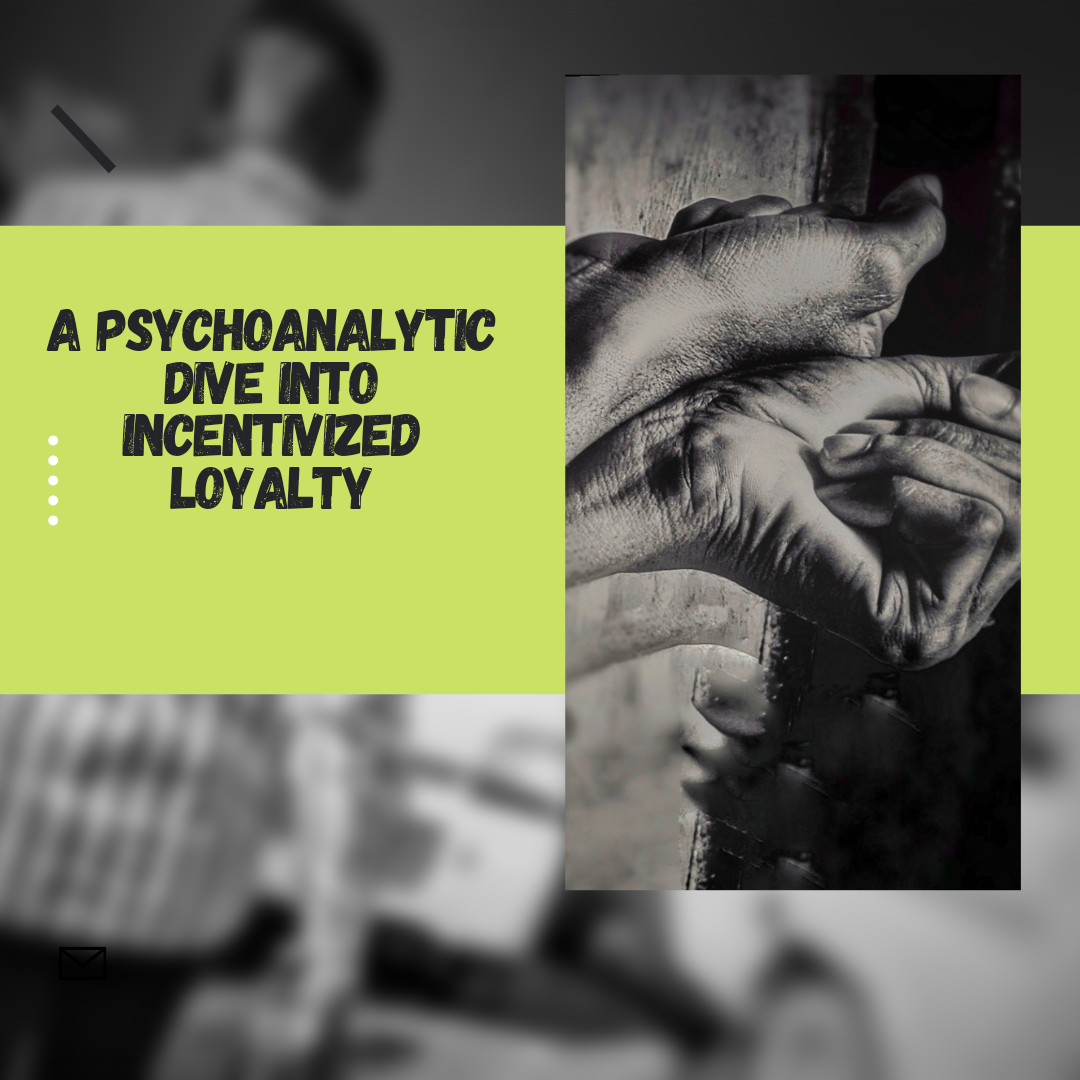 There's this sense of betrayal when loyalty is being tested, loyalty works with the concept of opportunity cost. This is because most times it's often difficult to share loyalty, it's either you are "more" loyal to a cause, and you're "less" loyal to another cause, simultaneously people find it difficult to sit on the fence. However, we've, so many people have come to understand the cost of loyalty, it's so expensive that when it ends in lack of appreciation or betrayal it's always difficult to look at the opportunity cost of other people.
Loyalty isn't a thing to be underrated, because it is a driving force that occurs without conditional incentive. Sometimes loyalty can be bought with money, other times it cannot. However, one of the reasons why people auction their loyalty is because they've been underappreciated or made to believe that their contributions hardly matters. It's why a lot of people develop personal convictions towards something but end up doubting the essence of their loyalty in the first place.
Loyalty is a fashionable word that is appreciated by many people although, in practice, the number of people decreases due to our nature. When we talk about loyalty, what comes to my mind is obviously authentic communities that are working for the faith of projects without being paid, on a voluntary basis. We can get the importance of loyalty from the pump-dump projects and their "loyal" supporters. After the profit, no one stays in the sh*tcoins. Can we blame them for being betrayers? Nope. However, this can be best understood by remembering the times when Hive community went against a hostile takeover!
TL;DR: Loyalty matters ✨🎯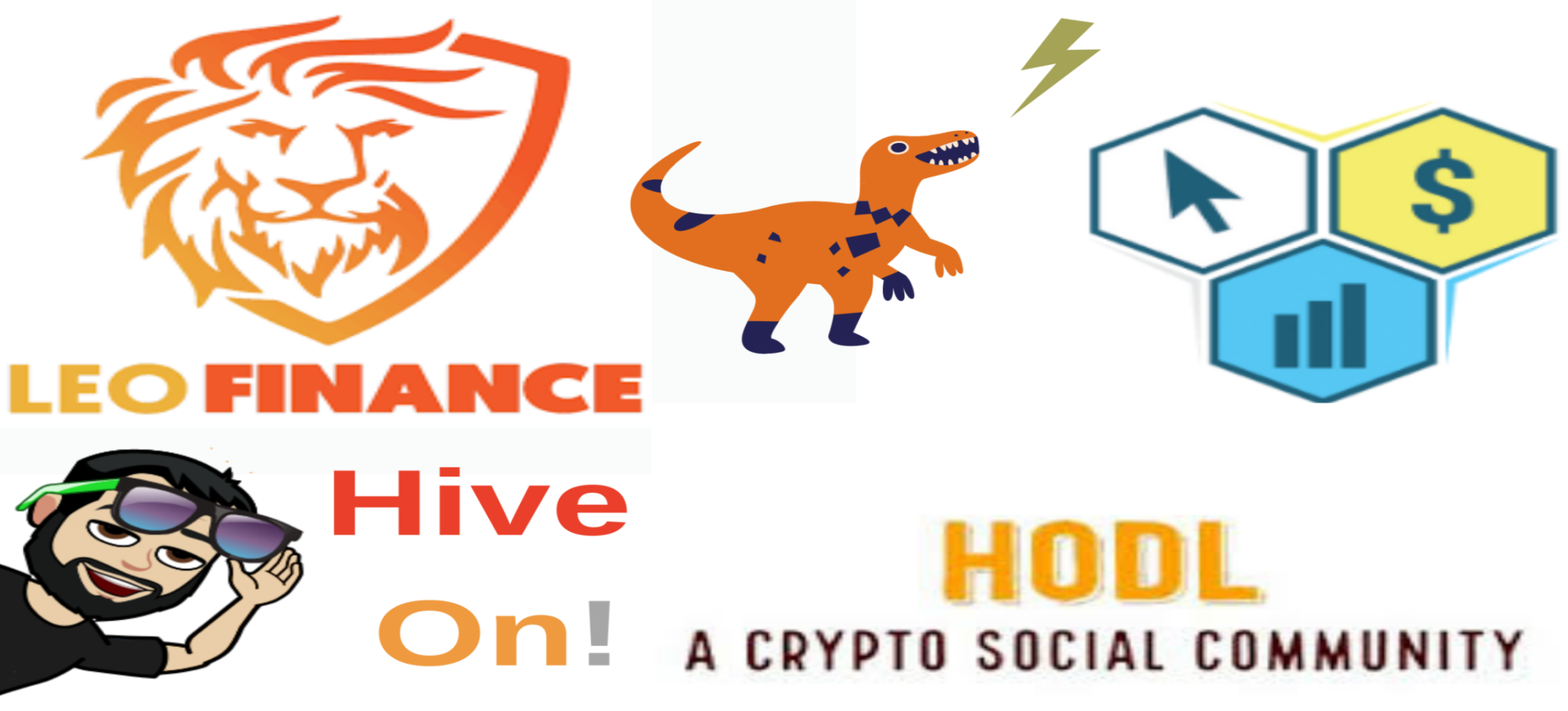 This post is created by @idiosyncratic1 to curate quality content on LeoFinance.
Hive on !

If you would like to delegate some HP to our community and support us; we give you back 90% of the curation rewards on a daily basis ! APR > 12% !
You can also delegate LEO Power to serve for the Leofinance Community.
By following our HIVE trail here

How to reach us | Links
Discord Server | https://discord.gg/VdZxZwn
Posted Using LeoFinance Beta
---
---