Cake Price drop, India United Coin, Inflationary based assets, Digital nomad lifestyle, Building trust in Hive <<<< 274th curation post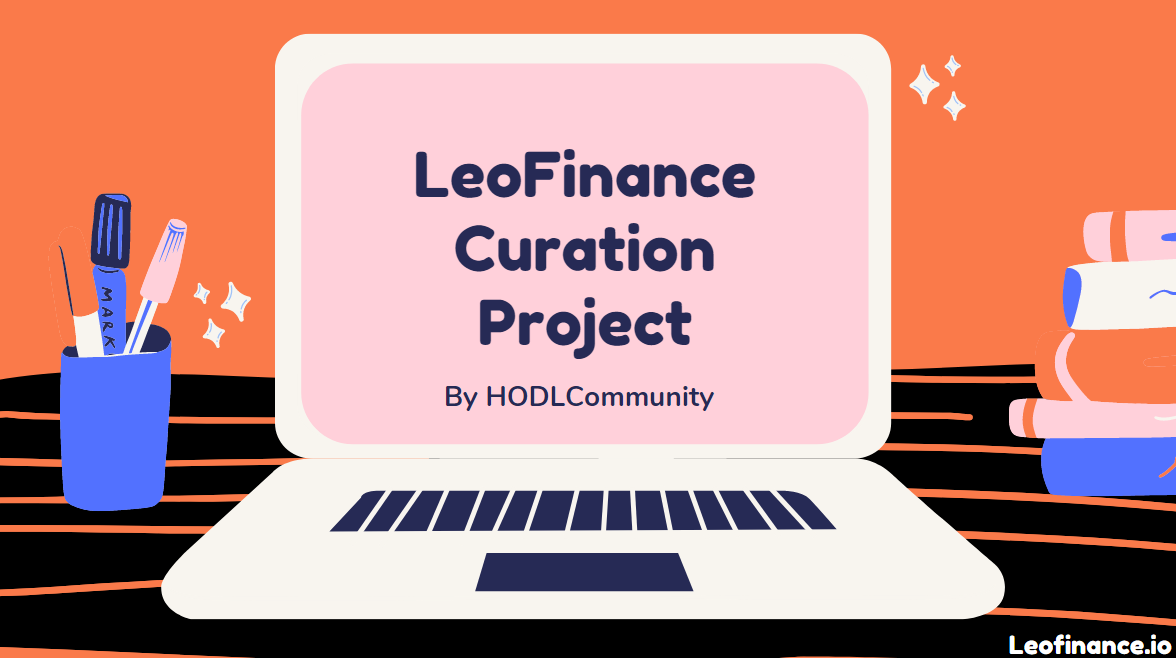 @HODLCommunity presents to you the 274th LeoFinance Curation Post
We feel very excited as we think we will address one of the most important issues on the leofinance.io platform: Curation.
We truly hope, big stakeholders will support this initiative in order to spread rewards to some amazing writers.
Our goal is to support content creators and generate qualitative interactions between LeoFinance users.
We will set a 5% beneficiary for every author selected in this curation report.
So Lions 🐯, let's roll !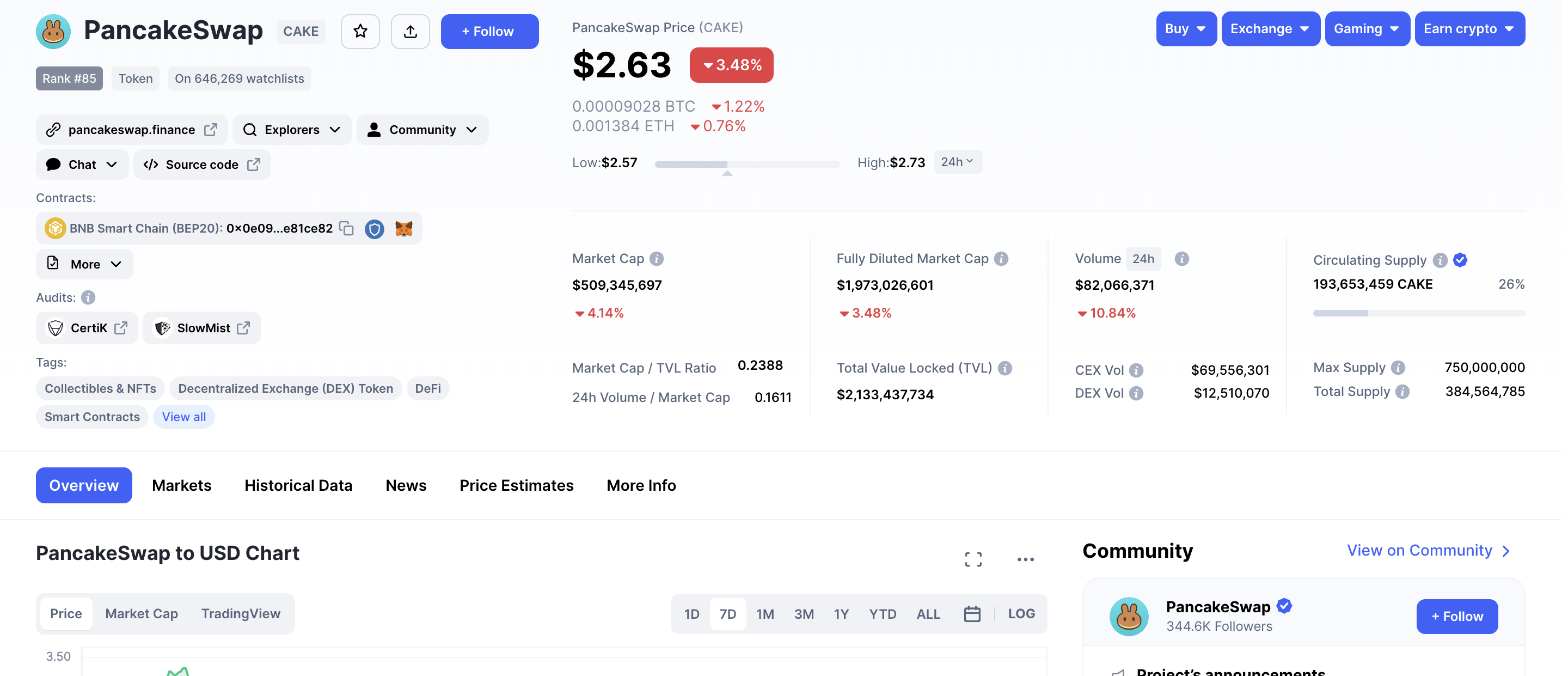 Its been a long time I talked about the CAKE token, because, in my opinion I lost quite a lot from the token. Imagine spending a lot of money buying a token at $20 price only to see the value crash below $3. I was really disappointed especially because I sold some of my most valued token at that time to buy the CAKE token


I recently saw that I have some IUC tokens in my Hive Engine wallet.
Of course, I dug deeper to learn what it is.
Turns out it's none other than the new token from the Indiaunited community.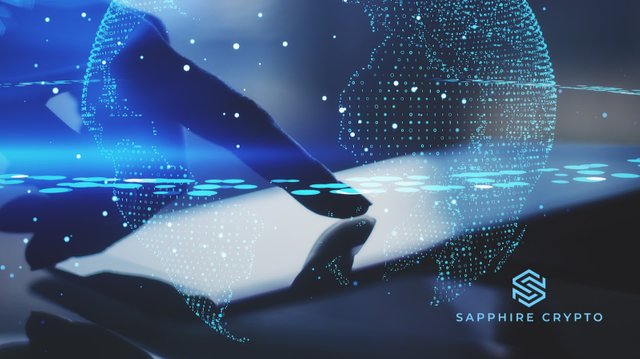 When it comes to Crypto projects, one of the most important aspects of success is that of tokenomics. This incorporates the "minting" of new coins via an inflationary-based model. Yes, much to the surprise of some, even Bitcoin is an inflationary-based asset. This will continue to be the case until approximately 2140. This is when the last Bitcoin will be mined, or at least is expected to be, according to approximate block times.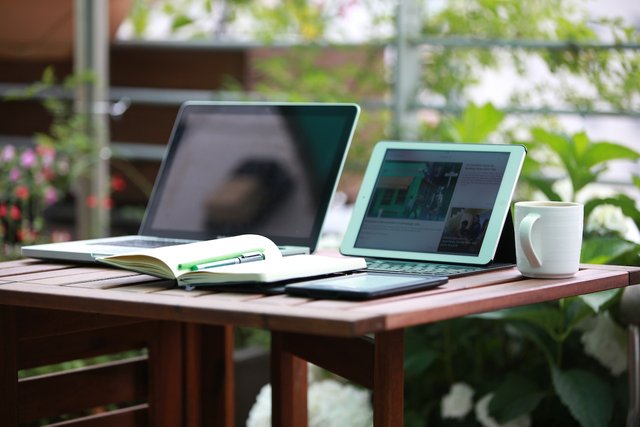 Thanks to the pandemic, more people are open and embracing the digital nomad lifestyle of being location independent. With more technological advancements and the increased adoption of the internet, making a good living from anywhere in the world is becoming more of a reality.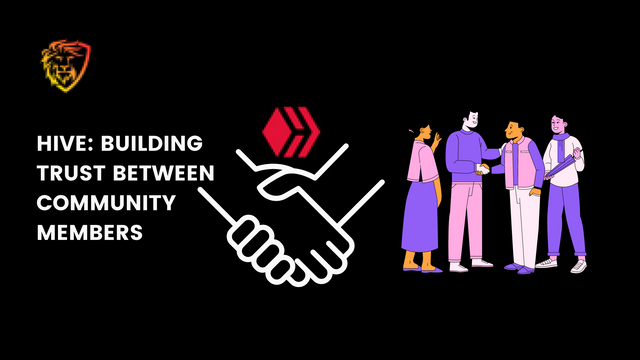 Hive can be described in various ways depending on its impact on one's life; for some, it is a gem, a lifesaver, a retirement plan, etc. As I sit behind my desk typing these words Hive holds several meanings to me and much more than I can put into words, for the past 6-7 months it has taken the form of a full-time job, so I can boldly describe it as a job.

This post is created by
@mistakili
to curate quality content on LeoFinance.
Hive on !

If you would like to delegate some HP to our community and support us; we give you back 90% of the curation rewards on a daily basis ! APR > 11% !
We have ALSO LEO Power delegation service for the Leofinance Community.
LEO curation rewards are sent weekly on Sunday night.
By following our HIVE trail here

How to reach us |
Discord Server | https://discord.gg/VdZxZwn
Posted Using LeoFinance Beta
---
---