Financial Pessimism, Market correction, Decentralized Meta, Crypto Mindset, Banks - 89th🐯 curation digest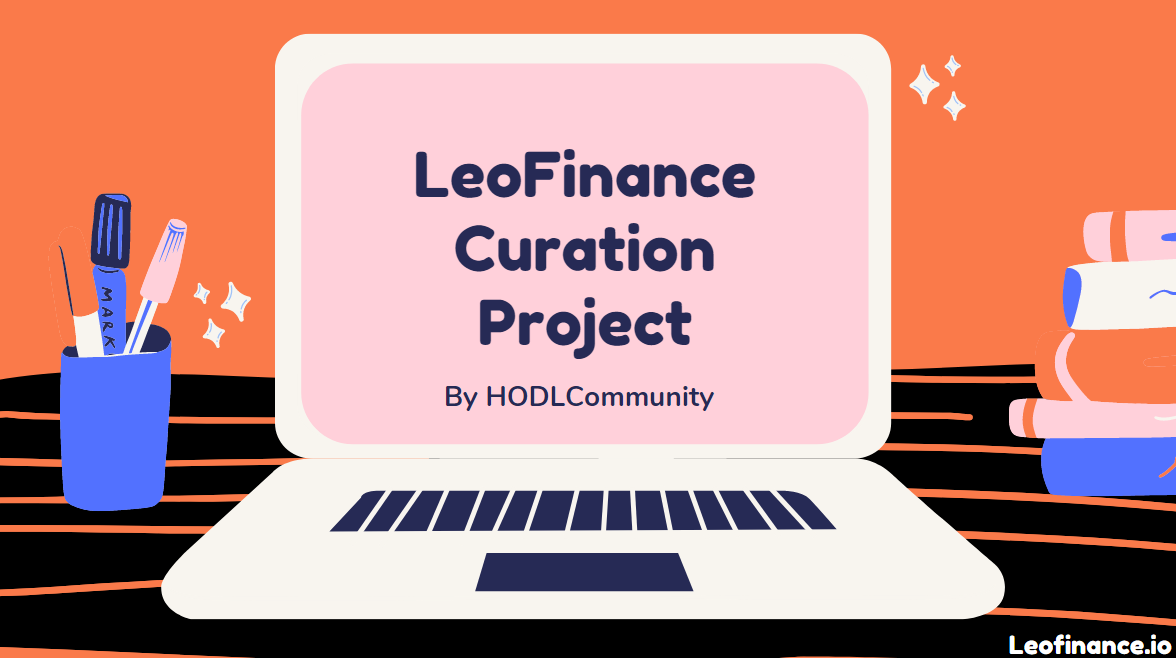 @HODLCommunity presents to you the 89th LeoFinance Curation Post
We feel very excited as we think we will address one of the most important issues on the leofinance.io platform: Curation.
We truly hope, big stakeholders will support this initiative in order to spread rewards to some amazing writers.
Our goal is to support content creators and generate qualitative interactions between LeoFinance users.
We will set a 5% beneficiary for every author selected in this curation report.
So Lions 🐯, let's roll !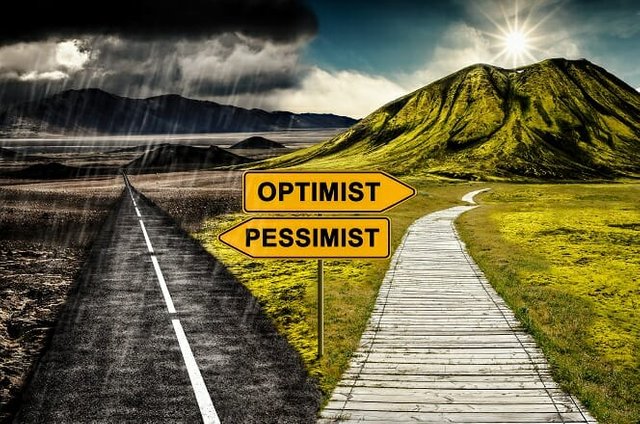 If you believe that the future is a disaster, you're probably a financial pessimist. A financial pessimist tends to see the glass as half-empty, and their decisions are based on that fear. This attitude can inhibit growth and stall financial progress. Fortunately, it's possible to avoid becoming a financial negative by learning to see the world in a more optimistic light.
Those who are pessimistic tend to focus on bad news, which means that they are more sensitive to bad outcomes. While it may not be helpful to a financial pessimist, the fact is that you can save heavily if you believe that the future will be good. This attitude can actually help you make sound money decisions, as it prepares you for unforeseen obstacles.
An interesting post about the two spectrums concerning Pessimism and Optimism especially as it relates to market sentiments and trading activities. I agree with a lot of the thoughts here, personally I feel a balance of both is required, check out the authors thoughts, perhaps even you might have one or two changes to make.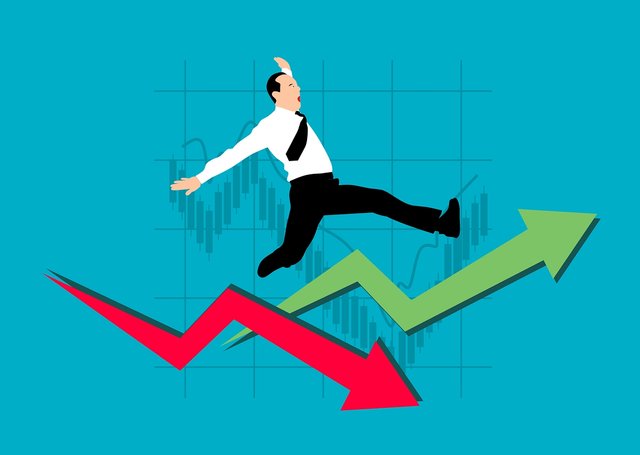 So today Indian stock exchange both Sensex and Nifty is down by almost 2% which is the biggest market crash in the last 7 months. Not only today but the Indices are going down from the last one week and it is almost down by 4% in a week.
I think it is a healthy correction because with this the new retail investors should come in terms of the reality. We are seeing more and more people are investing in IPO in order to get some handsome returns in like 7 days. But is not the case with all the IPO's. Recently we had a PayTM IPO which was down almost 30% from its issue price. I am not saying investing in IPO is bad, I do invest in IPO whenever there is a good issue with the good price. The problem with some new IPOs is that the issue price seems to be quite high and it's not as per the reality and most of the retail investors fell for this.
Interesting how this pattern also reflects in the crypto markets. People say stocks and crypto are correlated, I'm not so sure about that myself. Indian stock market is having interesting times, 2% down in 7months looks like a little drop to me but the author seems to think it's a big deal. What do you think?

Most people know the Winklevoss twins because of their case with the Facebook creator Mark Zuckerberg. My first knowledge of the twins was when I watched the 2010 movie call "The Social Network". They claimed they hired Mark Zuckerberg, who was a student of Harvard at that time alongside the Winklevoss twins, to build something that connects students in the school. I remember watching that movie in 2015 and it gave me the idea of how Facebook and the saga behind it was like.
Is there ever a boring moment in crypto? I certainly do not think so! The Winklevoss brothers are going head to head with Zuckerberg in the Meta fiasco with a decentralized version by the brothers with $400m on the table. This should bring some really interesting developments to the Space. I'm looking forward to what will come off this.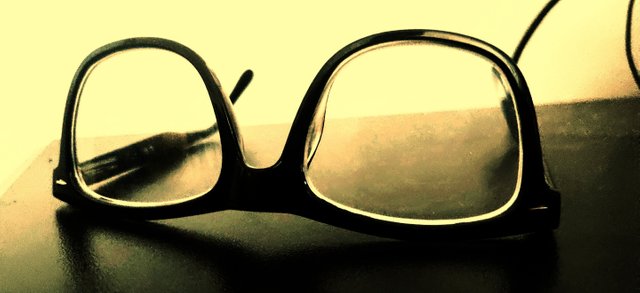 It's not easy to stay calm and remain comfortable once you are into something you like a lot. Look at me, I was generally positive about crypto and tokens but never got into the game. It's been a year and half and I can definitely say that people in my inner circle already introduce me as a coin guy. I am that family member who is now officially recognized as a person to ask questions whenever there is anything about crypto in general. Yes, that's me now in my family. It does not have to be an advice on crypto investment or a serious conversation about what is happening in the space. If BTC is dropping, I am asked why this is happening. I don't know all the answers as a I am myself a beginner.
I'm sure many of us can relate to this post, out of every family there's always that one person that is the crypto head and is closest to information about Crypto that everyone comes to meet. There's something about Crypto that changes peoples mindsets in many ways, especially the ones knee deep into it. Check out this thoughts on how Crypto has changed the authors mindset.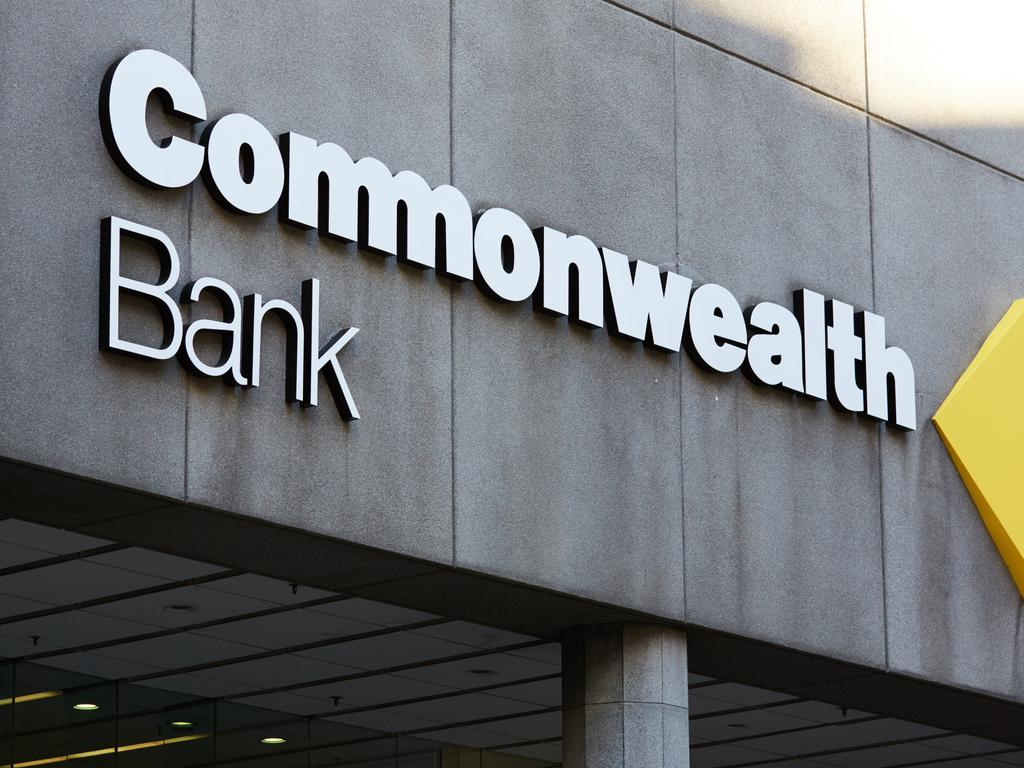 Today, Commonwealth Bank CEO (CBA), the biggest bank in Australia, commented "We see risks in participating, but we see bigger risks in not participating," when asked about entering the crypto space. You can read about it here
Every day we feel how crypto mass-market adoption is getting closer and closer and at the same time, traditional banks are starting to struggle to try to keep their business with an old-style revenue model. It is similar to what happened when the first low-cost flying companies disrupted the whole market, some of the big ones took too long to change their business model or create smaller branches to adapt and ended up out of business.
Micheal Saylor says one thing which I agree with, 'everybody will buy Bitcoin at the price they deserve', adoption is coming and it's been coming little by little, eventually it will happen all at once and there won't be enough to go round.

This post is created by
@mistakili
to curate quality content on LeoFinance.
Hive on !

If you would like to delegate some HP to our community and support us; we give you back 90% of the curation rewards on a daily basis ! APR > 11% !
We have ALSO LEO Power delegation service for the Leofinance Community.
LEO curation rewards are sent weekly on Sunday night.
By following our HIVE trail here

How to reach us |
Discord Server | https://discord.gg/VdZxZwn
Posted Using LeoFinance Beta
---
---