Hive, Twitter verification, Hive Dream, Hive saves the day, Idle money is bad money <<<< 229th curation post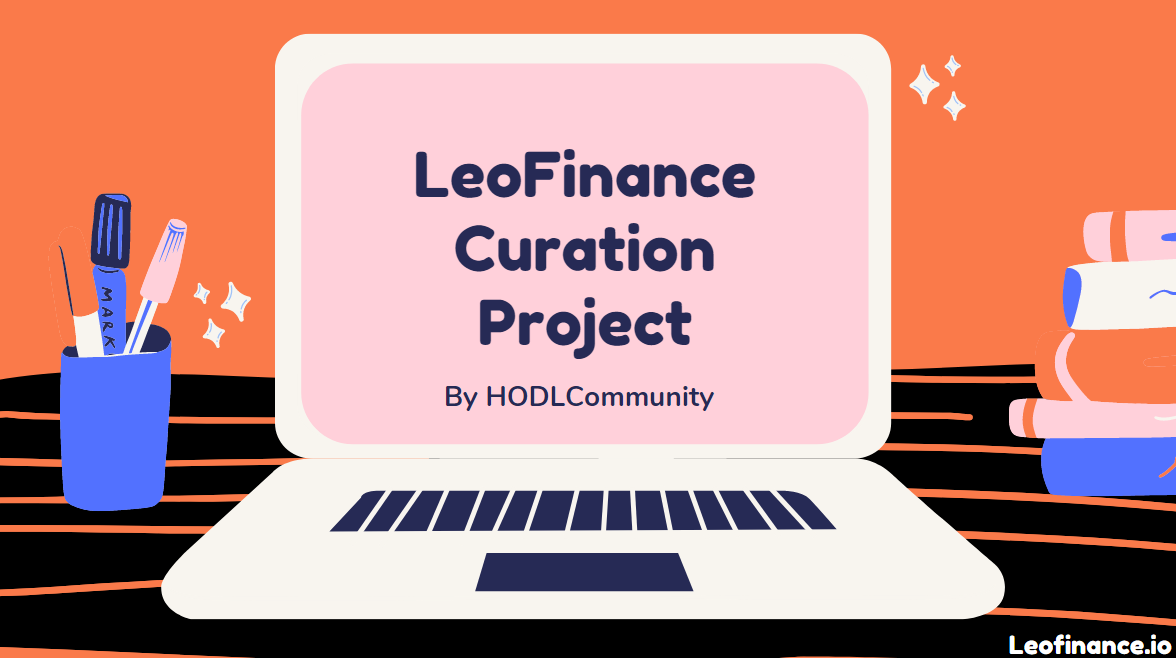 @HODLCommunity presents to you the 229th LeoFinance Curation Post
We feel very excited as we think we will address one of the most important issues on the leofinance.io platform: Curation.
We truly hope, big stakeholders will support this initiative in order to spread rewards to some amazing writers.
Our goal is to support content creators and generate qualitative interactions between LeoFinance users.
We will set a 5% beneficiary for every author selected in this curation report.
So Lions 🐯, let's roll !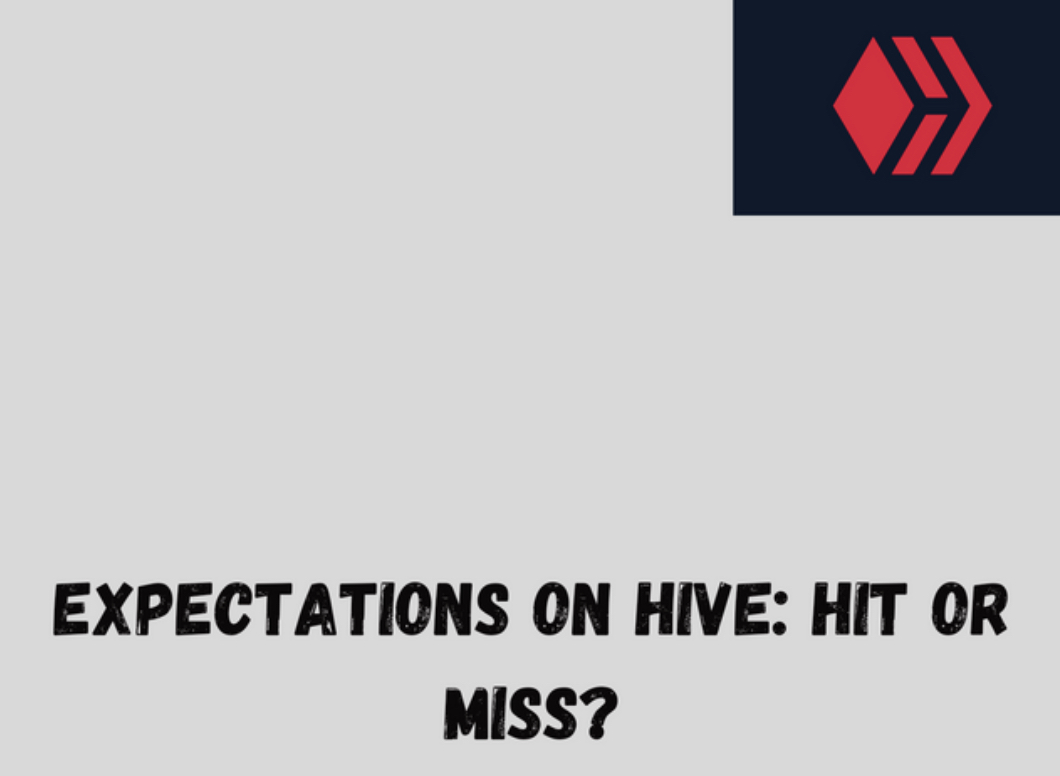 I was talking with a friend about how down business has been this period. She confirmed same to me and said that she is looking at quitting if by the end of this month, she doesn't see any change. I was surprised because she just started this business some few months back and it is not even up to a year to even say that she has tried enough. Now the real truth is that her expectations in her business have been cut short.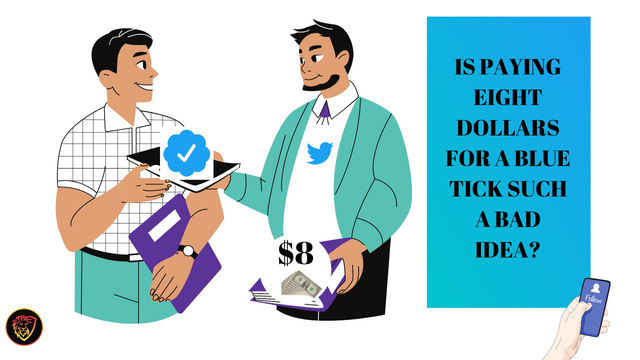 The eight dollars conversation has been quite interesting. The outcome of this conversation may very well become the beginning of a toxic era for web 2 social media technology and its users. However, I believe anyone who pays for it must believe it to be worth it and I respect that.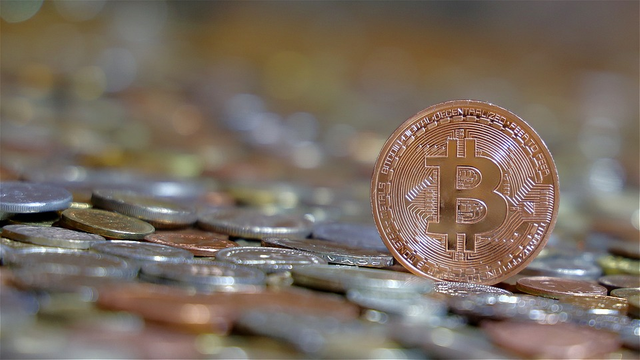 To all the naysayers and unbelievers in cryptocurrency, I hope this further convinces you that cryptocurrency is neither a Ponzi scheme nor a failed project. All that's happening in the cryptocurrency space is what I like to call a "mere stumbling block" (hopefully).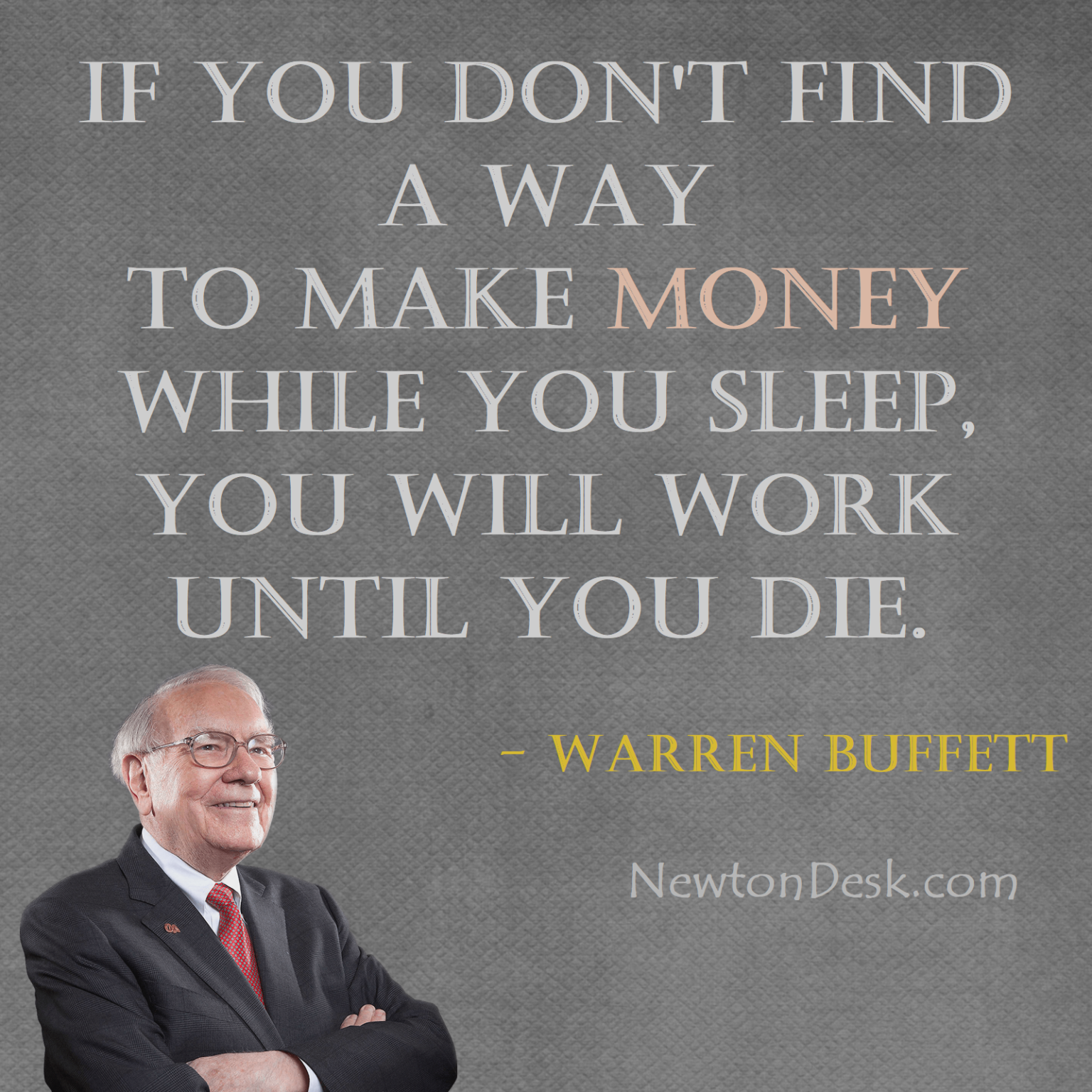 Money sitting in a bank is safe, secure, under government control and worst of all. Losing value every day. With inflation currently at 8.8% year to date. Leaving money sitting in a secure account is the same as pissing it up against the wall.
The longer that you leave it sitting there then the less it will buy you when you finally put it into action.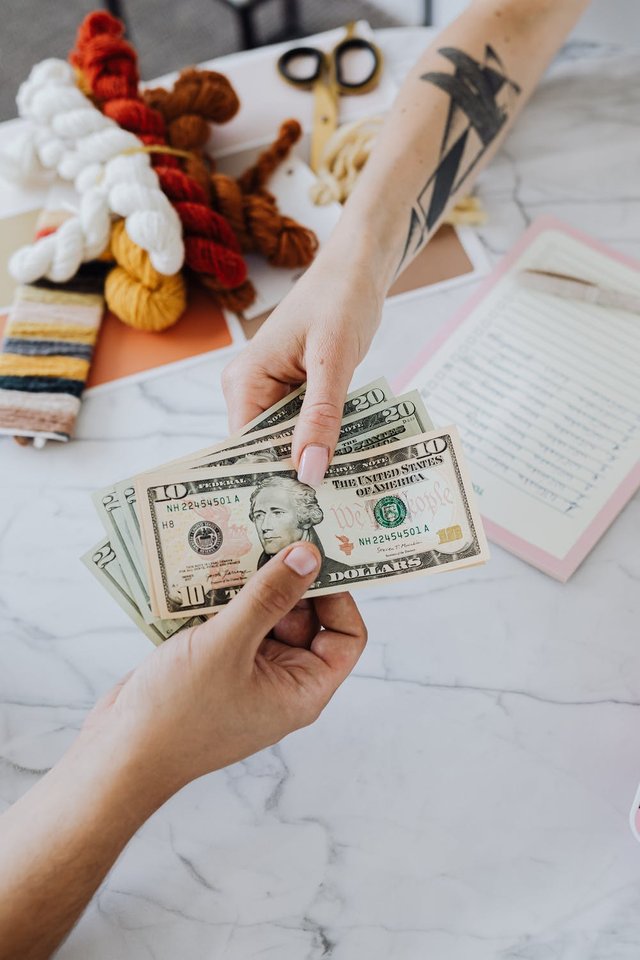 It feels like I just picked money from the road to my house today. Hahaha 😂🤣. I tell you guys the truth. I don't know whether to start jumping or shouting. Maybe I should do both.

This post is created by
@mistakili
to curate quality content on LeoFinance.
Hive on !

If you would like to delegate some HP to our community and support us; we give you back 90% of the curation rewards on a daily basis ! APR > 11% !
We have ALSO LEO Power delegation service for the Leofinance Community.
LEO curation rewards are sent weekly on Sunday night.
By following our HIVE trail here

How to reach us |
Discord Server | https://discord.gg/VdZxZwn
Posted Using LeoFinance Beta
---
---