Invest for free, Blockchain Education, Changing lives - 120th 🐯 curation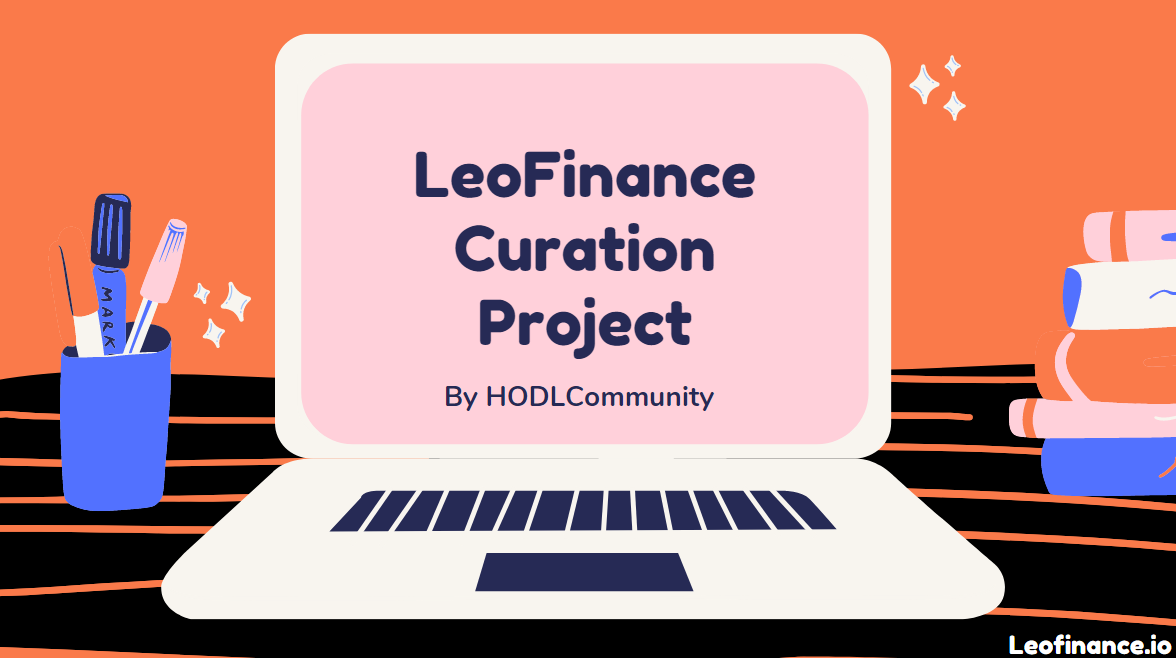 @HODLCommunity presents to you the 119th LeoFinance Curation Post
We feel very excited as we think we will address one of the most important issues on the leofinance.io platform: Curation.
We truly hope, big stakeholders will support this initiative in order to spread rewards to some amazing writers.
Our goal is to support content creators and generate qualitative interactions between LeoFinance users.
We will set a 5% beneficiary for every author selected in this curation report.
So Lions 🐯, let's roll !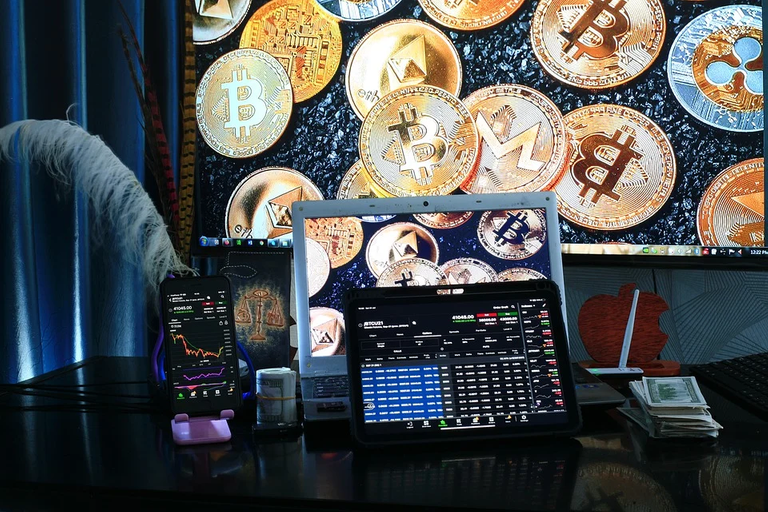 One of the biggest concerns the newcomers have about crypto is the fact that they don't want to risk their hard-earned money on something that they are not sure about. I had the same concern when I started my journey on Cryptocurrencies too. Well, even before crypto when I actually started investing in the Stock market, I was worried a lot about my investment.
Sometimes you don't have to break bank before you invest in crypto. There are other options to make life much easier for you.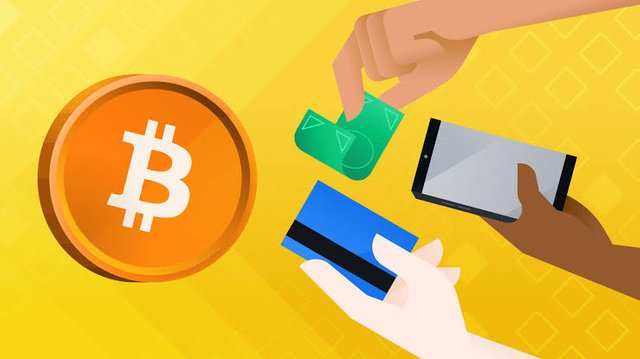 Bitcoin now is trading around $43,177.09 on coinmarketcap.com as of now I am writing this post. It does have shown more than a 6% decrease in the last seven days.
No seriously, why not just earn crypto for free on Hive?*


For more than ten years I worked in the Excel field and although I completely loved it, once I found blockchain, it was all I could really think about. For the last 5 years, I have absorbed everything I could. And I have explored so many blockchain ecosystems, trying my hand at everything to stay involved and continue learning. This is such an exciting field, who wouldn't want to be involved.
From an excel specialist to a blockchain educator. Blockchain keeps creating careers and opportunities for everyone. Best part is that you don't have to be a "tech bro" before you achieve your dreams.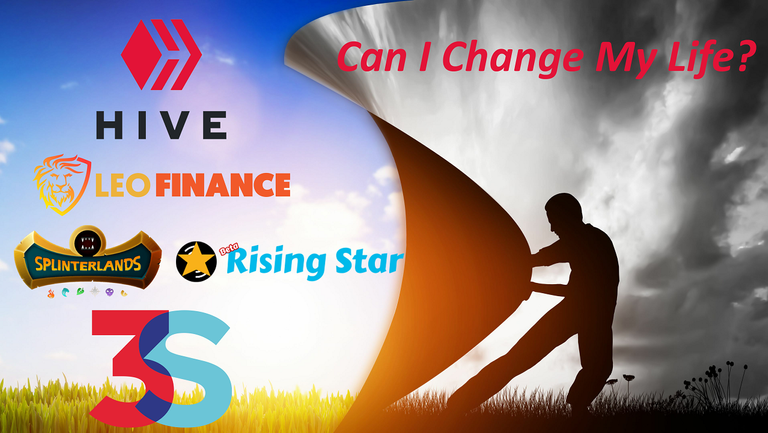 I don't know if Hive can change your life, but I can say it changed mine. Before, I used to write on platforms such as Twitter, Facebook, Instagram and follow the authors there. ike most other industries, technological advancements have greatly influenced the banking industries and my local banking hall that would usually be packed to the rafters with tellers overworked just had a handful of people in it mainly speaking to customer service attendants in a bid to fix one medium of internet banking or another.
Hive has changed lives in one way or the other. It creates opportunities and has the potential to propel you to your dream.


My parents don't seem disappointed in me these days. And that's saying a lot for an African or Nigerian parent about their 23-year-old unmarried single graduate unemployed daughter who lives in their house, eats their food and has the balls to offer an opinion about everything every day.
This post is created by
@belemo
to curate quality content on LeoFinance.
Hive on !

If you would like to delegate some HP to our community and support us; we give you back 90% of the curation rewards on a daily basis ! APR > 11% !
We have ALSO LEO Power delegation service for the Leofinance Community.
LEO curation rewards are sent weekly on Sunday night.
By following our HIVE trail here

How to reach us |
Discord Server | https://discord.gg/VdZxZwn
Posted Using LeoFinance Beta
Posted Using LeoFinance Beta
---
---