LEO, Ledger security, index investing, Trust wallet, Hive - 85th🐯 curation digest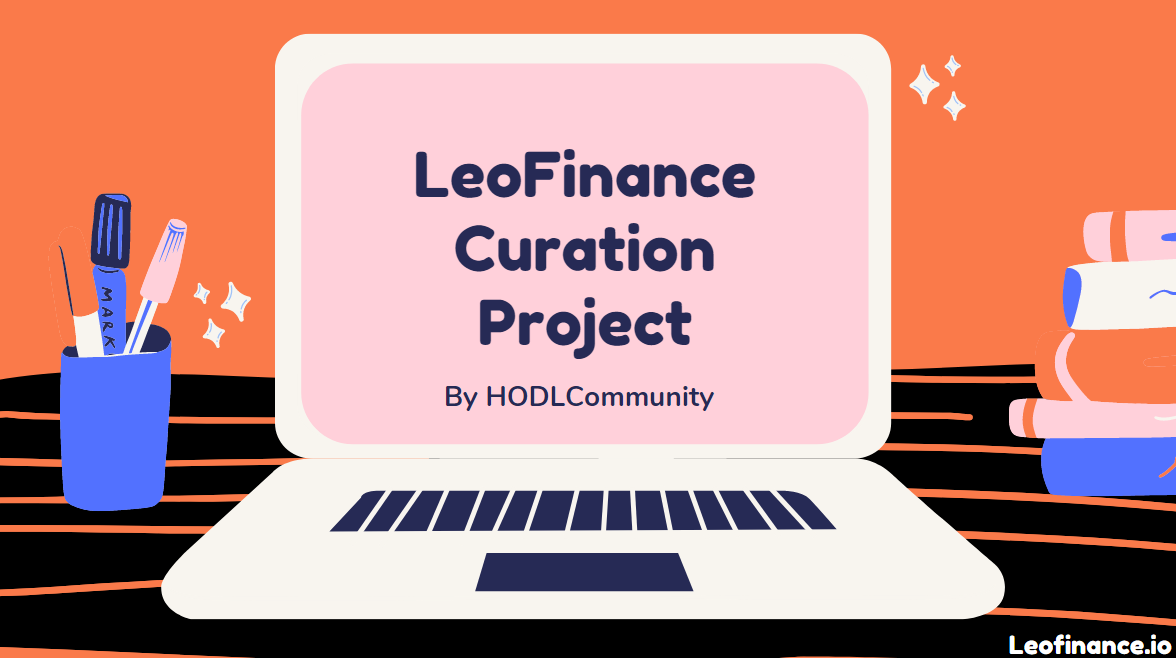 @HODLCommunity presents to you the 85th LeoFinance Curation Post
We feel very excited as we think we will address one of the most important issues on the leofinance.io platform: Curation.
We truly hope, big stakeholders will support this initiative in order to spread rewards to some amazing writers.
Our goal is to support content creators and generate qualitative interactions between LeoFinance users.
We will set a 5% beneficiary for every author selected in this curation report.
So Lions 🐯, let's roll !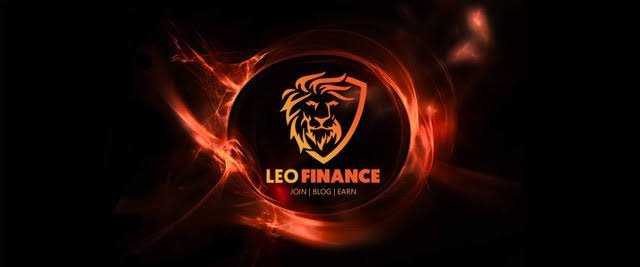 Price going up it cannot go lower than 30 cents you might see a couple of people give you all this information this is the overall downtrend into the marketing which is plausible i mean i got to keep it real with you too this is actually how the price in leo is trading currently.
You seem to be really confident on the Leo price, but I always prefer fundamentals over technical in my analysis, you really can't predict what people will do with the market. Nice try but the price went below 30 cent.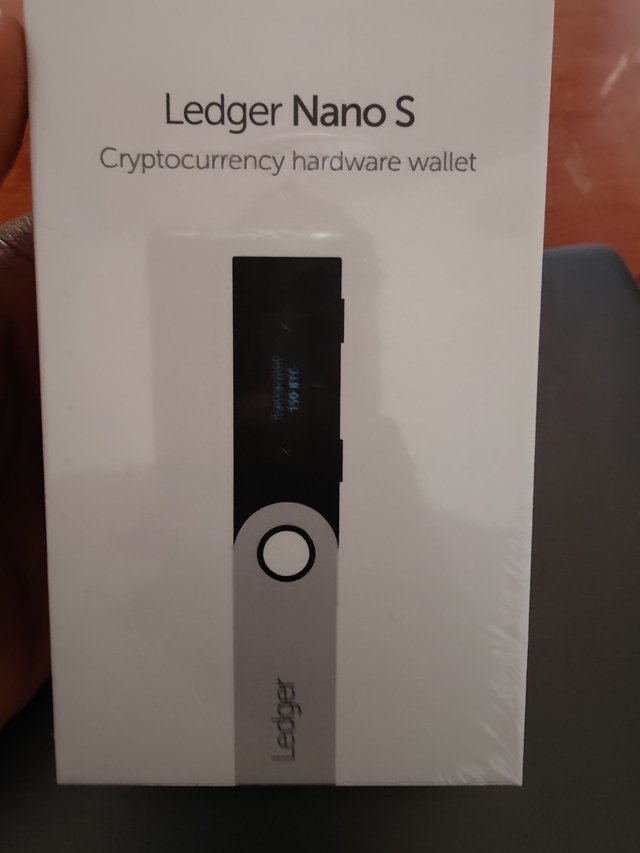 After my BSC account got compromised, I have been living in perpetual fear. Thanks to that, I'd not been able to perform any crypto transaction with BSC.
So sorry for that, hot wallets and cold wallets have their disadvantages, I guess we can learn from you and learn to protect our wallets better.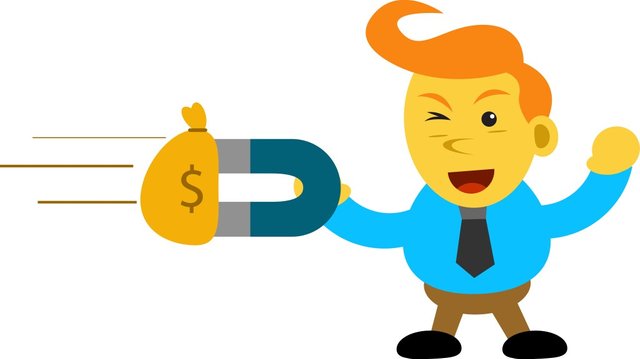 So what is index investing anyway? This type of investing refers to using an asset class as a means of securing your portfolio. The benefit here is that you don't have to worry about upkeep and management on your own, which can be time consuming and stressful.
This is a very good read, as I just learnt what index is, I feel this information is vital we that financial enthusiast. Thanks a lot for this.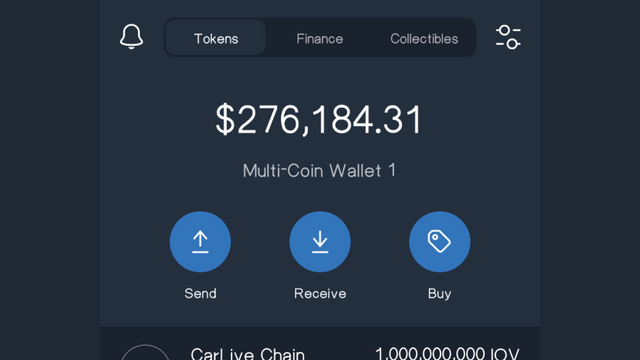 As a newbie to crypto, I had issues understanding and navigating throw my Trust Wallet, I missed so many opportunities to buy some coins, because I didn't know how to buy coins on Trust Wallet, I was already good at using Binance exchange to buy and sell my coins, that made me lazy to learn how to trade on another crypto exchange platforms, which included Trust Wallet but I eventually learned how to trade using the trading platform.
Learning is the best and only way to grow, a lot is happening in Defi, if you don't learn how to use DEX and Dapp, you will miss a lot of opportunities. Thanks a lot for teaching newbies how to use the trust wallet app.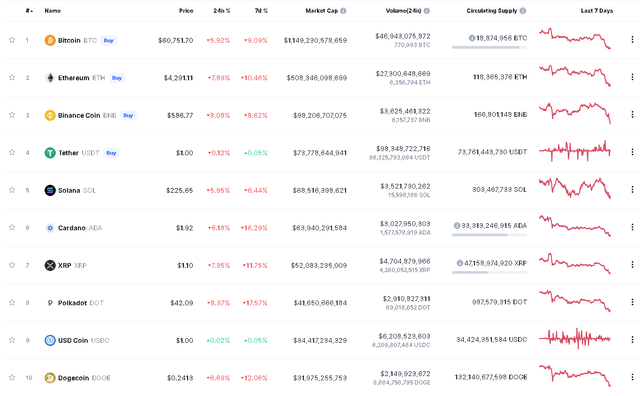 HIVE could have moved higher had it not been for the sharp decline in the crypto market. There are many positive developments on the HIVE side and the HIVE ecosystem is growing and getting stronger day by day. Great developments are happening on the HIVE side, I think it's still not too late to join HIVE.
Hive is not your regular crypto, it's stays being unique. Although most of this pump came from the Koreans. Nice to see them pump Hive. I believe with time we are going to see more people do the same, by then we will get to our valued price destination.
This post is created by
@readthisplease
to curate quality content on LeoFinance.
Hive on !

If you would like to delegate some HP to our community and support us; we give you back 90% of the curation rewards on a daily basis ! APR > 11% !
We have ALSO LEO Power delegation service for the Leofinance Community.
LEO curation rewards are sent weekly on Sunday night.
By following our HIVE trail here

How to reach us |
Discord Server | https://discord.gg/VdZxZwn
Posted Using LeoFinance Beta
---
---