Long Term Investment, BTC & cryptocurrency, How To Buy SPS , Study The Forex & Buying $SHARD Token>>>> Leofinance Curation Post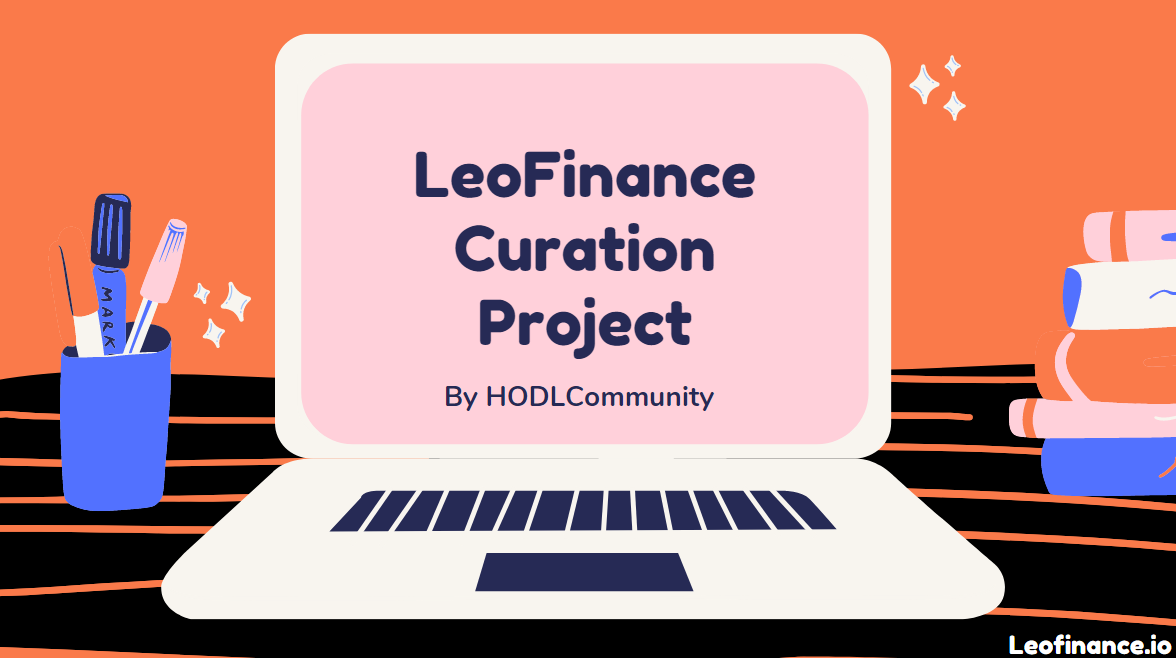 @HODLCommunity presents to you the 273rd LeoFinance Curation Post
We feel very excited as we think we will address one of the most important issues on the leofinance.io platform: Curation.
We truly hope, big stakeholders will support this initiative in order to spread rewards to some amazing writers.
Our goal is to support content creators and generate qualitative interactions between LeoFinance users.
We will set a 5% beneficiary for every author selected in this curation report.
So Lions 🐯, let's roll !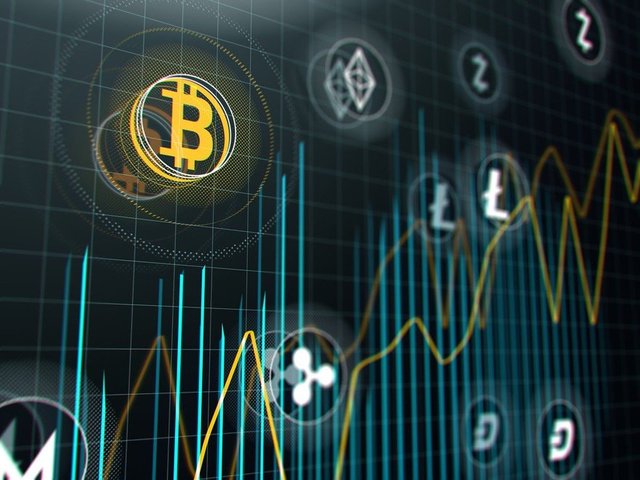 Raoul Pal believes that certain assets perform better in liquidity environments than others and that European equities have historically underperformed other asset classes. This is due in part to European investors' preference for bonds over equities, as well as Europe's slower economic growth compared to other regions.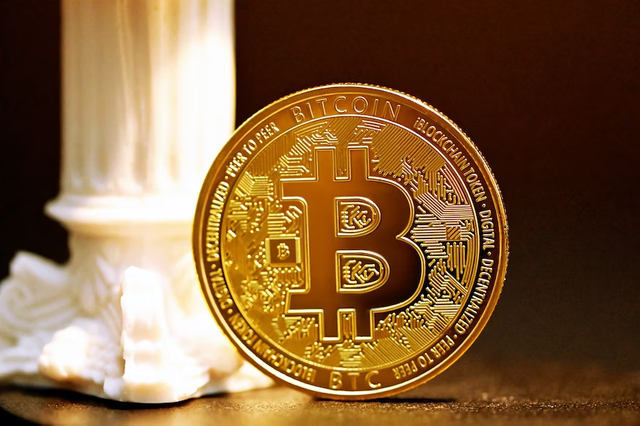 Hi people. I am really new using and knowing about cryptocurrencies in general; but in recent months I have been reading and learning a lot about it; and all (or almost all) what I've discovered is very interesting and positive in every way.
What I have understood based on my research
Well, I am quite a curious person, so I like to read and research the real cause of things; and one thing have realized through my personal researches, is that the whole crypto market has depended, depends, and will always depend on what Bitcoin does in the market.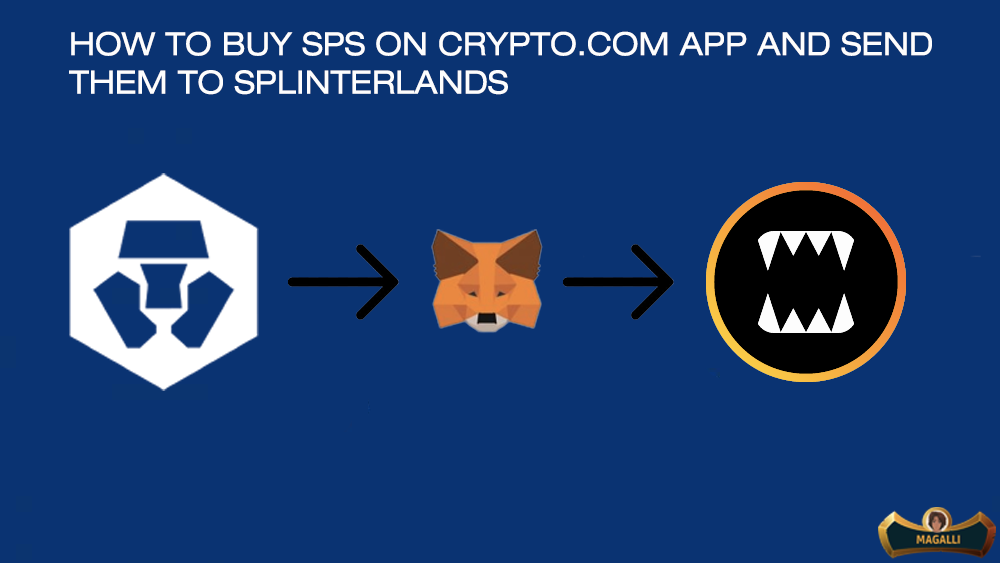 Today I will re-post on the amazing community that is LeoFinance an updated guide I wrote some months ago on how to buy SPS on the Crypto(.)com app and send them to Splinterlands.
Riftwatchers Packs will be on pre-sale soon, if you missed the news, you could read it HERE, SPS will be needed for the purchase, so this is an updated guide to buy them if you are new or you have no time to unstack your SPS, it could be useful. (Considering the 0% fees on Crypto(.)com for the first-month).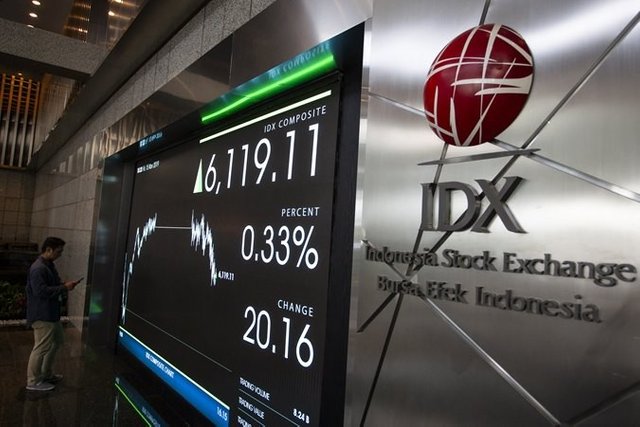 In these few days I started to register in stock market, crypto and forex. I'm studying. So, I scoured @leofinance for posts. I choose to read and study the writing in the posts
[Don't Blame The Market: A Lesson Learned From My Trading Experience In Stock Market](Don't Blame The Market: A Lesson Learned From My Trading Experience In Stock Market)
Writing about @aliakbar2's experience is a lesson that makes me have to learn more before acting or making transactions. Today, I write about stocks or crypto and The foreign exchange (forex or FX), and so on, and use those posts as a reference.
Study the Forex, Stock and Crypto Markets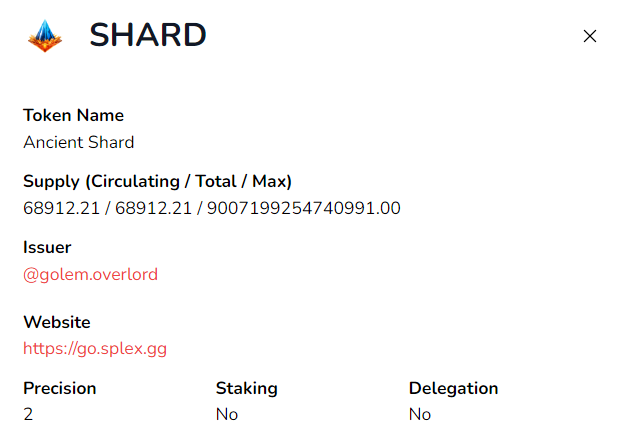 I am sure by now you all would have heard about this new game on HIVE blockchain going by Golem Overload. If not then I would recommend to visit the game website to a get sense about the game and its associated tokens which are $PART and $SHARD. I joined the party a bit late where $PART token has already skyrocketed and is trading for above 2+ $HIVE but with $SHARD we are yet to see its full potential and I strongly believe that it still has a lot of potential to 2x from here. Currently, $SHARD is trading for 1.2+ $HIVE and seems to be a good buy. But please note that this is not a financial advice and invest at your own risk. Lets have a look at some numbers associated to the active players and new users joining the game..
This post is created by
@readthisplease
to curate quality content on LeoFinance.
Hive on !

If you would like to delegate some HP to our community and support us; we give you back 90% of the curation rewards on a daily basis ! APR > 11% !
We have ALSO LEO Power delegation service for the Leofinance Community.
LEO curation rewards are sent weekly on Sunday night.
By following our HIVE trail here

How to reach us |
Discord Server | https://discord.gg/VdZxZwn
Posted Using LeoFinance Beta
---
---