Market Trend, Bridge to Polygon, Hive task automation, Binance, Corporate landlord <<< 221st curation post.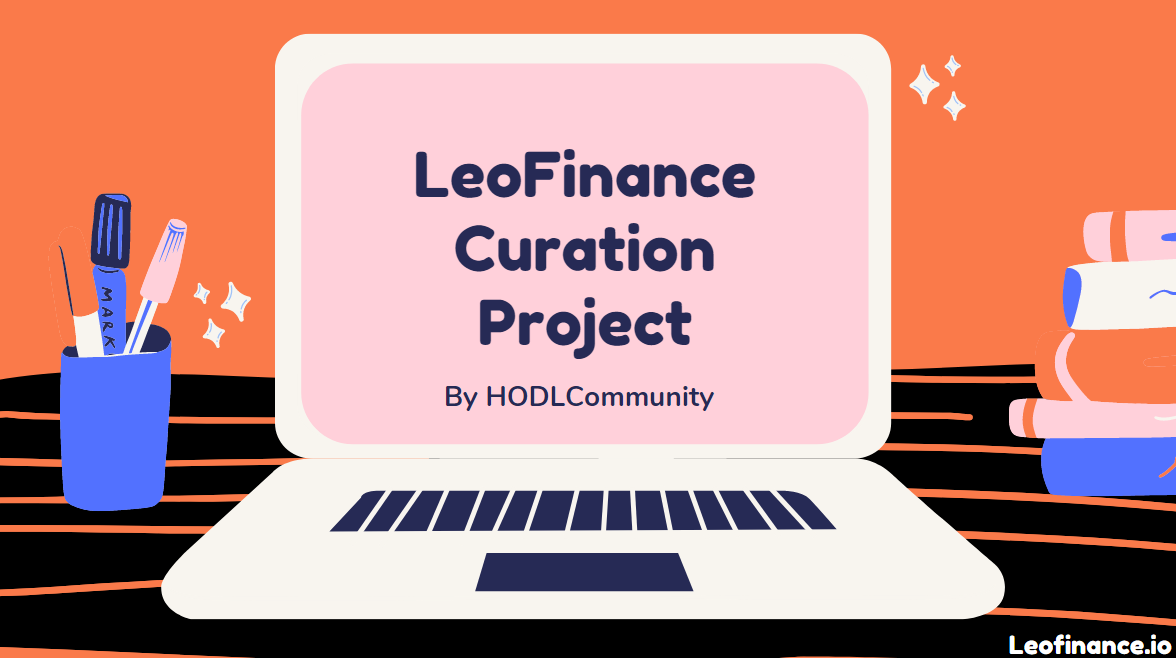 @HODLCommunity presents to you the 221st LeoFinance Curation Post
We feel very excited as we think we will address one of the most important issues on the leofinance.io platform: Curation.
We truly hope, big stakeholders will support this initiative in order to spread rewards to some amazing writers.
Our goal is to support content creators and generate qualitative interactions between LeoFinance users.
We will set a 5% beneficiary for every author selected in this curation report.
So Lions 🐯, let's roll !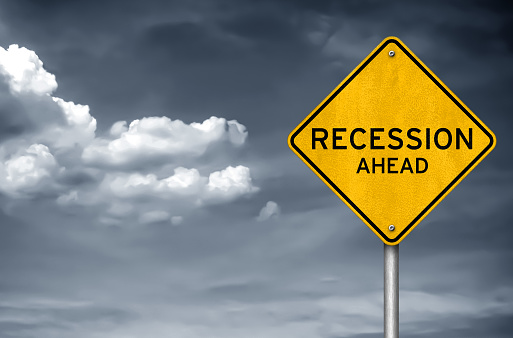 Rule 1 - To stay in crypto, you must act like a tough entrepreneur in a highly volatile market and think about creating value for the ecosystem, not consuming it. This should be the traditional mindset of any crypto investor.
As bitcoin (BTC) sunk below the $20,000 mark, the panicking voices filled with apocalyptic fervor seemed to come from around the community. The same $20,000 mark that five years ago looked like a pinnacle of cryptocurrency success is now a grim gravestone sitting comfortably over the crumbling pipe dreams of Lambos, luxury yachts, and gambling sprees in Monte Carlo. This is the very thing that is wrong with this sort of thinking. Those who think of Lambos and Manhattan penthouses will always be on the losing side, no matter what market they live through.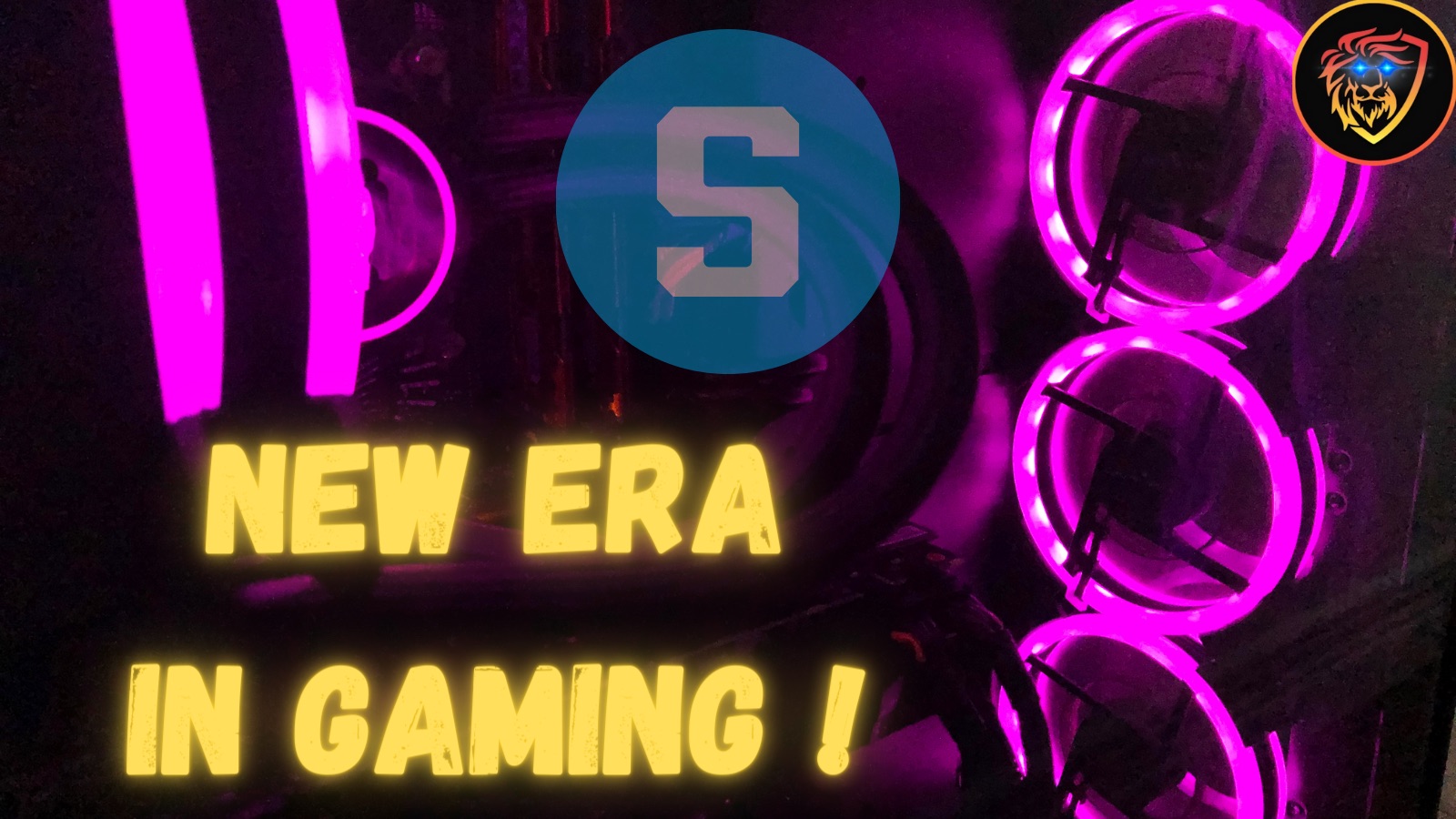 Sandbox project is seen as the leading metaverse platform where anyone can create their own "verse" and design it with other people. Having Snoop Dogg, Adidas and more than 165 companies on it, Sandbox hypes anyone who dives into the metaverse.
Sandbox deployed a bridge to Polygon Network for its LAND, land sales and land staking in the future! The reason why the project migrated these operations to Polygon Layer 2 is, of course, about the blockchain operability and transaction fees on Ethereum Layer 1.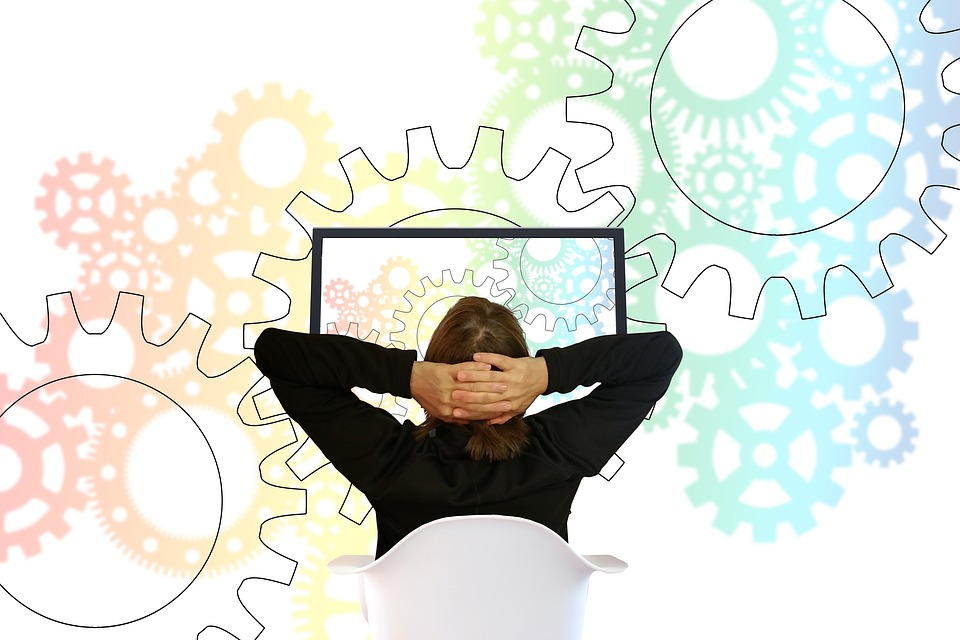 Hive has many faces and everyone see the different face. Some see as social media and earn as content creator. Some took it as investment , investing in Hive, Hive power, HBD and tribe tokens, Some are developer and creating the services and dapps on the blockchain , Some are using Hive as Ply2Earn. At a time people are playing many roles in Hive so if there are tools that automate their task and save their time , I guess it will be always welcome.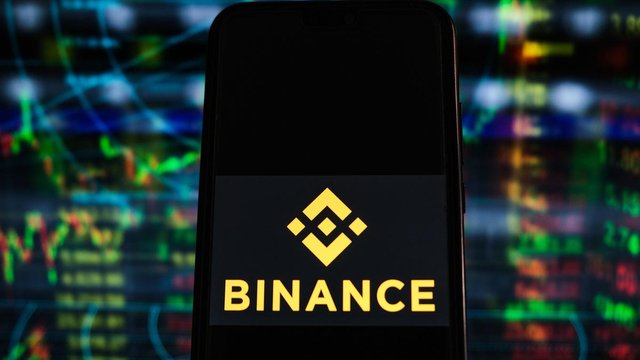 The market in binance coin has broken a massive downtrend this is where we saw this monumental movement lower in price in binance coin it was a great run has changed the dynamics into marketing binance coin has shifted we should not be bullish into the market in binance coin the trend has been broken and a lot of people are already eyeing
207 dollars a lot of people are can we still see the price in binance coin come down to 45 dollars.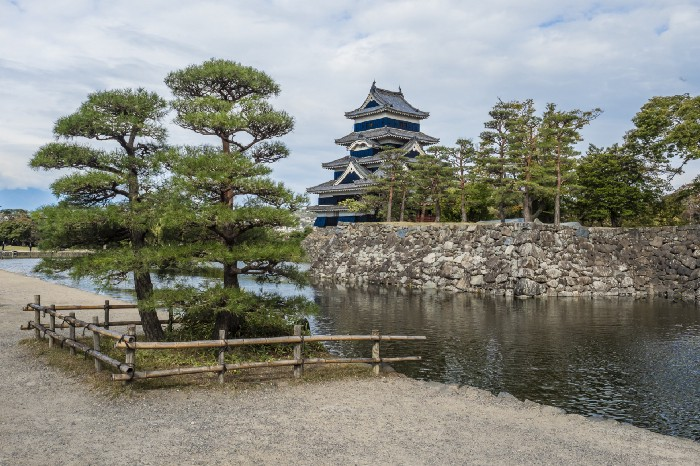 As a news article from Axios has pointed out, there are a variety of big corporations that are starting to come under the scrutiny of Congress. Why? Because companies like Invitation Homes, American Homes 4 Rent and other investment firms seem to be buying up private property & single-family homes before planning to rent it out to consumers and expand their control over the single-family rental market! Axios also talks about Blackstone Group, which began scooping up tens of thousands of single-family homes in the aftermath of the 2009 subprime mortgage crisis.

This post is created by
@mistakili
to curate quality content on LeoFinance.
Hive on !

If you would like to delegate some HP to our community and support us; we give you back 90% of the curation rewards on a daily basis ! APR > 11% !
We have ALSO LEO Power delegation service for the Leofinance Community.
LEO curation rewards are sent weekly on Sunday night.
By following our HIVE trail here

How to reach us |
Discord Server | https://discord.gg/VdZxZwn
Posted Using LeoFinance Beta
---
---