NFT Gaming, Stride &Cosmos, Hive Is More, Bittrex Falls & Warren's View >>>> Leofinance Curation Post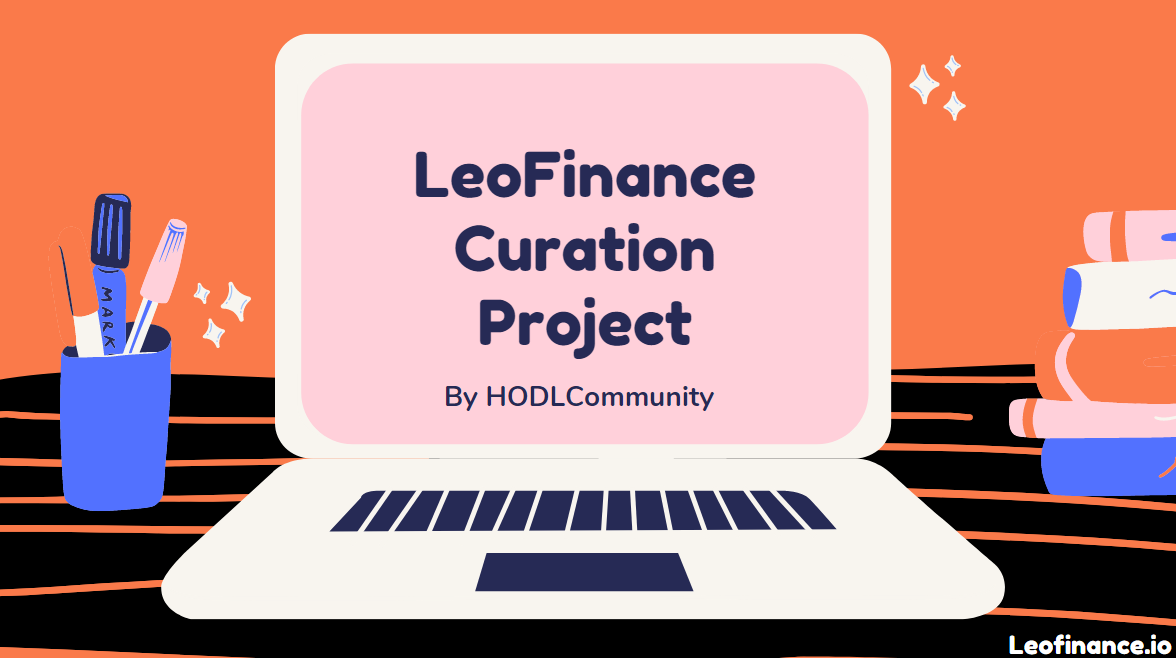 @HODLCommunity presents to you the 276st LeoFinance Curation Post
We feel very excited as we think we will address one of the most important issues on the leofinance.io platform: Curation.
We truly hope, big stakeholders will support this initiative in order to spread rewards to some amazing writers.
Our goal is to support content creators and generate qualitative interactions between LeoFinance users.
We will set a 5% beneficiary for every author selected in this curation report.
So Lions 🐯, let's roll !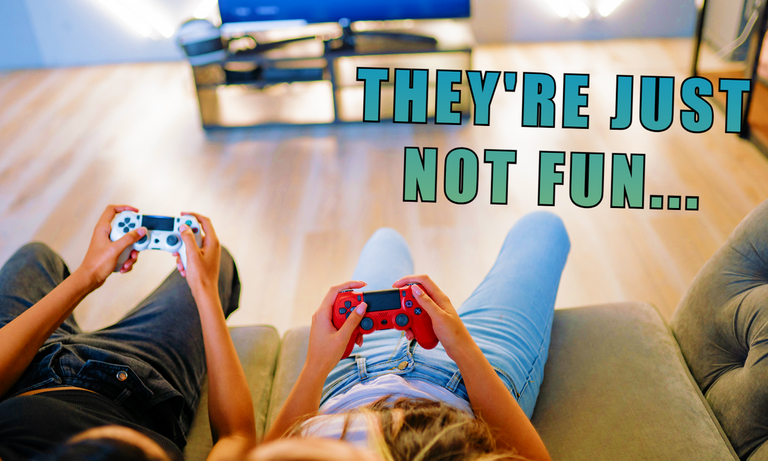 The Sad Reality of NFT Gaming: They're Just Not Fun
As an avid gamer, I have been closely following the rise of NFT games in the gaming industry. I even wrote my law thesis about the ownership of in-game assets through the blockchain. The idea of being able to trade game assets in an open market, freely, is revolutionary, as it's the possibility of players earning real-world money from playing their favourite games.
But, while the concept of NFT games is certainly innovative and has the potential to revolutionize the gaming industry, there is one major problem that I have noticed: NFT games are simply not entertaining enough. In other words, they're all shitty games.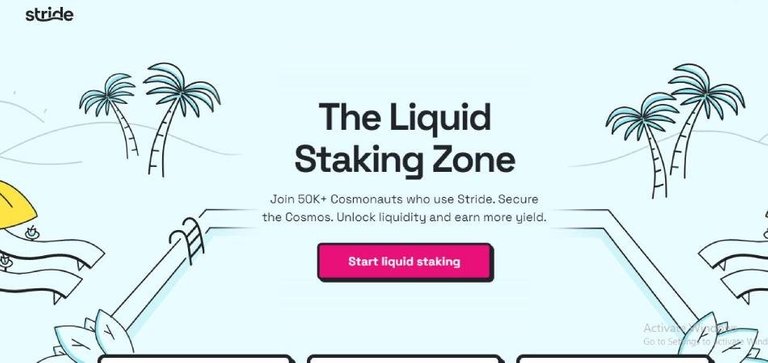 Brief outline of the liquid staking process on Stride
Brief outline of the liquid staking process on Stride
Stride enables liquid staking. Here, users lock their crypto depositing it on Stride while Stride will stake user's crypto on the host chain, ie, Cosmos Hub (availing services of its partner validators), and allow users to mint liquid version of their staked crypto on their Stride account.
This liquid staked crypto keeps accumulating staking rewards every epoch and the user is free to use this liquid staked crypto in DEFI.
Stride's liquid staked crypto is denoted by "st" and the protocol provides its liquid staking services to many Cosmos project tokens like - OSMO, JUNO, ATOM, EVMOS, LUNA, STAR. Stride's liquid staked version of these cryptos are - stOSMO, stJUNO, stATOM, stEVMOS and stSTAR.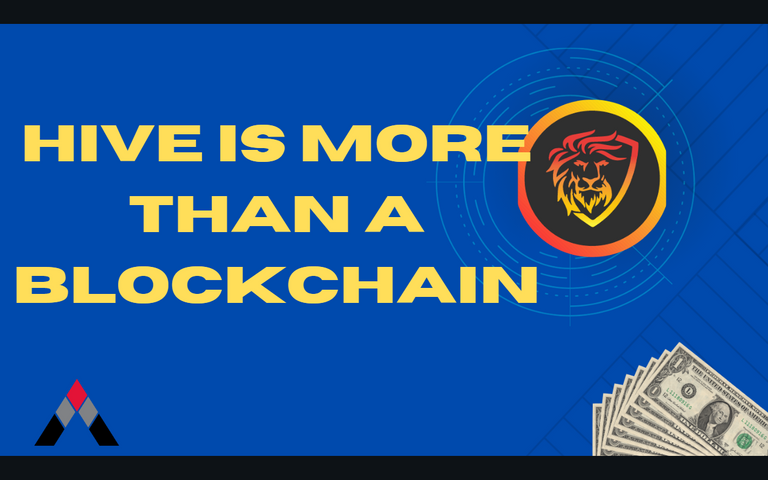 Hello everyone,
The benefit we have enjoyed from hive is worth putting into writing, aside from the financial freedom we all have enjoyed there are other aspects of our life which hive has made it more enjoyable
We all will agree that hives have saved many lives from poverty, hardship and times of emergency funds.
Employment Opportunities
Hives has given a lot of people jobs, ranging from bloggers, developers, graphics designers, admin of a community, moderators also these are different job opportunities with good benefits both financial and otherwise these have been possible through the introduction of hive, helping and supporting humanity.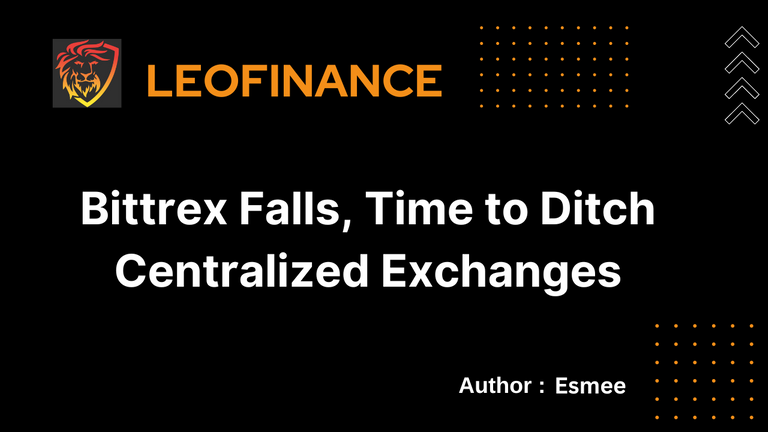 Every year atleast one exchange is going to be falling. And that is because the govt is on the tail of the exchanges. So it's reasonable to say that we are not going to rely on the exchanges in near future.
Centralized exchanges are painful. And they tend to blow your money in exchange for their own exits. So it's reasonable to avoid keeping large amount your amount into it for long time.
So let's talk about how the future can be with the lack of the exchanges out there.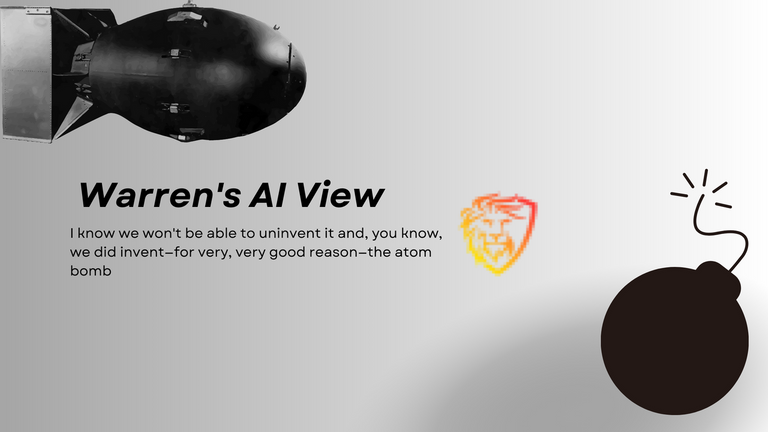 It is no surprise that the world was advancing towards the ear of Artificial Intelligence (AI), judging by technological advancement some of us saw this coming. With the reality of AI dawned on us, it has been has been met with mixed reactions around the world.
Some view AI as a job disruptor, as the human workforce will be replaced in certain roles by AI, while some see AI as providing jobs and the creation of entrepreneurs in the digital space.
@jj-finance looked at The Impact Of AI: An Economic/Financial Perspective recently, it might interest you to have a look and leave your views.
As far as humans are concerned, we are never too quick at being receptive to new technologies, we feel threatened by them, and oppose them before developing further curiosity to adapt and finally embracing them.
This post is created by
@readthisplease
to curate quality content on LeoFinance.
Hive on !

If you would like to delegate some HP to our community and support us; we give you back 90% of the curation rewards on a daily basis ! APR > 11% !
We have ALSO LEO Power delegation service for the Leofinance Community.
LEO curation rewards are sent weekly on Sunday night.
By following our HIVE trail here

How to reach us |
Discord Server | https://discord.gg/VdZxZwn
---
---