On Polygon, Liquid Hive and HBD, Hive dream, Blockchain, Blockchain solutions ~<<<< 235th curation post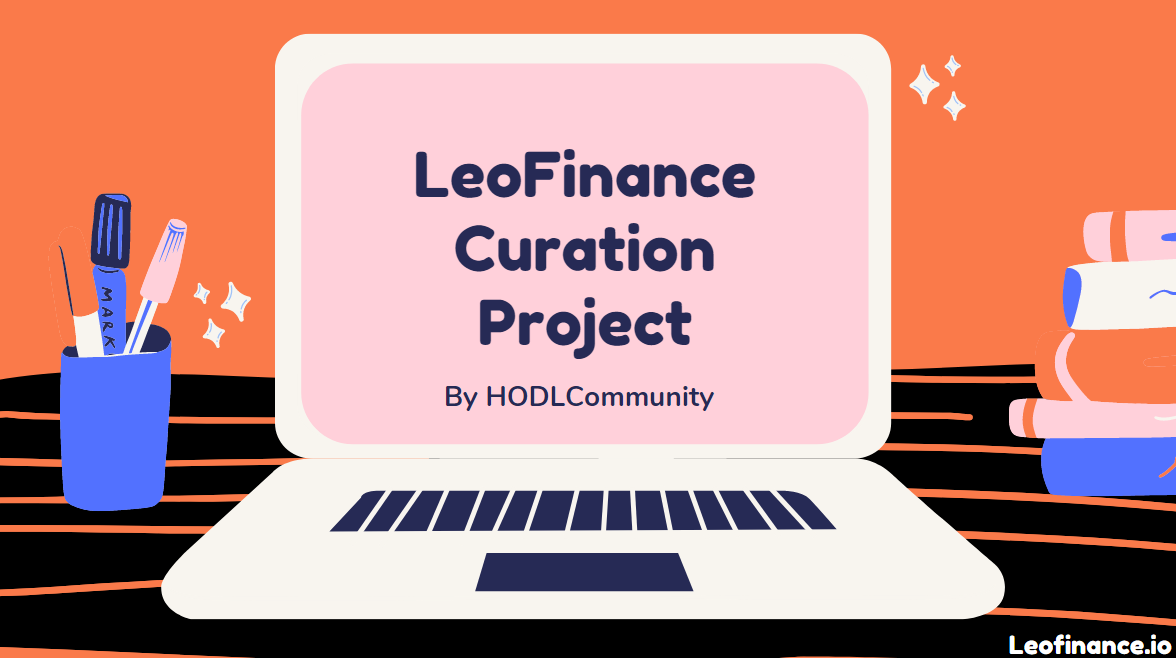 @HODLCommunity presents to you the 235th LeoFinance Curation Post
We feel very excited as we think we will address one of the most important issues on the leofinance.io platform: Curation.
We truly hope, big stakeholders will support this initiative in order to spread rewards to some amazing writers.
Our goal is to support content creators and generate qualitative interactions between LeoFinance users.
We will set a 5% beneficiary for every author selected in this curation report.
So Lions 🐯, let's roll !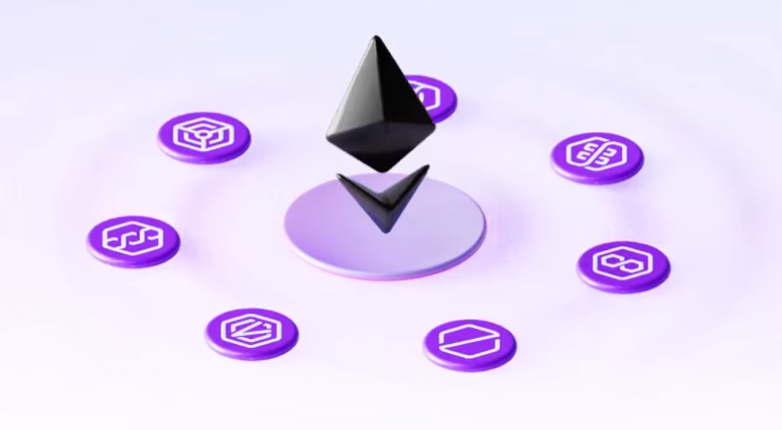 These days Polygon is a very popular name for all of us who are in crypto or especially in DeFi. Those who do not know I would like to give a short overview about decentralised finance. This is the kind of platform where we can invest our coins and earn a decent apr while keeping the full control with us and we can always switch to another form or pool since the platform renowned is smart contract and it provides complete control to the investors unlike banks where we lose the control the moment we deposit the money with them.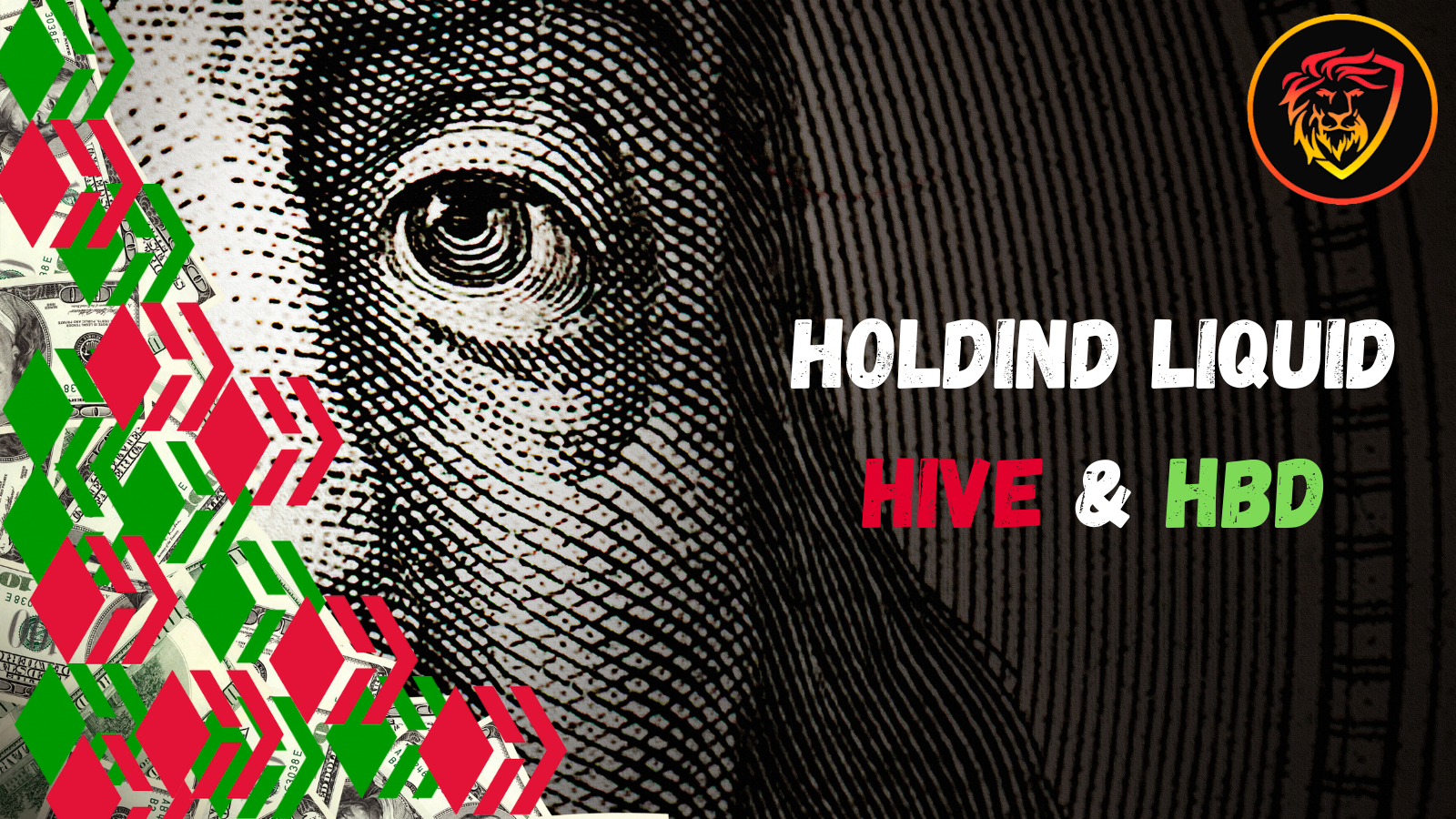 July 25th was an interesting day in Hive ecosystem and I believe it will be hard to forget for some time. Today we remembered the importance of having some liquid tokens aside in case of an immediate need for a surprise update or pump.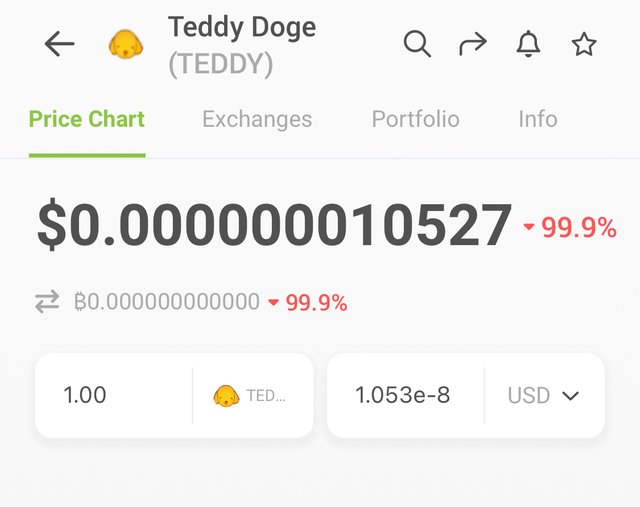 100% deep loss in a bag that is an obvious rip off and scam seems like a fair play to crypto investors who keep investing on this rip off tokens. Its a little understandable if some of the investors were new, but that doesn't give you a pass mark for ignorance. Almost all these rug pull projects all have the same story and most of them are tokens. From my obvious they use the Binance Smart Chain more because it is easier to create token there because of the low fees. It cost a lot to build your own blockchain, only to build it for some soft rug pull scam. this is why one might think that its cheaper to create a token for scam than a coin.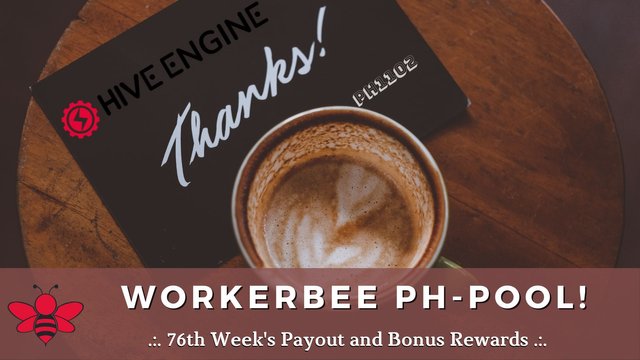 Today we had an interesting beginning of the week! The HBD token went wild and pumped hard, but the story didn't finish there as all tokens inside the HIVE ecosystem are connected and correlated... With the HBD token pump, HIVE has also pumped... Now, sometimes these pump and dump market speculations hit hard back when people dump their tokens, but with HIVE, it's different...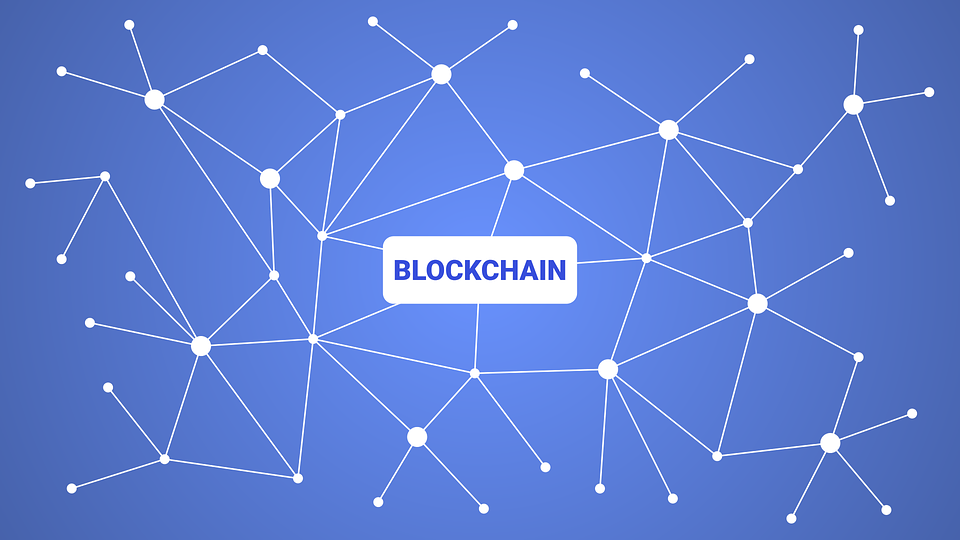 There are so many real-world problems that can be solved with the help of blockchains. The first step toward blockchain adoption is digitalization and the next step would be to understand and accept decentralization. If both these things are acceptable among the consumers, then it should be a great experience to explore blockchain adoption. Many countries still oppose digitalization. They say people will suffer and do not want to digitalize everything. That's a separate topic altogether.

This post is created by
@mistakili
to curate quality content on LeoFinance.
Hive on !

If you would like to delegate some HP to our community and support us; we give you back 90% of the curation rewards on a daily basis ! APR > 11% !
We have ALSO LEO Power delegation service for the Leofinance Community.
LEO curation rewards are sent weekly on Sunday night.
By following our HIVE trail here

How to reach us |
Discord Server | https://discord.gg/VdZxZwn
Posted Using LeoFinance Beta
---
---